[one_sixth]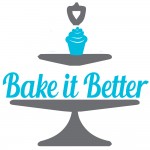 [/one_sixth]
[one_sixth]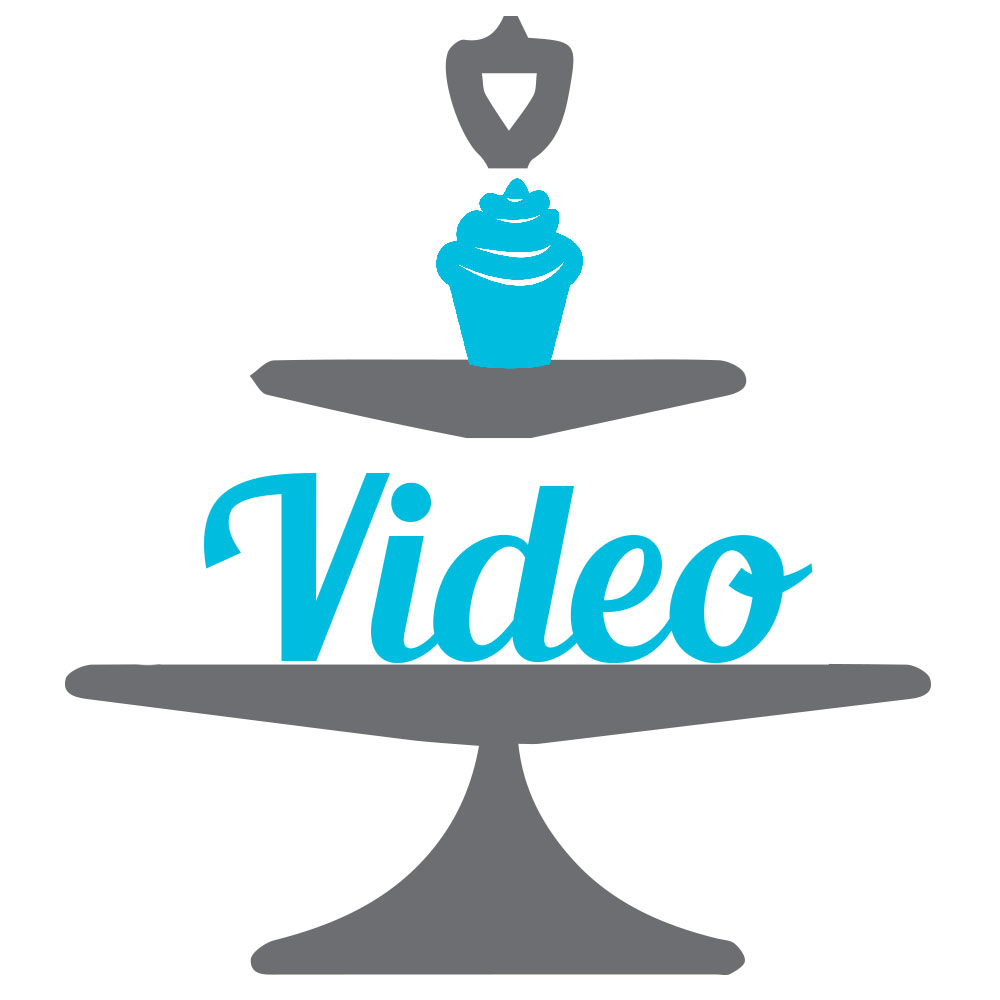 [/one_sixth]
[one_sixth]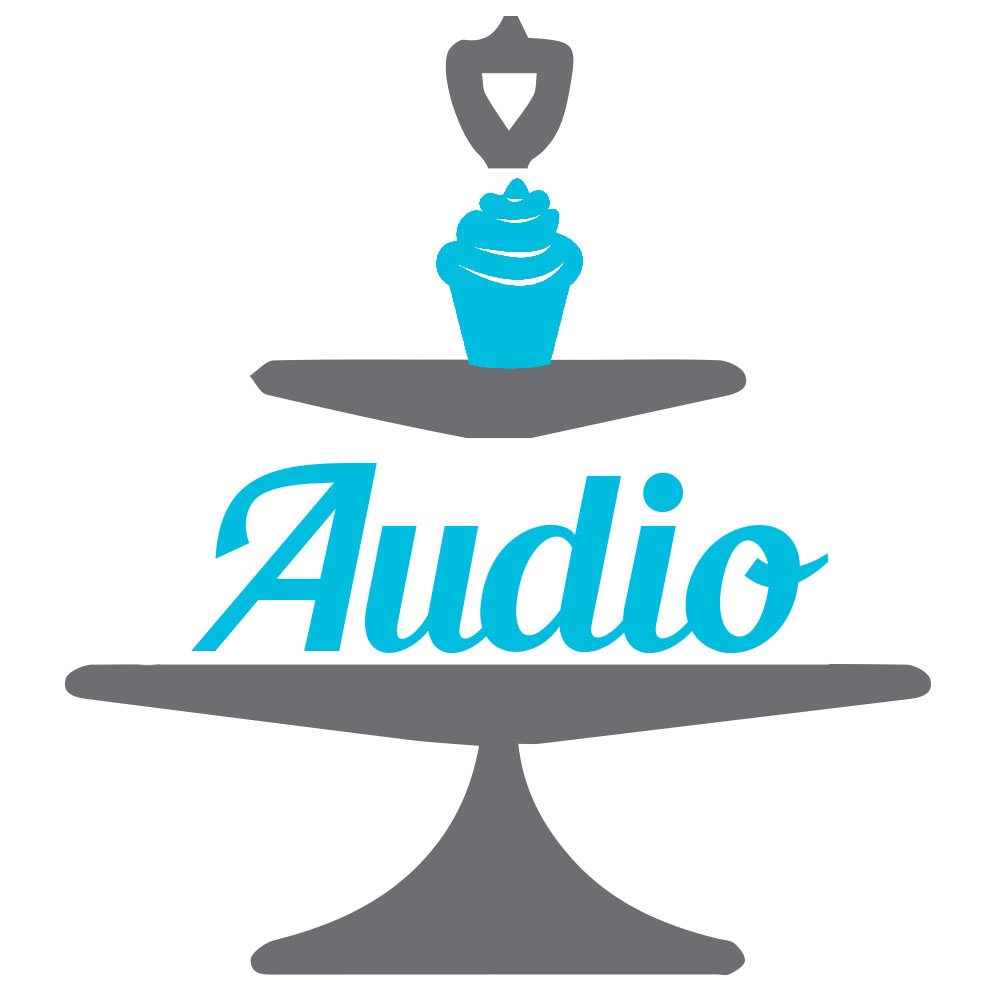 [/one_sixth]
[one_sixth]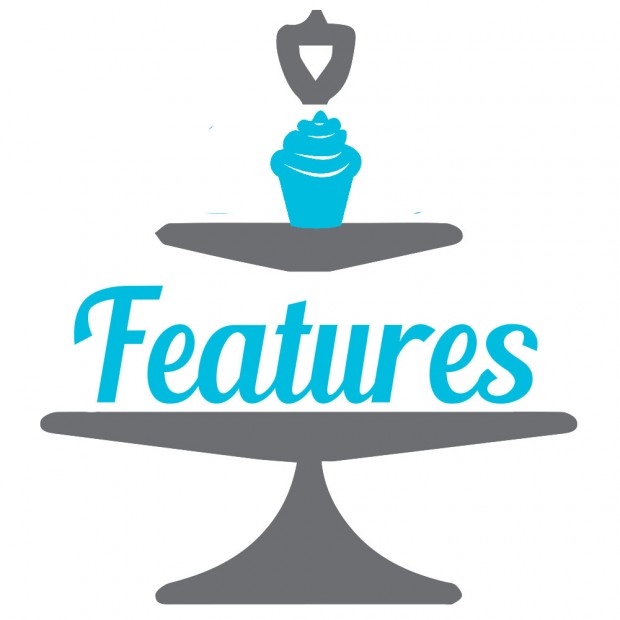 [/one_sixth] [one_sixth]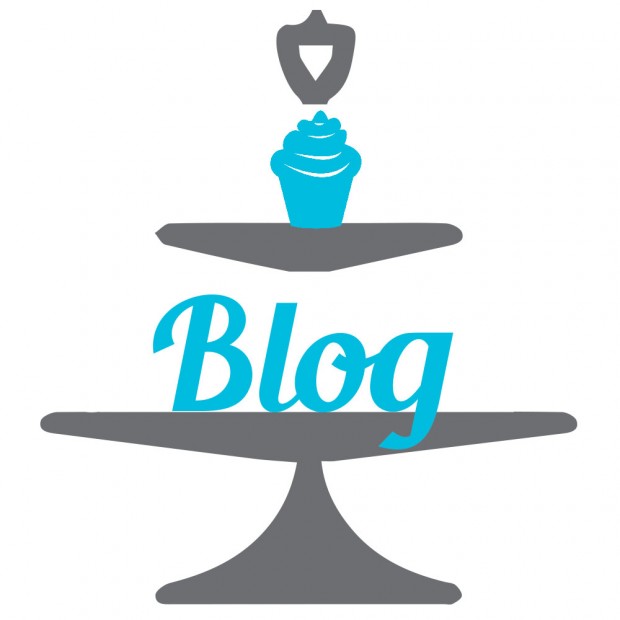 [/one_sixth] [one_sixth_last]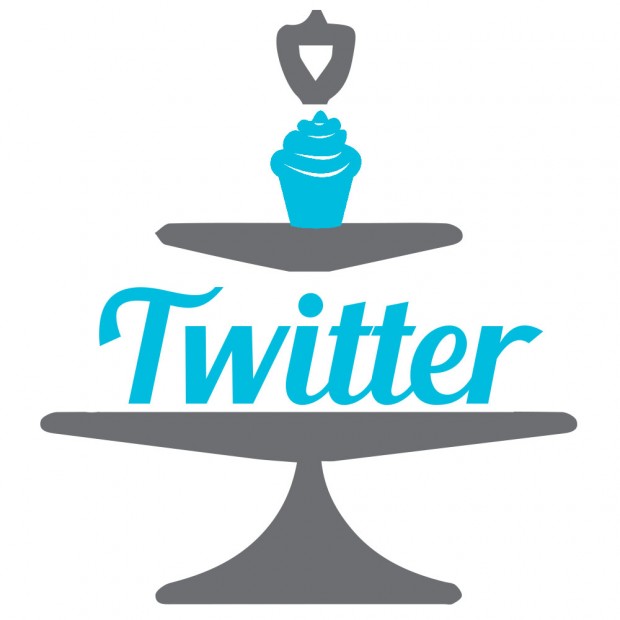 [/one_sixth_last]
[divide]
Bake it Better focuses on mental health through the eyes of bakers. It is about how baking offers a spoonful of hope to people when they are in times of despair, but also aims to raise awareness, blitz stigma and get people to talk about mental health over a cup of tea and a warm freshly baked cake.
The documentary focuses on the Crumbs Bakery, a charity which teaches people with mental illness and learning difficulties how to bake. Crumbs uses baking as a means of improving the trainees wellbeing and future their prospects. The 7 minute film uncovers how baking makes the trainees feel, and how their every day struggles can be left outside as they enter the kitchen. 
Mental illness effects 1 in 4 people in any given year. For some it is an all consuming feeling, which suffocates the days and makes getting out of bed an impossible challenge. For those with an extreme mental psychosis, it can distort reality, making them think and act in completely irrational ways.
People can be made better through many different therapies. Some turn to self-help books, however, in this story all you need is a humble recipe book.
Meet the people fighting mental illness, one wooden spoon at a time. It's time to bake.    

[divide]
[one_half]
[/one_half]
[one_half_last]
[/one_half_last]