[divide][one_fifth]

 [/one_fifth] [one_fifth]

 [/one_fifth] [one_fifth]

 [/one_fifth] [one_fifth]

 [/one_fifth] [one_fifth_last]

 [/one_fifth_last] [divide style="3″]
[two_third] [divide]
This episode involves Alan Harris, a retired sailor from Cardiff. Alan set sail for the first time aged 15, delivering trade goods across the globe. We chat to him about his life at sea, as well as looking into his life today, as a retiree. 
We also chat to Pat Lewis, Founder & Chair of the Bournemouth Older People's Forum. Her work with the organisation has helped revitalise the ever-increasing burden that comes with retired life.
To find out more about Alan, head over to the Video section to view the documentary, and be sure to look through the other sections to read, watch and listen to additional content. Click the Cast Ashore: The Blog logo for additional content.
[/two_third]
[one_third_last]
Cast Ashore  is a Buzz film documentary as part of a series entitled  The Retirement Series. The Retirement Series is a brand new series aiming to eradicate the growing stigma that has come with retirement.
This documentary series follows the life of those who have settled to the fact that they have retired, and offers an interesting insight into the life of a retiree.The series aims to provide a platform for those that have retired, and help gain and understanding of what it means to be a retiree in today's society.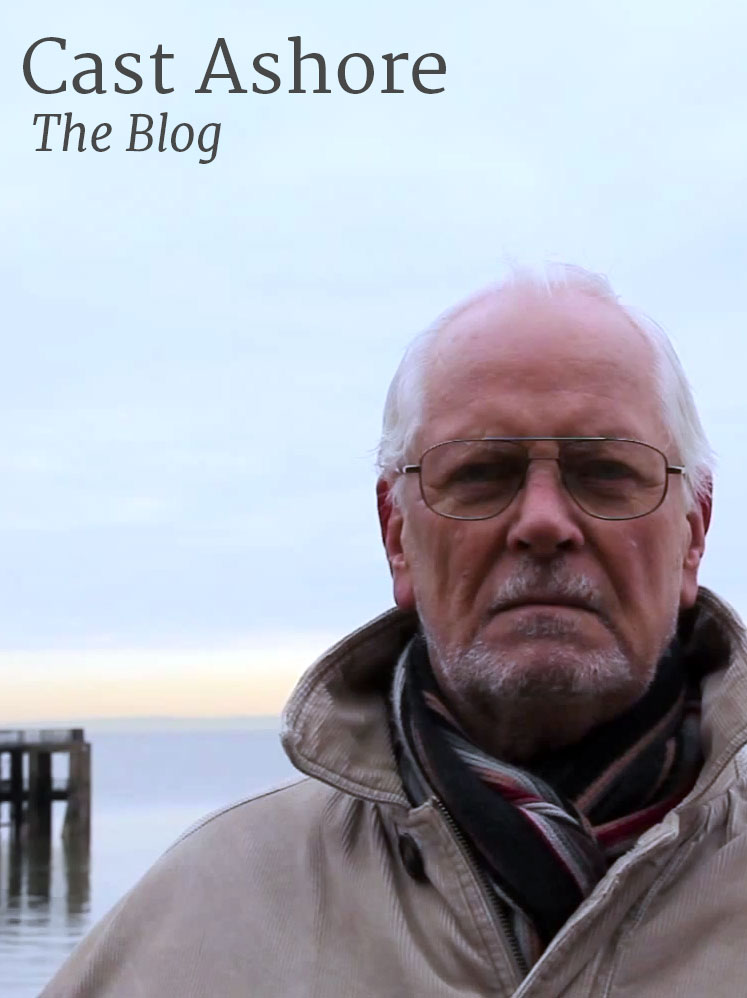 [/one_third_last] [divide style="3″]