Emily Fisher lives in West Sussex and has battled with depression since secondary school. Now, aged 29, she still suffers from depression but has developed coping mechanisms to avoid negativity. She recorded a voice diary of her thoughts, feelings and experiences of the mental illness on an iPhone over a one month period. To listen to Emily's depression diary and her outlook on the mental illness, listen to the clip below.
A note from Emily: "I feel the audio diary might be helpful for others to see the starting signs of depression and realise that they are not alone. That thought gave me a feeling of hope while recording my audio diary."
If you enjoyed this voice diary or have something to say about depression, we would love to hear from you. Please comment below. [clear]
You may also like…
If you enjoyed this voice diary, and want to find out some of the causes of depression in young people, click here.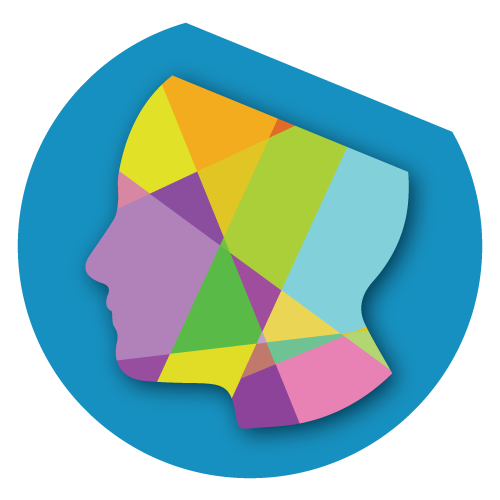 [clear]






[clear]
[highlight bgcolor="#151515″ txtcolor="#FFFFFF"] Related Links[/highlight]