[two_third]

Laughter yoga came about in the early 90's when Indian Doctor Madan Kataria decided that laughter was needed to improve health and cope with the stresses of modern living. Much of Dr Madan Kataria's scholary work is centred around scientific evidence which shows that laughter is enormously beneficial to both physical and mental health.
The first ever laughter club was held in a public park in Mumbai in 1995 and began with jokes and story telling. However, Dr Kataria later discovered that the body cannot differentiate between real and fake laughter; both give the same benefit. Laughter yoga has since developed to embrace aspects of ancient yoga, such as deep breathing.
Caroline Carr is a hypnotherapist, life coach and author of self-help and advice books. In her spare time she runs her own laughter workshops in Bournemouth, Dorset.
Watch the video below to see how Caroline Carr uses the concept of laughter yoga in her own classes and explains how it could be an alternative therapy for depression.
Have you benefited from laughter yoga or an alternative therapy as a form of treatment for depression? Or if you just have something to say about this video, we would love to hear from you. Please comment below.  [clear][divide]
You may also like…
If you enjoyed this video and want to learn a little more about the importance of alternative therapies for depression, listen to the Young Depression Special Report here.
[/two_third]
[one_third_last] [clear] [clear] [clear] [clear] [clear]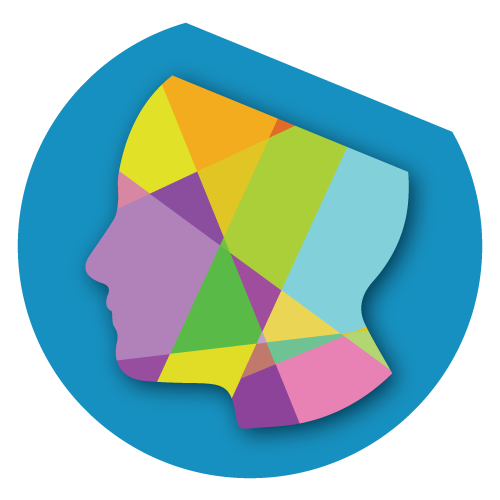 [clear]






[clear] [divide]
[highlight bgcolor="#151515″ txtcolor="#FFFFFF"] Related Links[/highlight]
[/one_third_last]