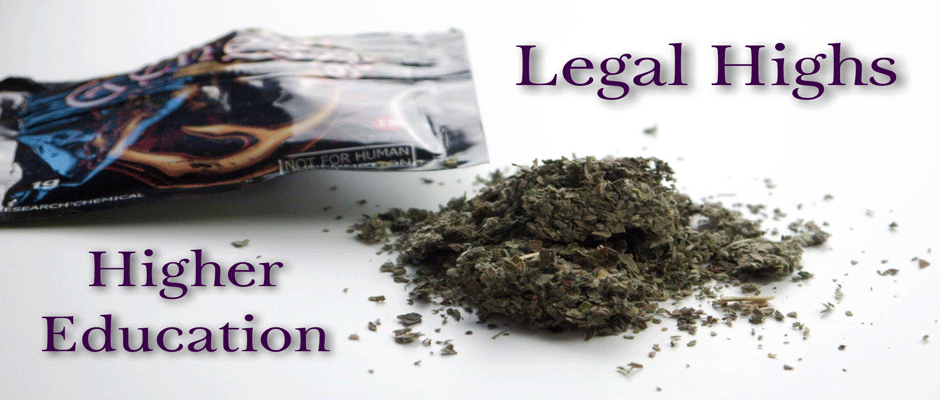 [one_fifth]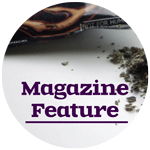 [/one_fifth]
[one_fifth]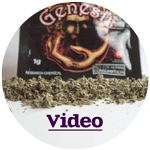 [/one_fifth]
[one_fifth]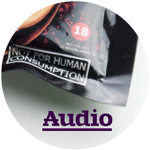 [/one_fifth]
[one_fifth]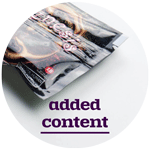 [/one_fifth]
[one_fifth_last]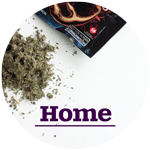 [/one_fifth_last]
This 2 minute podcast investigates the impact the growing trend of legal highs may have on festivals.
Experimenting with drugs has been associated with festivals and is an integrated part of the experience for some people despite organisers and securities attempts to prevent drugs at festivals.
But as legal highs are not controlled under the Misuse of Drugs Act does this mean they will be allowed at festivals? And could their legal status persuade more people to experiment with substances at festivals?
We hear from a student who has experienced the dangers of legal highs at festivals first hand, and talk to Karenza Moore, a Sociology lecturer at Lancaster University who has spent 10 years researching emergent drug trends; meanings, motivations and consequences of illicit drug use; relationships between legal/illegal drug markets, policies and prevalence/patterns; gender and drug use.
Karenza speaks about the dangers of mixing substances and drugs, which is a problem that Jeremy Sare, a spokesman from The Angelus Foundation also spoke touched on in his interview about legal highs.
Next