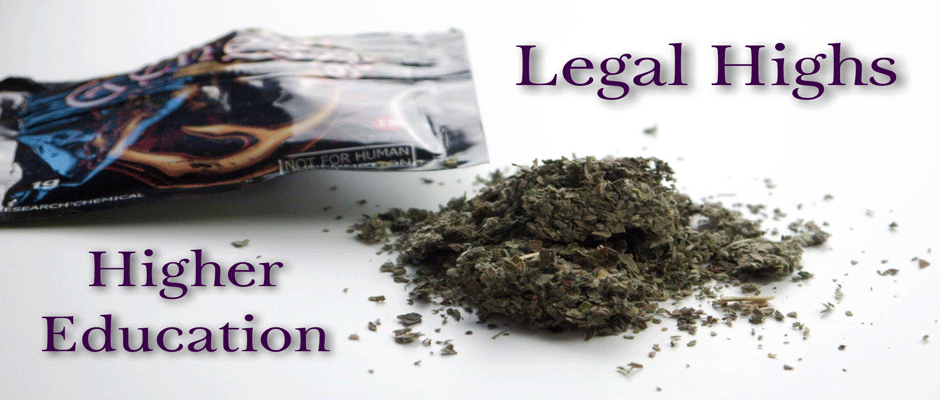 Legal Highs: Higher Education in Schools is a 2 minute long video piece exploring the impact of legal highs (new psychoactive substances) on young people and in schools.
Legal highs are a growing trend amongst young people in the UK, but despite their legal status new psychoactive substances are very dangerous.
This video includes an interview with Steven Mervish from Drugsline Education. Steven travels the UK visiting schools and teaching workshops about the dangers of legal highs and other drugs.
Until a permanent solution can be found for the growing problem of legal highs education could prevent incidents and deaths related to new psychoactive substances.
Legal Highs: Higher Education in Schools from Sam Williams on Vimeo.
Next: