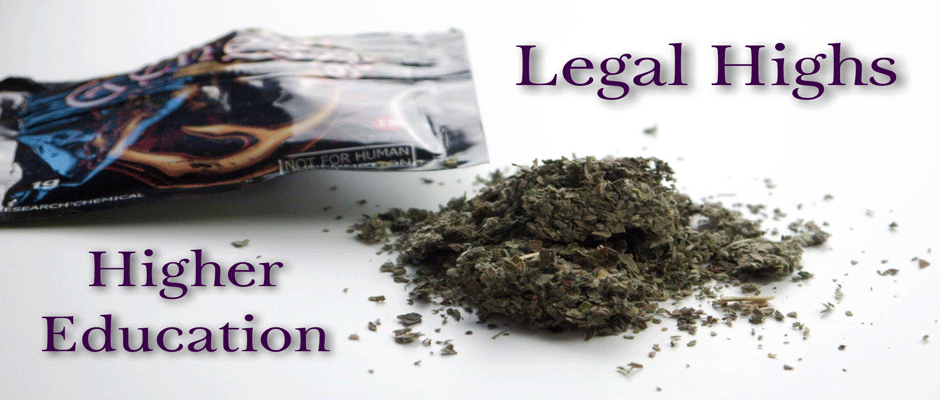 [one_fifth]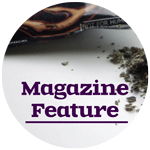 [/one_fifth]
[one_fifth]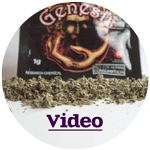 [/one_fifth]
[one_fifth]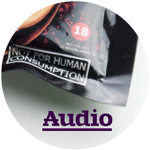 [/one_fifth]
[one_fifth]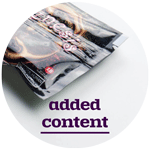 [/one_fifth]
[one_fifth_last]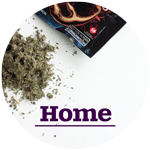 [/one_fifth_last]
I conducted a survey using Survey Monkey about the publics knowledge on legal highs. I collected the responses from 200 people using social media to distribute the survey.
Below are the results and some key findings.
The results highlight how although most people have heard of legal highs, very few people had much knowledge on new psychoactive substances and almost all of those surveyed believe more education and awareness is needed.
[two_third]
Key findings:
35% of those who took the survey had bad experiences with legal highs
84% of those who tried legal highs said they knew very little about legal highs
94% of those who participated in the survey believe their should be more awareness and education about legal highs.
92% had heard of legal highs, but 58% said they knew very little about the substances and only 4% said they knew a lot about legal highs.
[/one_third_last]
Next: