[divide] [one_sixth]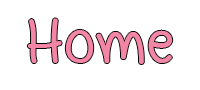 [/one_sixth] [one_sixth]
[/one_sixth] [one_sixth]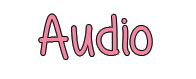 [/one_sixth] [one_sixth]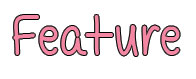 [/one_sixth] [one_sixth]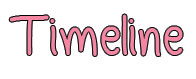 [/one_sixth] [one_sixth_last]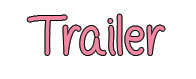 [/one_sixth_last] [divide] [two_third]
My Little Brony is a documentary exploring the online phenomenon of the Brony fandom.
Since My Little Pony: Friendship is Magic premiered in 2010, it's been steadily building up an unexpectedly fervent fan-base. What should have been a show for little girls has transformed in a phenomenon that's challenging gender and age stereotypes by attracting a predominantly male, older audience.
My Little Brony explores the often-ignored younger sector of the fandom.
[/two_third] [one_third_last]
Tweets by @RosieBronyDoc
[/one_third_last] [divide]

[divide][one_half]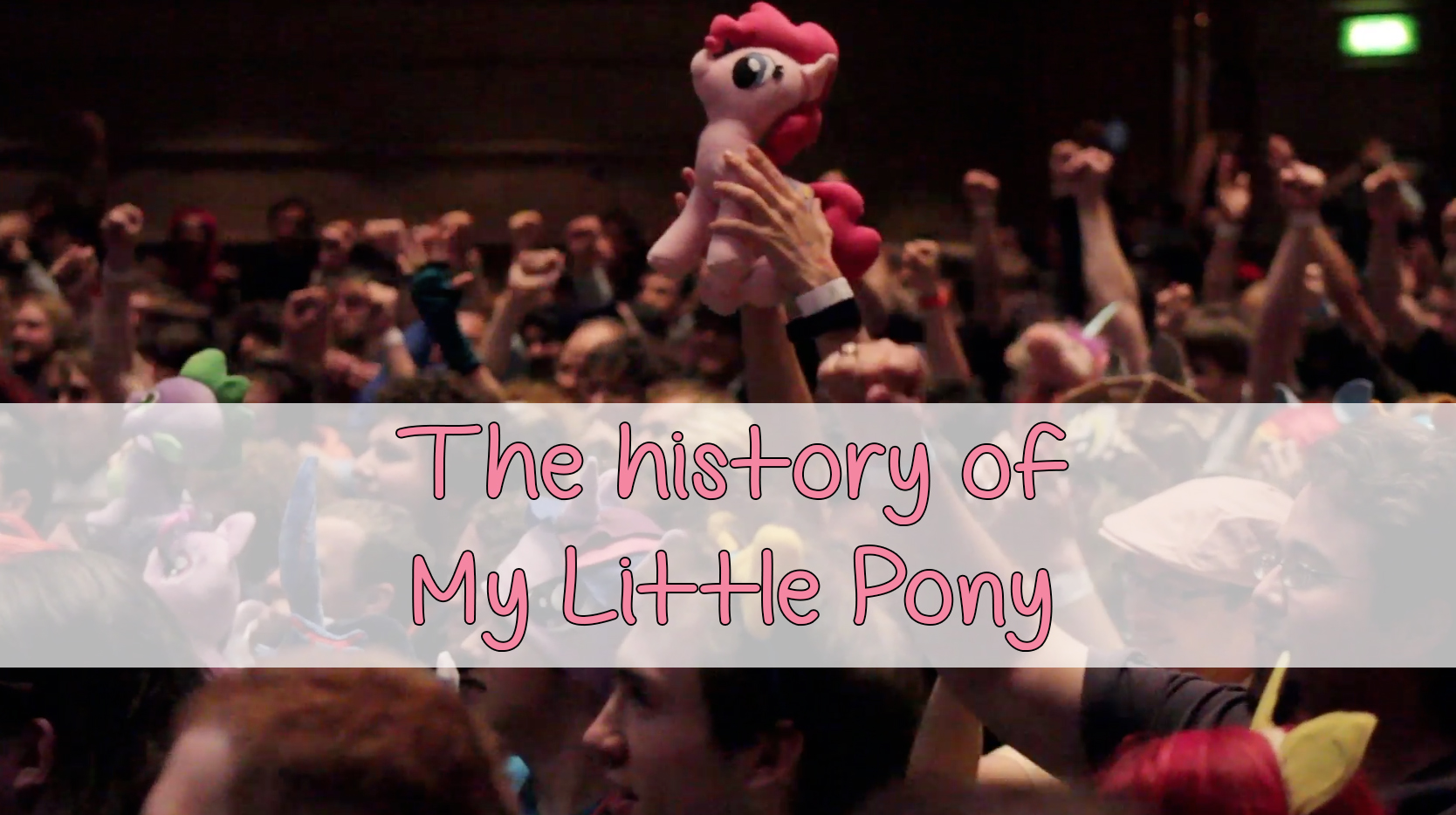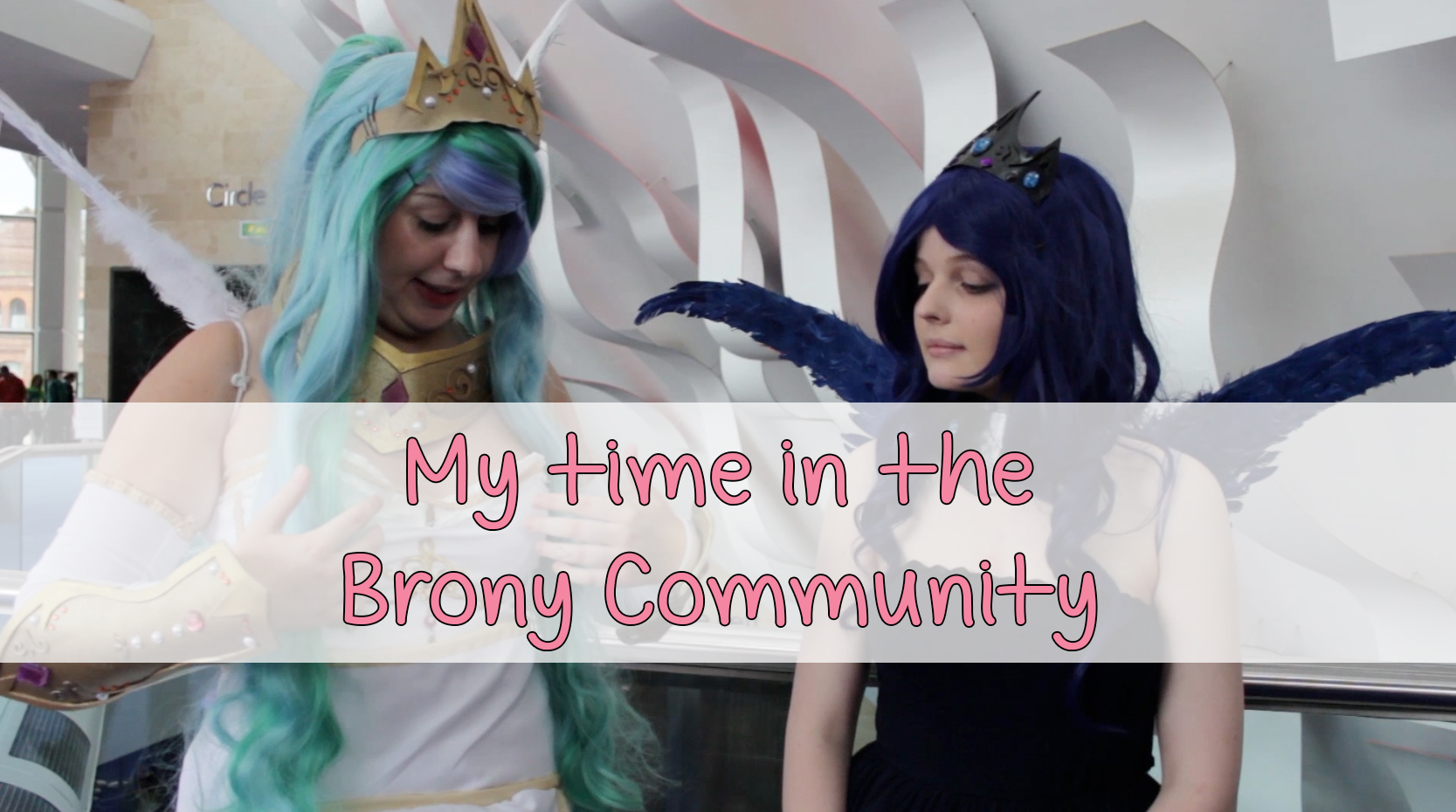 [/one_half] [one_half_last]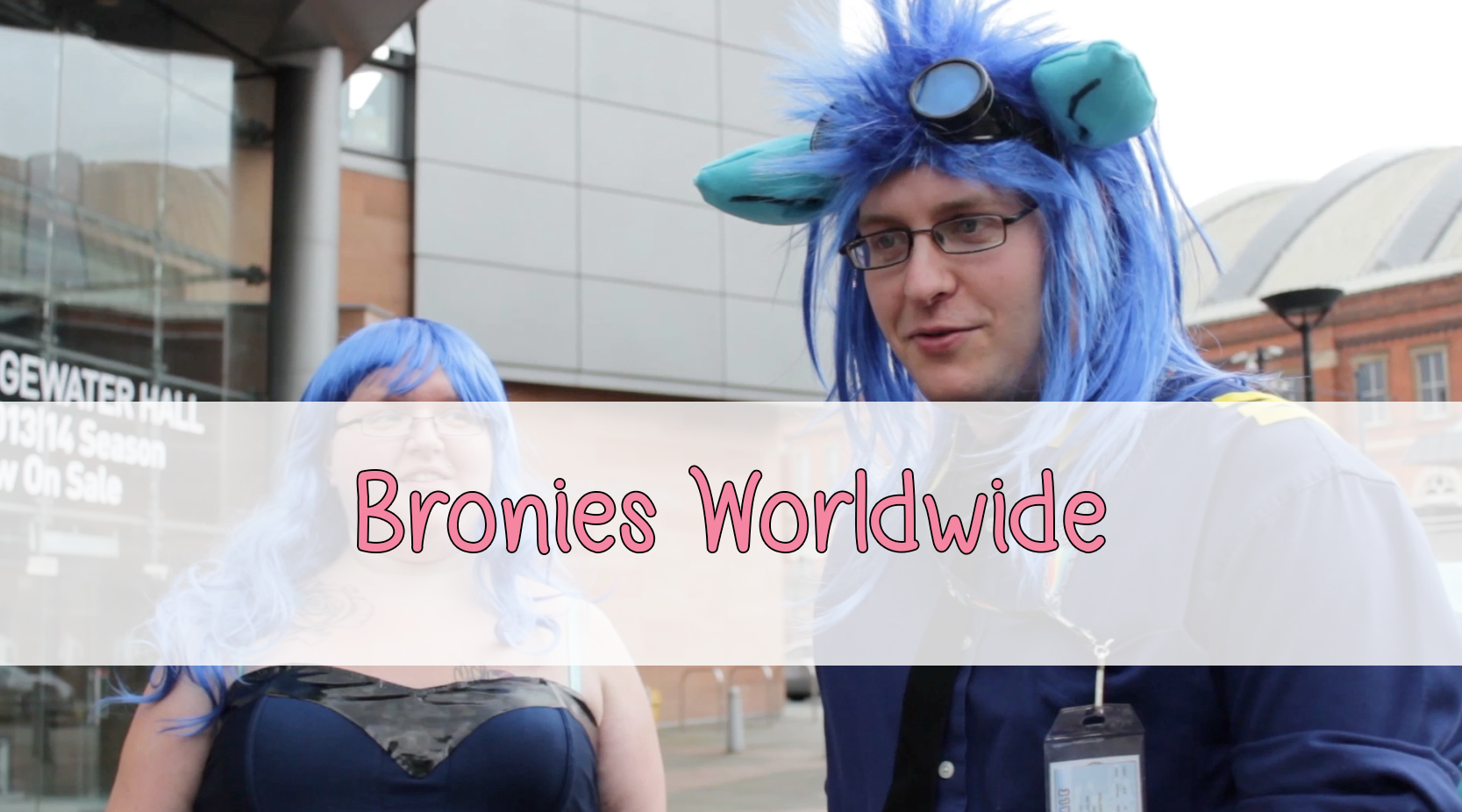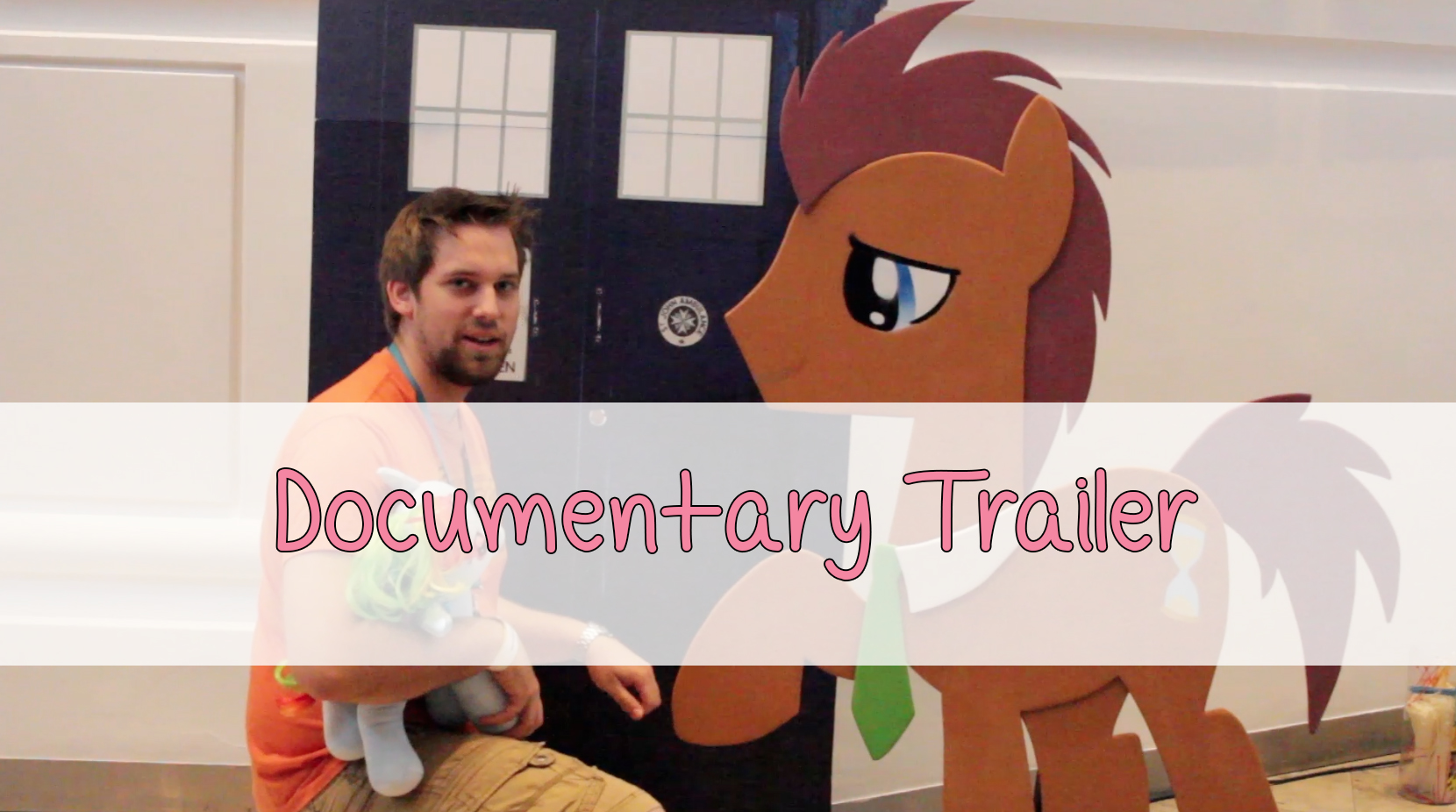 [/one_half_last]