Around 80,000 young people in Britain today are facing severe depression. With a lack of proper support, and NHS waiting lists of up to and over one year long, young people have been left to fend for themselves. Young Minds says that more than half of all adults with mental health problems were diagnosed in childhood. Less than half were treated appropriately at the time, which highlights how crucial early diagnosis and intervention is.
Buzz investigates the consequences of the state of the current system in place for young people with depression, and explores the benefit of creative therapy. Listen to the clip below for the full report.
If you are a young person who has been affected by depression and want to talk about it, visit Mindfull (click here), a free online service for 11 to 17-year-olds offering support and advice. Alternatively, consider visiting our related links on this page for additional information and advice. For the full list of related links click here.
If you have any comments, questions or opinions on this special report, please don't hesitate to comment below. We would love to hear your views. [clear]
You may also like…
If you want to see more alternative therapies, watch the video on laughter yoga here.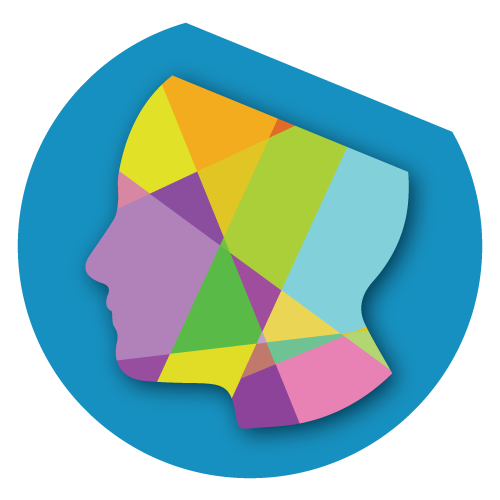 [clear]






[clear]
[highlight bgcolor="#151515″ txtcolor="#FFFFFF"] Related Links[/highlight]