[divide] [one_fifth]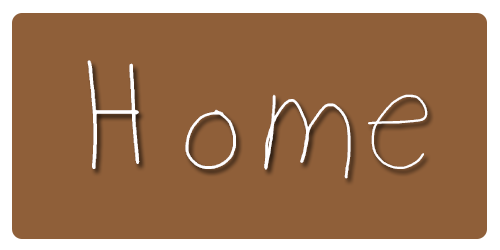 [/one_fifth] [one_fifth] 
[/one_fifth] [one_fifth]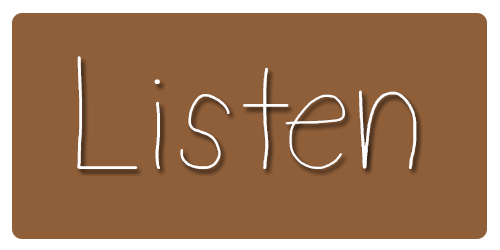 [/one_fifth] [one_fifth]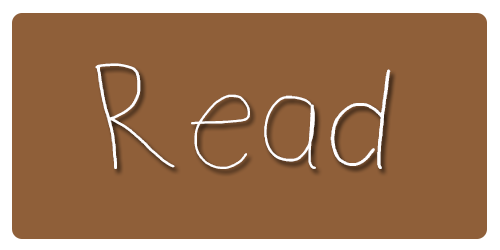 [/one_fifth] [one_fifth_last]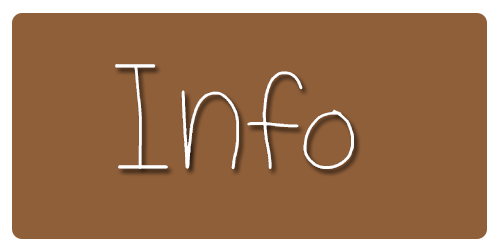 [/one_fifth_last] [divide]
Children of Mother Russia is a project which looks at the experiences of people who have grown up in orphanages across Russia.
While many of us know the plight of third-world orphans, do we really know what goes on under the watchful eye of Mother Russia?
A revealing insight into the care system of Russia…Told by the very people who grew up in it.
Watch below or click here.
[divide] [divide]
Within these pages, you will find interviews with those who have first-hand experiences of institutions, charities who are trying to improve lives and the professionals who look at the effects institutionalisation has on children.
Statistics show that an overwhelming number of orphans turn to crime, drink or even suicide. Here, Anna Gillespie meets those who have lived and learnt.
From the capital Moscow, Anna travels to the village of Mishnevo where she meets the people with stories to tell.
A number of upheavals in the former Soviet Union's history led to increased numbers of orphans and homeless children. World War I, the Revolution, ensuing civil war and the famine of 1921, where over 6 million people perished, greatly contributed to the amount of children deprived of their parents. With World War II came a new wave of orphaned children. Abuse in institutions was rife, with reports of beatings, malnutrition and humiliation in front of peers and care-givers.
Today, Russia stands as a superpower. But success has come at a cost. With so many children still suffering at the hands of Mother Russia, Anna looks at this family affair through the eyes of the Russian orphan.
[divide]
Home | Watch | Listen | Read | Info