[button color="blue" link="http://buzz.bournemouth.ac.uk/read-ptsd-explained" size="medium" font="georgia" bgcolor="Navy" align="center"]Read: PTSD Explained[/button]
 [/one_third] 
[one_third_last] [button color="blue" link="http://buzz.bournemouth.ac.uk/listen-risks/" size="medium" font="georgia" bgcolor="Navy" align="center"]Listen: What are the Risks[/button] [/one_third_last] [one_third] [button color="blue" link="http://buzz.bournemouth.ac.uk/rachels-story/" size="medium" font="georgia" bgcolor="Navy" align="center"]PTSD: Rachel's Story[/button] [/one_third] [one_third] [button color="blue" link="http://buzz.bournemouth.ac.uk/ptsd-statistics/" size="medium" font="georgia" bgcolor="Navy" align="center"]Interactive Statistics[/button] [/one_third] [one_third_last] [button color="blue" link=" http://buzz.bournemouth.ac.uk/tonys-story/" size="medium" font="georgia" bgcolor="Navy" align="center"]PTSD: Tony's Story[/button]  [/one_third_last] [divide style="2″] [two_third]
Exploring MDMA assisted Psychotherapy
Post-traumatic stress disorder (PTSD) affects 1 in 3 of those who experience trauma. Therefore it is a reasonably rare disorder. However for those affected, it can be incredibly debilitating and difficult for them to recover from.  Sufferers involuntarily relive the traumatic event that caused them the disorder, over and over again, in a vivid and distressing manner. Psychotherapy and medication are some of the options of treatment available to sufferers, but sometimes these can prove ineffective and leave patients with no remedy to their disorder.
Researchers at Cardiff University are now looking into using MDMA otherwise known as ecstasy to treat PTSD in psychotherapy sessions. The drug will not be prescribed like an antidepressant, but instead will be administered during psychotherapy sessions. The patient will then be under the influence of the drug while talking to the therapist. This will be repeated two to three times during a course of psychotherapy sessions. The idea being that this will help the patient open up and discuss their traumatic experiences. Currently they are still researching the effects the drug has on the brain, so they will be using a brain scanner to analyse how the patient reacts to traumatic memories. No dates have been set for the trial as it is still only in its early stages.
This is not the first investigation into the effect of ecstasy on the brain. Drugs Live aired on channel 4 in 2012, which looked into the effect MDMA had on the brain and its potential clinical uses.
The UK is following in the footsteps of the Americans as they have already run their first clinical MDMA psychotherapy trial which had an 83% success rate.
Listen below to hear more about the treatment and what the experts and patients think. 
[/two_third] [one_third_last]
Tell us what you think, vote in our Online Poll
[clear]
[clear] [divide style="3″] [clear]
[divide style="3″]
[/one_third_last]
Read & Listen to the stories of the patients from the main feature below:
[one_half]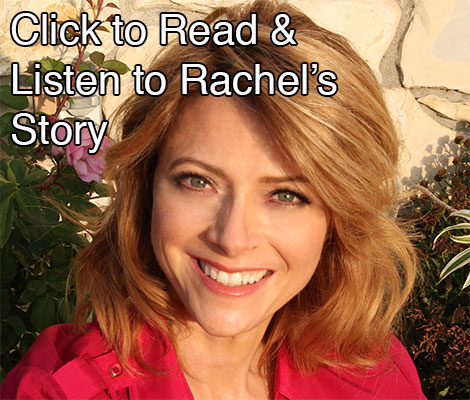 [/one_half] [one_half_last]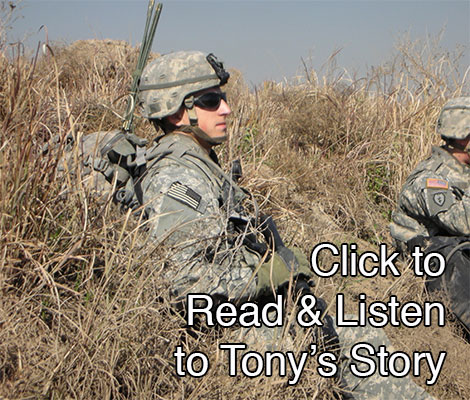 [/one_half_last]