[one_fifth]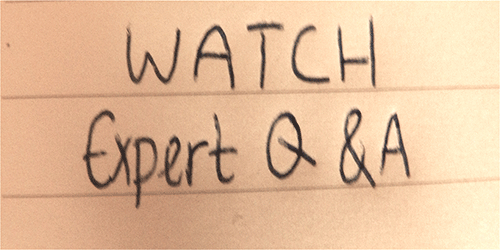 [/one_fifth] [one_fifth]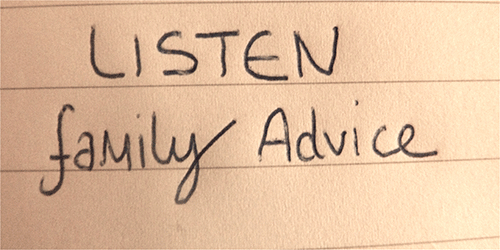 [/one_fifth] [one_fifth]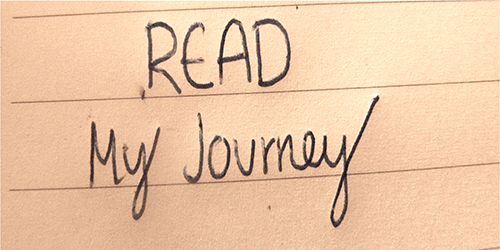 [/one_fifth] [one_fifth]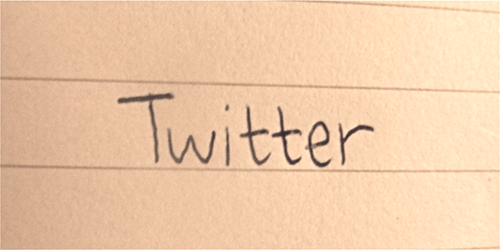 [/one_fifth] [one_fifth_last]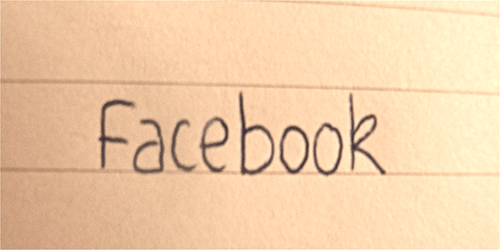 [/one_fifth_last]

Get My Hands Off Me explores two rare conditions, Trichotillomania, compulsive hair-pulling and Dermatillomania, compulsive skin-picking.
It is told through the emotional journeys of Laura and Charlotte, two young sufferers.
An honest and saddening portrayal of what it is like to live with underreported and under researched conditions that may leave you bald and scared.