[divide]
[one_fifth]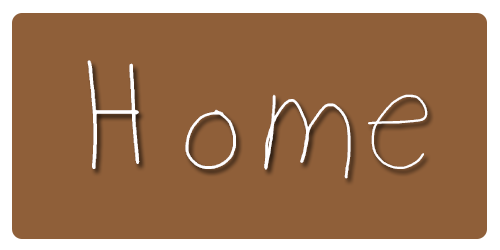 [/one_fifth]
[one_fifth]
 [/one_fifth]
[one_fifth]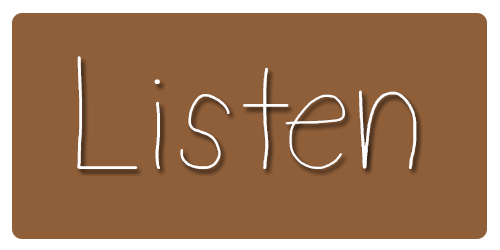 [/one_fifth]
[one_fifth]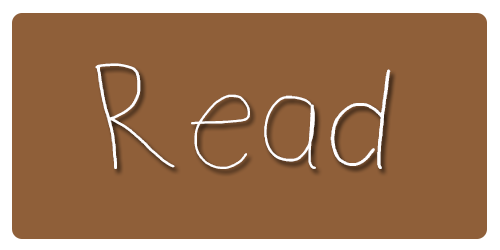 [/one_fifth]
[one_fifth_last]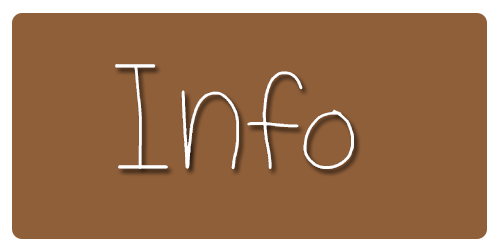 [/one_fifth_last] [divide] [clear]
The plight of the orphan.  It has long been romanticised in popular culture. From Annie to Oliver Twist.
I wanted to find out more on the issue of orphans worldwide so I decided to set out on a journey to Russia, a country which is said to occupy first place in the world in the number of orphans per 10,000 children. The numbers are greatly disputed, but the estimated number of children without parental care in Russia is around 650,000. Additionally, with Russia blocking foreign adoptions in 2012, it is uncertain what the future holds for the thousands of children waiting for a home.
I intended to fly to Moscow and meet with a few people who had lived in institutions. I had also contacted a number of charities who agreed they could help me too. I had hoped to get access into a children's home.
Within the first few days, I was invited to a family celebration with one of my interviewee's. One of the women I met at the party was Lyudmila, a woman who had grown up in an orphanage. When she was a child, her father had worked as, what I understood to be, a spy for the government. To evade capture, he placed Lyudmila in a children's home in China. He never came back. She was then moved to a children's home in Russia and has lived here ever since. She declined to be interviewed on camera. She knew a director of an orphanage, though. Decidedly optimistic about the possibility of entering an orphanage, I went to sleep that night happy and stuffed to the brim with Russian delicacies!
There are two types of institutions where children go. One being a destkyii dom where the children live and go to school outside of the establishment. The second being an internat, where the children are taught inside the home. Additionally, in internaty, children may only be temporarily placed into the care of the state.
[one_half] [/one_half] [one_half_last]
A Big Change
During my research, I have been in contact with over ten different charities all aimed at helping orphanage graduates. Most of these people lack basic life skills such as cooking and cleaning. Many of them are unaware of how to look after themselves or even take a key with them when leaving the house. Most orphanages have a very strict routine and so things like eating, washing and even going to the toilet are very regimented.
Big Change is a charity set up to assist the young adults educationally. This allows those studying to get recognised state certificates, allowing them the chance to go into further study. I spoke to Anna Voropay, the PR Director to the charity. Press play on the link or click here to listen to what she had to say.
[/one_half_last]
[one_half]
I was initially invited to a concert at the Big Change premises in central Moscow. I was told it would be a showcase of local musicians and some music students from a local academy.
 The purpose of the concerts, I was told later, was so that the graduates get the chance to interact with members of the public who are invited to watch such showcases a few times each year. The graduates are given the chance to act as hosts to enable them to expand their communication skills and also their cultural interests.
I got the opportunity to speak to a couple of the graduates who still come and study here. Meet Murat. He told me a little bit about himself and what he hopes to achieve by using the services of the charity. Press play on the link or click here to get to know Murat.
[/one_half] [one_half_last] [/one_half_last] [one_half] [/one_half] [one_half_last]
Big Change was originally founded by a group of teachers who wanted to provide a better education for those who were deprived of one whilst in an institution. Today there are over 65 pupils and 25 teachers. The curriculum is set by the individual and sometimes two to three years of study can be taught in a single year. The teachers, along with the educational commitments, also act as mentors to the young adults, helping them make everyday life choices and problems.
Another one of those who comes to Big Change is Andrei.
He went to a construction college after graduating from an orphanage. He now holds down a job and hopes to further himself up the career ladder. He told me a little bit about why he thinks people don't adapt into normal life once they leave institutions. Press play on the link or click here to listen to his views.
[/one_half_last]
Mishnevo
The next stop on my journey was to meet Elena, who lives in a small village outside Moscow. Elena was placed into a children's home at the age of three. Her mother died, she didn't know her father and due to problems with her grandmother's health, there was nobody left to look after her. Upon leaving, she found work in a bar and moved in with a friend who had lived in the same children's home. She now is happily married and has children. Her husband, she says, also came from an orphanage.
Elena told me of an urban myth, rife amongst the children of the orphanages of her time; ""There was this couple – they used to go round adopting kids from children's homes. Apparently, they seemed like a nice couple. A man and a woman. Well, anyway – they'd take these kids from around Russia and ended up harvesting them all for organs to sell on the black market".
A few days later and I'm almost ready to pack up and go home. Not before meeting my final interviewee, Farit. He was the youngest of six children and his family had originated from Tatarstan, a republic of Russia. He was placed into care at one-and-a-half. His father was one of the first metro engineers of Moscow and his mother, a weaver. Farit eventually went back to live with his parents. He met his siblings upon arrival back at the family home. He had never known he had brothers or sisters until that point. He had problems adjusting to life outside the internat. He didn't know the language of Tatar and that left him unable to communicate with his family. His family were Muslim but at the age of forty, Farit decided to adopt the Christian faith:
Who am I? Am I Tatar? Or Russian? Am I a Muslim? Am I a Christian? For a long time, these questions left me restless."
As I sit in the airport and contemplate my trip, I can't help but feel confused. Russia is one of the most powerful countries in the world. It has become a tourist attraction for thousands, greatly enhanced by the Sochi Winter Olympics. Russia boasts the highest number of college-level educated people in the world along with a literacy rate of 99.4% so why then, in a country of educated people can't they be educated about the thousands of children who, abandoned, are subject to beatings, humiliation and the lack of access to schooling that is hidden behind the walls of a state run orphanage?
What is clear to me, though, as I leave the children of Mother Russia behind is that these people strive for a better life. Not all of them fall into the 70% of those who can't integrate into society. They aren't all drunks, homeless or criminals. They don't all become a product of their circumstances.
The people I have met are all ordinary people with ordinary lives. They may not be Annie or Oliver Twist, but they are just like you and I.
[clear]
To view the documentary Children of Mother Russia please click here.
[divide]
Home | Watch | Listen | Read | Info