[divide]
HOME| JOHN'S STORY | CHOOSING AFTERLIFE | THE PUBLIC OPINION | IS IT SAFE? | STATISTICS & FACTS | BLOG | TWITTER | SURVEY| INTERACTIVE MAP |
[divide]
When cremated, families of the deceased tend to be drawn to scattering the ashes in a favourite beauty spot, in a garden or even on holiday; however some people choose to do something rather more spectacular. Throughout this project I have looked into several aspects of alternative memorabilia, ranging from ashes in fireworks to huggable teddy bear urns – with input from experts including founder of Heavens Above Fireworks, Fergus Jaimeson and Biological Anthropologist, Martin Smith.

[divide]
[one_third]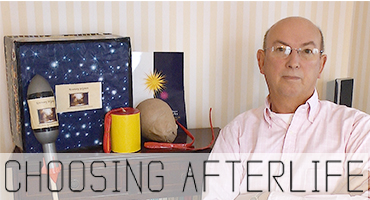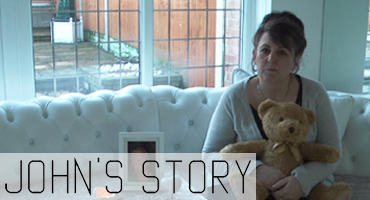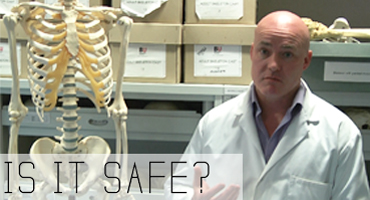 [/one_third] [one_third]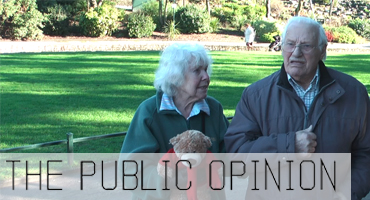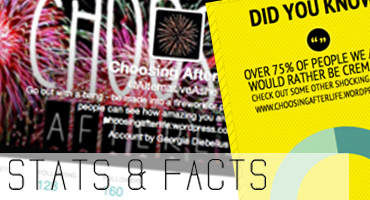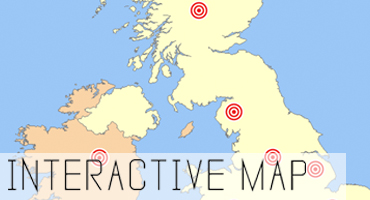 [/one_third] [one_third_last] Tweets by @AlternativeAshe
[/one_third_last] [divide]
Follow @alternativeashe on twitter and via the blog for more in depth interviews, audio and updates on all things regarding the in-depth world of afterlife memorabilia.
[divide]