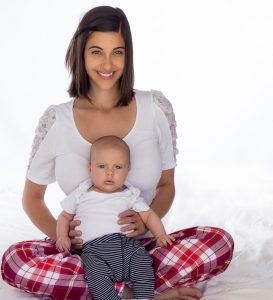 Mothers in Bournemouth could benefit from extended childcare if the new Labour plans to increase childcare from 15 hours to 25 hours a week come into force.
The plans were analysed by the House of Commons library, and found that 135,000 women would enter the workforce or be able to work extra hours.
Amy Cummins, who works at Kinderworld Day Nurseries in Bournemouth thinks the new plans' would be beneficial.
She said: "If it allows more people to access childcare then I think it's a good idea."
"However, I don't think it will make any difference to who people vote for in the elections because people have their set opinions.
"It might make a small percentage of people change their minds, but I don't think it will make much difference."
Henna Ahmed, from Southampton, had her child 4 years ago when she was 17.
She said: "I think that it's a great idea because if they extended the childcare, it would not only help mothers but it would also give children's education a boost."
"I personally find it really difficult to manage a job and work together, because I then have to find a babysitter during the time I can't get childcare."