World No Tobacco Day will be taking place this Saturday in hope that people across the globe will refrain from all forms of tobacco over a 24-hour period.
The campaign is part of the World Health Organization's attempts to cut down the amount of smokers globally and aims to educate people on the 'real' effects of tobacco.
Electronic cigarettes are being increasingly used as an alternative for smokers by simulating the use of a normal cigarette by vaporising a liquid inside the device. The liquid may or may not contain nicotine as well as propylene glycol, glycerin and flavourings, but no tobacco can be found in the solution.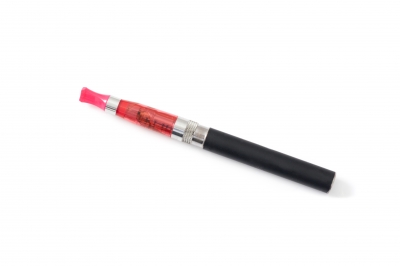 It was announced today that 53 researchers and health specialists have signed a letter to the World Health Organization defending the use of e-cigarettes. The letter explains that the device could be a "significant health innovation".
Critics of the personal vaporiser (as it is otherwise known) believe that not enough is known about the long-term effects of the device, which may pose as a risk to health. However, supporters such as Professor Robert West suggest that it may be a key method in helping smokers give up traditional forms the habit.
Matthew Percy manages the Vaper Trails shop in Winton; one of the first two electronic cigarette producers in the country and the biggest retailer in the South. Emily Gloyens speaks to him about e-cigarettes, as well as the people of Boscombe on their opinions on the devices.