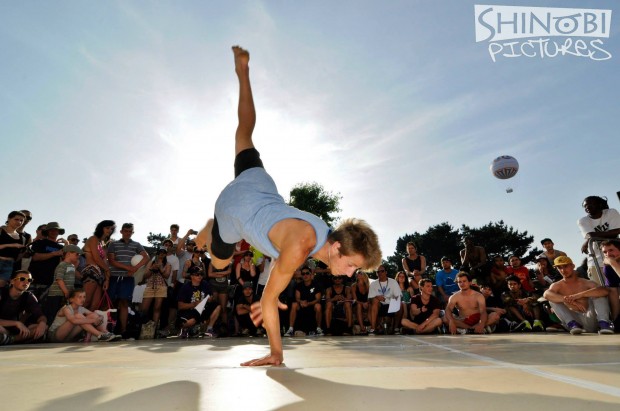 Dance acts are travelling  across the country for a three day hip hop extravaganza at the Pavilion Dance South West.
The B-Town Throwdown will see top hip hop dancers join Bournemouth dance troops for the three days worth of competitions, classes and performances.
Pioneers of the hip hop dance scene Second to None will perform alongside fellow Bournemouth dance troops in one of the biggest UK hip hop events from June 6 – 8.
Ian Abbot, Head of Creative Programmes, was keen to point out what the event has to offer in its second year.
He said: "Bournemouth, outside of London, it has the second biggest hip hop scenes because there is an amazing selection of DJs, rappers and dancers all in the town.
"That's one of the reasons why we created B-Town Throwdown, to celebrate all of the amazing talent we've got here."
More than 500 acts are taking part and there are high hopes to top the 5,000 people who attended last year.
Event goers can expect to also see Got to Dance stars Buckness Personified and Boadicea, with work shops also available for budding body poppers.
Ticket prices range from free terrace events to £15.50 for performances and an after party event.
For more information on the event click here.