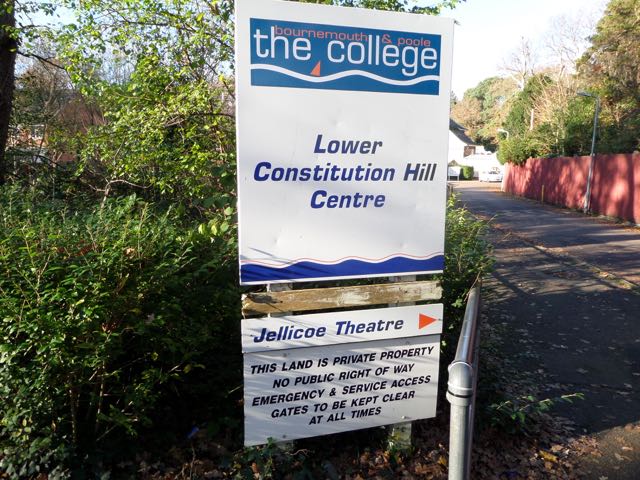 A new secondary school could be built after £1.9m land deal in Poole.
New secondary school could be built on the site currently still occupied by the Bournemouth and Poole College in Lower Constitution Hill.
The college has scheduled to move from the site during the summer 2015 and relocate to North Road.
That could open the possibility of a new secondary school on the former college site.
It has been revealed that £1.9m land sale agreement has finally been sealed between the Bournemouth and Poole College and the Borough of Poole council.
This sale secured the site for further development and council is now considering possibilities of building additional secondary school accommodation, which would need to be ready from 2018 onwards.
Janet Walton, Cabinet Portfolio Holder for Children Services, Borough of Poole, said: "There are a number of options now being considered for the location. One of these is to look at its suitability for the construction of a new secondary school, although no final decisions have yet been made."
Executive director of college resources, Ken Roberts said that the college has sold the site to Borough of Poole with intent to keep it in educational use and to improve student experience and the facilities. The brand new complex at the North Road is almost completed and is being build to offer students new facilities and more resources.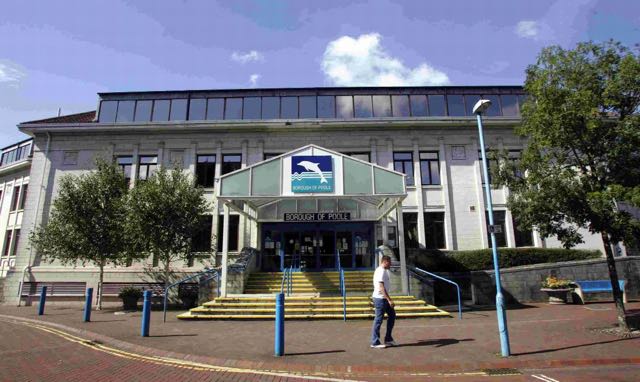 Borough of Poole Council, Image sourced from: http://www.bournemouthecho.co.uk/news/11045778.Poole___s_council_chief_to_retire_early_after_12_years_due_to_ill_health/?ref=rss
To access photo gallery please follow the link here