Brave leukemia survivor who battled the illness at just 3 years old hosted an event to raise money for charity last Saturday.
The remarkable public event took place at the local YMCA, Jameson Road, Winton, where a large amount of the public attended including the deputy mayor of Bournemouth, Dr.Rodney Cooper who attended with his wife Elaine Cooper.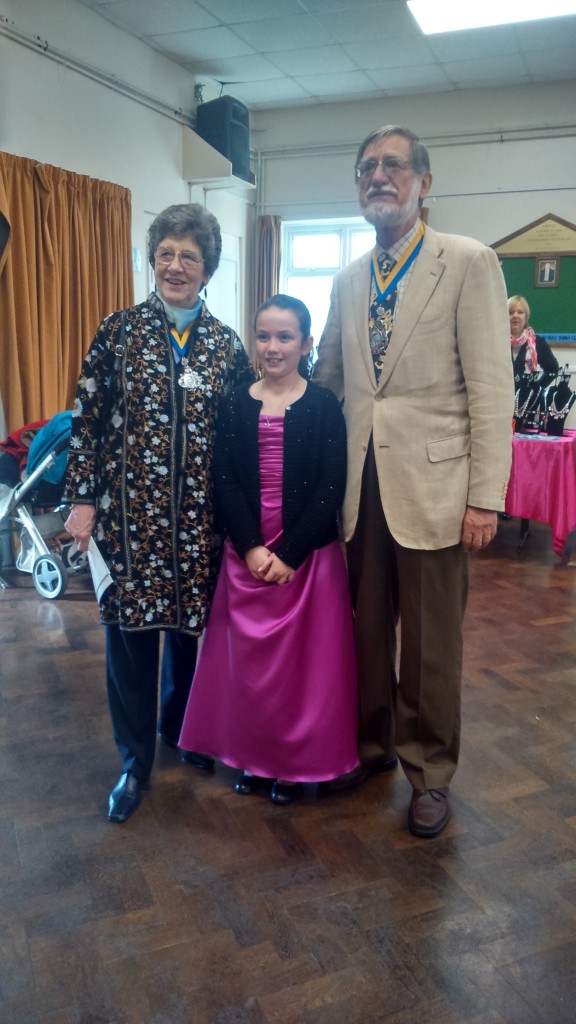 Leah said: "I wanted to do the event because when I was watching Children in Need a little boy done an event to raise money for unfortunate children."
"Therefore this inspired me to do my own event for Children in Need and Children with Cancer."
Lynn Senner, Leah's grandmother organised most of the event proceedings, such as finding stall holders and advertising the event to the community .
Leah had her hair cut off at two which she will donate to the Little Princess Charity for wigs, where her hair will create two wigs for cancer patients.
Leah was diagnosed with leukemia at just the age of three and she said: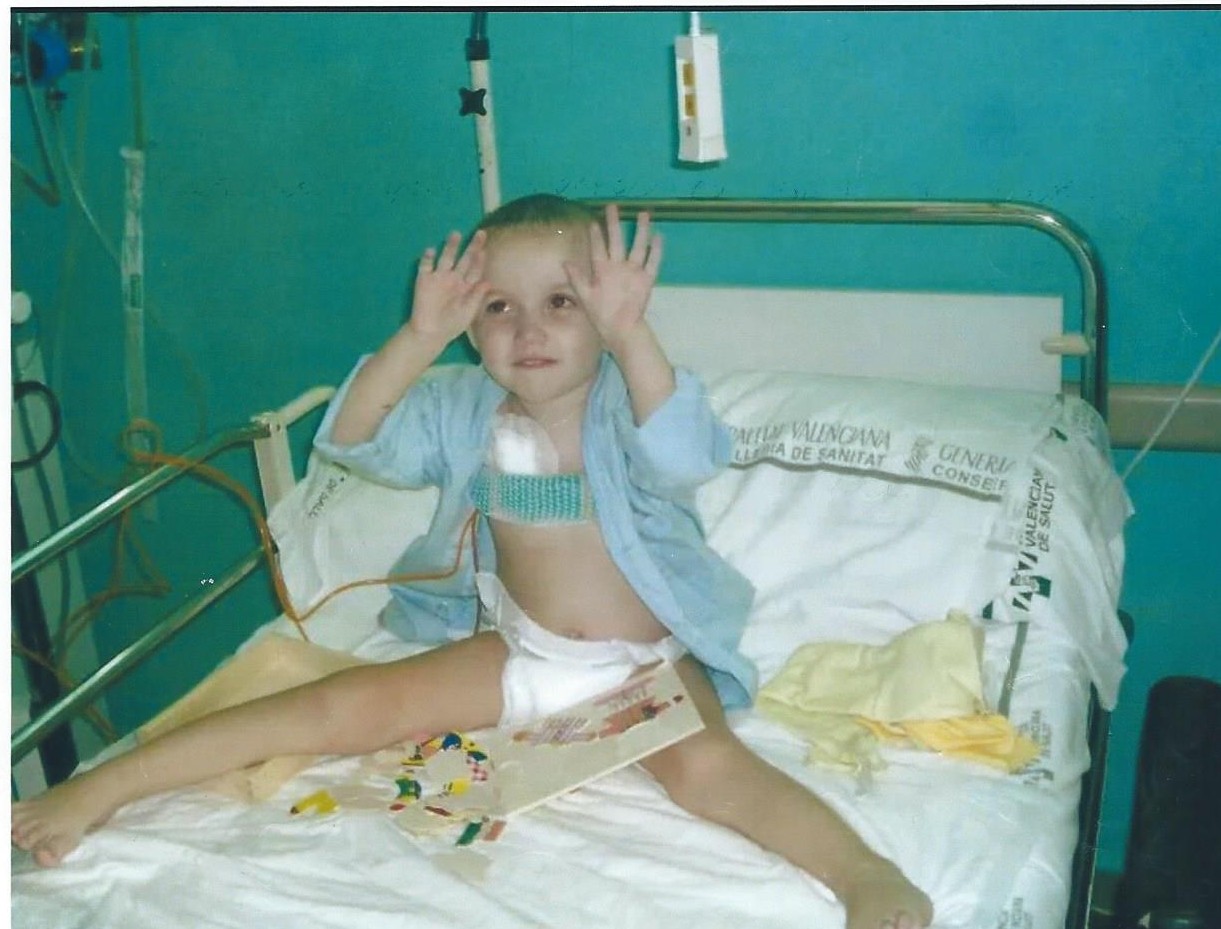 I want to help kids by donating my hair to them to make wigs."
Winton YMCA lent the venue to the family for free in order for the event to take place.
Leah originally wanted to do the event at her school, but they wanted to donate all the money to just one charity, Leah, however, wanted two charities.
Leah's family including her mother Carolyn Senner took part in making the event possible and a success.
Click here for the event slideshow.