Despite the fact that the homeless no longer have a night shelter, charities are doing their best to give them a good Christmas
There will be a Christmas party for the homeless at the Salvation Army's homeless centre in Boscombe on Christmas Day.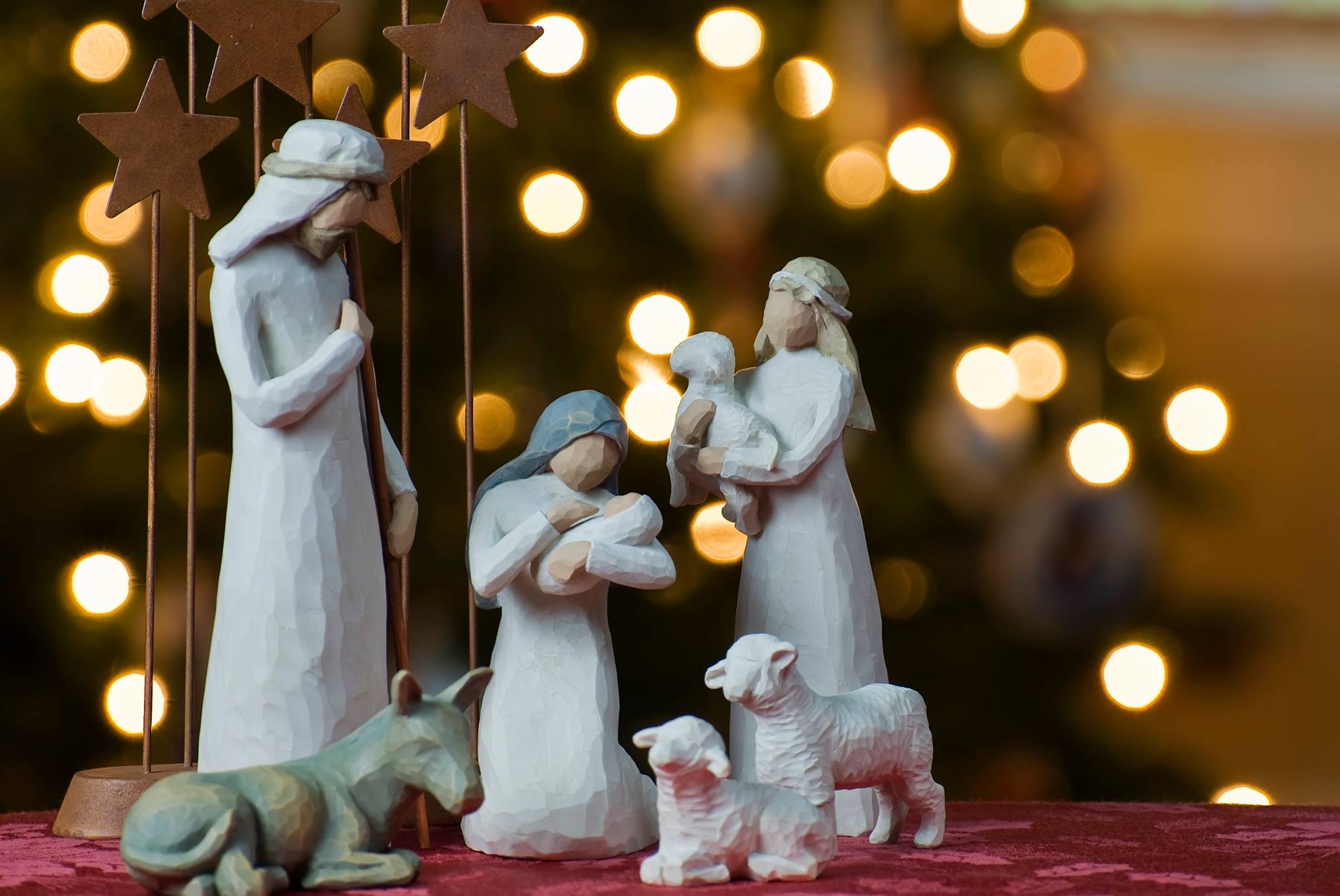 Representative of the Salvation Army, Major Ray Begley, said "The general public have been very generous to us, especially this Christmas. They have donated gifts, food and clothes. We expect to be feeding between 80 to a 100 of the homeless on Christmas day. We want to do our best to help them."
A survey conducted by Buzz found that 56% more of locals in Bournemouth contribute to schemes and charities for the less fortunate during Christmas.
Whilst the homeless are disappointed that they may not get any shelter, many are very appreciative of the help that is being given by charities such as the Salvation Army.
Homeless man in Boscombe, Ian Cooper, says "I am going to the homeless centre this Christmas. I think it is great what charities do for us, especially in winter when it is so cold with no night shelter. I think the people who contribute are great and I am thankful."
Read More:
No night shelters for homeless in Bournemouth this Christmas
Buzz asks for local opinions on homeless issue