Local Bournemouth charity Youth Cancer Trust  have reported rises of up to 40% in donations over the Christmas period.
Speaking to Sandie Saulsbry, manager of the Youth Cancer Trusts national fundraising team, she said that there is an approximate 40% rise in donations over this time of year. When asked if the charity thrives over the Christmas period she said "it thrives all through the year, but I just think people are more generous over Christmas time".
Youth Cancer Trust is a charity based in Bournemouth that provides helpful support as well as free, activity based holidays for young people aged 14 to 30 who are suffering with cancer or any other malignant disease. These people can be anywhere in the UK and Irish Republic or who are patients of any UK hospital in order to receive this service.
"I think in general people are missing their members of family, who have passed over during the year, and there are lots of people who thank their lucky stars they've got all their family, or they know of somebody. Everybody knows somebody".
Although Youth Cancer Trust does not run any Christmas appeals, the small Bournemouth based charity has no problems when receiving donations during this time of year. "People pick us up. It's not just about fundraising, it's about raising awareness of these cancer trusts holiday homes that are available to anyone between 14 and 30 who would benefit from a free holiday with us".
Speaking to the Fundraising Manager for Bournemouth Churches Housing Association Lorna Trent, she also said that donations rise by a considerable amount during the Christmas period. "It's the time of year about giving and people think about others during this time. They think about other people that are less fortunate and often want to do something to help".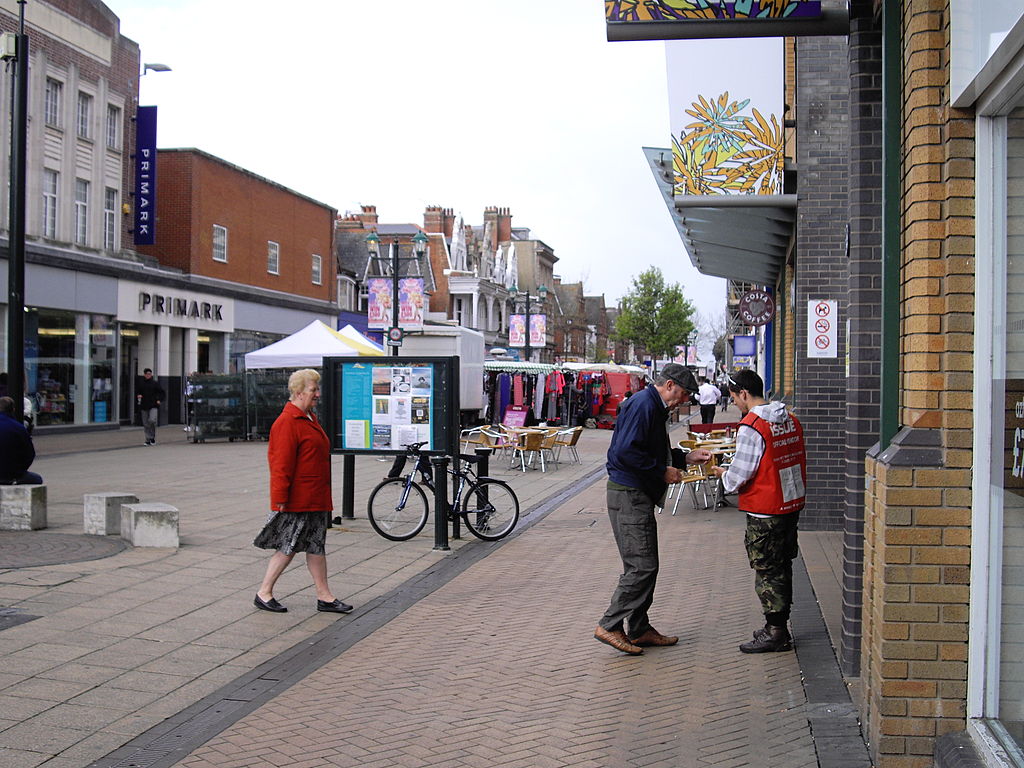 Click here to look at  5 tips to get the most out of your volunteering experience this Christmas
Click here to see what Bournemouth locals have to say on this topic