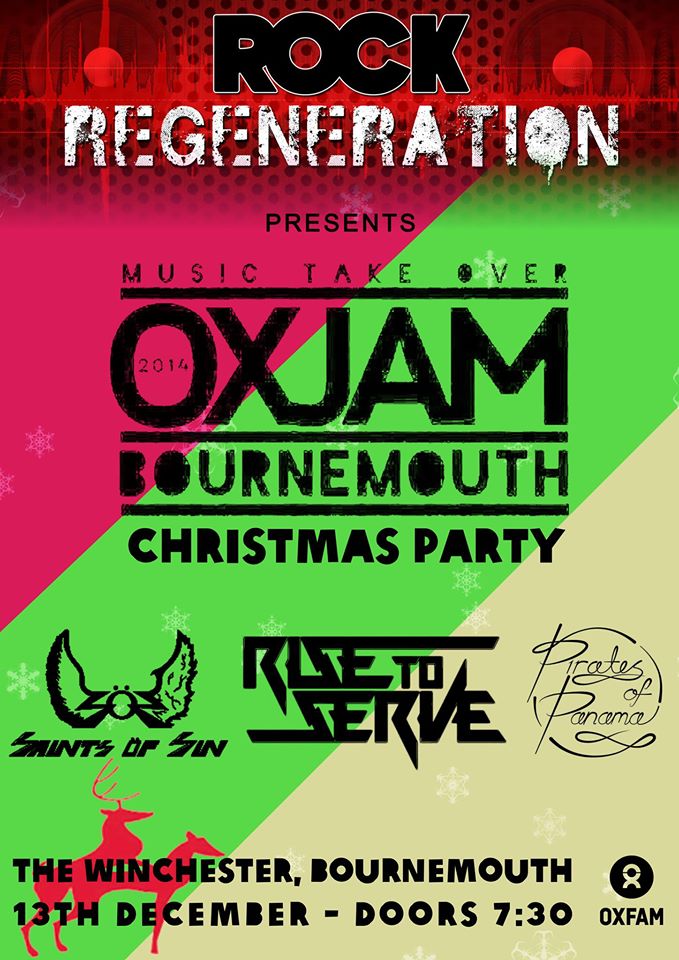 After a national Oxjam event that went down very well in Bournemouth during October, Oxjam will be taking over Bournemouth again this Saturday the 13th with Rock bands where one band will be playing live with their new debut single that will be releasing in January. Two of the bands are local bands and one band will be travelling all the way from Southhampton to perform for Bournemouth.
Oxjam is an event organised by David Chinery from The Rock Regeneration.
The bands that will be performing at the Oxjam are Pirates Of Panama, Saints Of Sins, and Rise To Serve. Pirates of Panama who played in the previous Oxjam events will be playing their debut alongside Saint Of Sins.
Saint Of Sins said, "We can't give you a full run down of all the song we will play as that ruins the surprise people!"
Pirates Of Panama told us, "We have played at Oxjam events before and really enjoyed them and always got involved so we got asked to play again and didn't hesitate to say yes."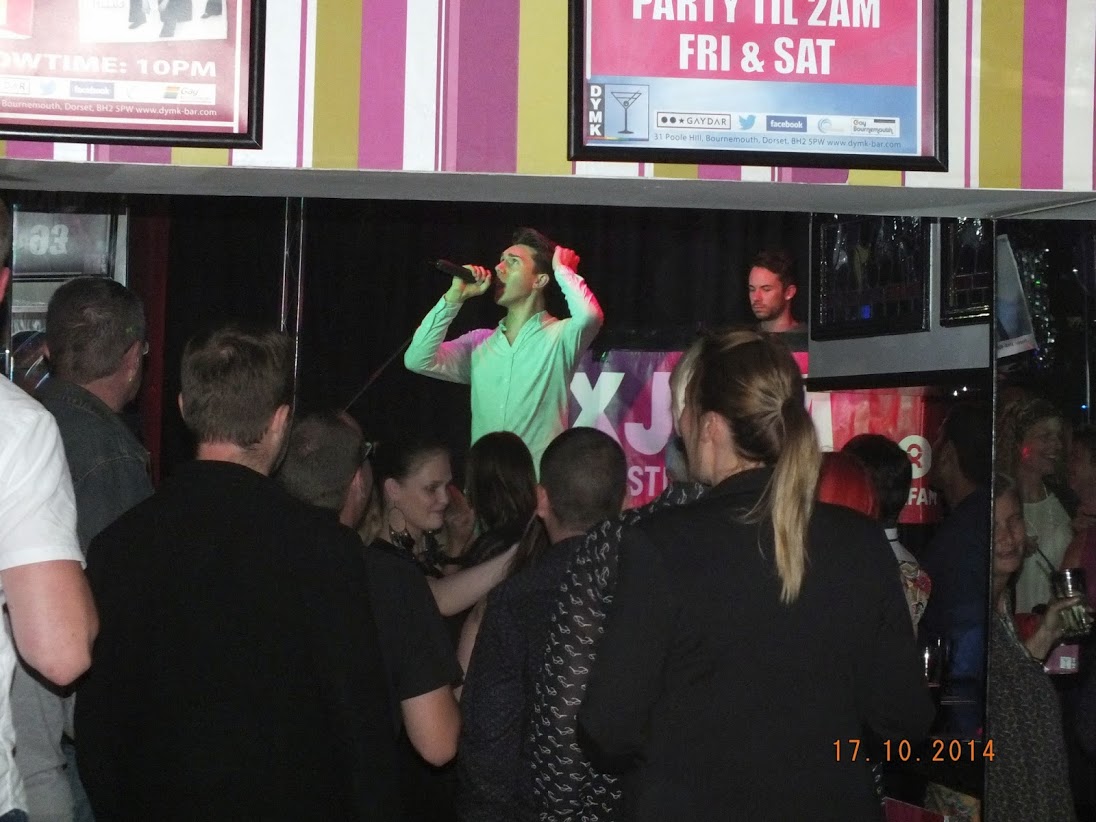 Gemma Varnfield, an Oxjam manager said, "It was on 18th October and we had music across seven venues all day. It went very well. We have a huge team of 30-40 people helping at the event. We raised £2,500 and what will be raise this Saturday will also go to Oxfam. The amount will be to find out"