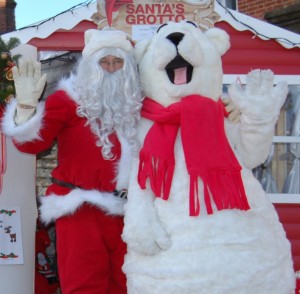 If you are looking for volunteer during Christmas, or just simply some festive fun, Julia's House has something to offer! Christmas is a very special time at Julia's House and there are many ways that you can support us and share in the fun.
Julia's House is the only children's hospice charity in Dorset dedicated to helping life-limited children and their families across the county and in South Wiltshire.
Whether it's taking your children to visit Santa's Grotto, encouraging work colleagues to take up a Christmas challenge or simply buying a pack of our Christmas cards, you really can make a difference. Every penny you spend or raise, every hour you volunteer, is precious to the mums and dads all over Dorset and South Wiltshire who so desperately need the care that Julia's House can offer, at Christmas and year-round.
They also have a lot of events that you can get involved with throughout the year, visit their website for more info:https://juliashouse.org/get-involved/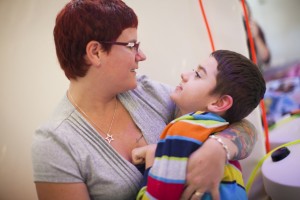 Alternatively, you can simply donate to help ill children and their families across the country.
Julia's House
Floor 2b
Barclays House
1 Wimborne Road
Poole
BH15 2BB
T: 01202 644220
F: 01202 673922
E: info@juliashouse.org