An epic 900 mile bike ride is the challenge set for a Bournemouth-based entertainer and his one-legged manager.
Matt Black, 47, and Jon Cox, 51, are to cycle from John O'Groats to Land's End in aid of Wings for Warriors, a charity which helps in rehabilitating injured servicemen.
Collectively known as Three Legs, Two Bikes and A Piano, Mr Black and Mr Cox will spend most of May next year riding through the country. As well as raising money for charity, Mr Black will be performing gigs at different stages of the ride which he hopes will cover a lot of the expenses needed for the trip.
Some of the gigs will be at inns, so part of the deal will be us doing the gig for accommodation. We're doing the gigs to help fund the actual trip… – Matt Black
Although they understand that the ride will be tough, it is made more difficult by the fact that Mr Cox is an amputee, losing one of his legs in an accident as a child. Mr Cox does have a prosthetic limb but has opted to complete the challenge without it.
If Matt does 50 miles, I've done 100 because I've only got one leg… – Jon Cox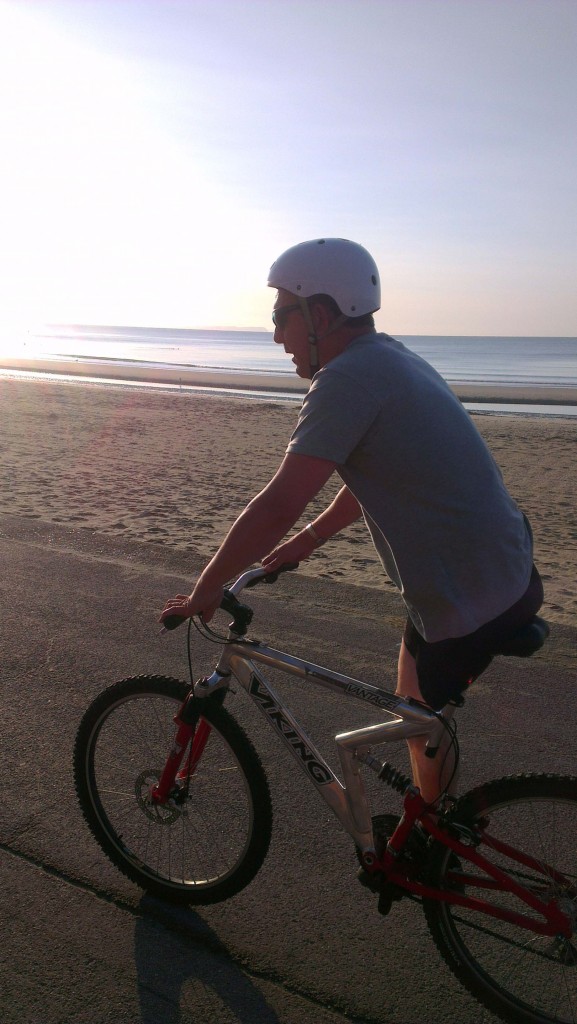 The duo began training in May and will continue doing so throughout the winter in preparation for starting the challenge on May 4 2015.