---
[one_fifth]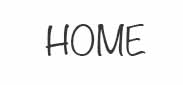 [/one_fifth] [one_fifth]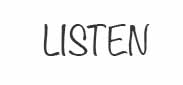 [/one_fifth] [one_fifth]
 [/one_fifth] [one_fifth]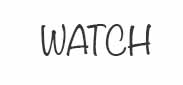 [/one_fifth] [one_fifth_last]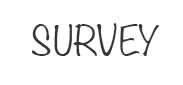 [/one_fifth_last]
---
[two_third]
Equine Assisted Therapy has been associated with helping people with learning difficulties and/or physical disabilities.
Watch the video below to see an Equine Assisted Therapy session take place at Misty Meadows, in Dorset. The therapy focuses on a person's interaction and communication with horses, working around various obstructions. These obstacles can symbolise a concern in someone's life, in which the horses and those taking part can face together.
You will also see work of  The Diamond Centre, in Surrey, in which people with physical disabilities take part in riding lessons, on a weekly basis, in the hope that this can have both physical and emotional benefits for those involved.
[/two_third]
[one_third_last] Tweets by @Faithinhorses
[/one_third_last]
[divide style="2″] [one_fourth]

[/one_fourth] [one_fourth]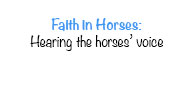 [/one_fourth] [one_fourth]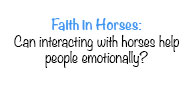 [/one_fourth] [one_fourth]