Life without labels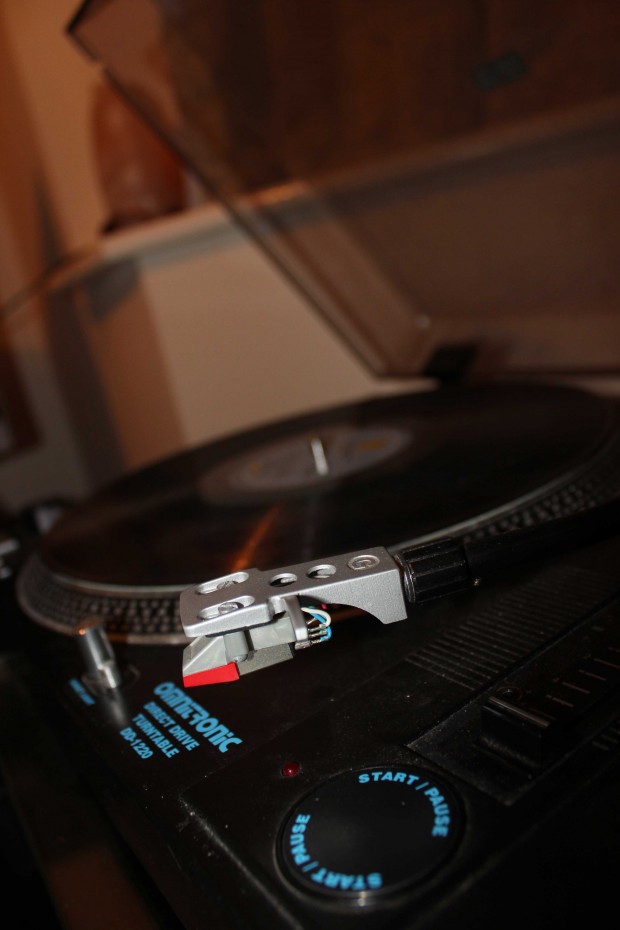 Music labels defending themselves from the onslaught of illegal downloading online defined the early years of Web 2.0. But, now artists are starting to free themselves of their labels in favour of the internet.
Inspired by Thom Yorke's album self-release via BitTorrent, the peer-to-peer file sharing protocol, this multimedia project looks at whether new musicians really can break free from record labels and find success now that they can control their online sales themselves. It will also open up discussion into the benefits and drawbacks that musicians and the record labels themselves face in the modern age of the World Wide Web.
Music plays a vital, but indescribable role in a great number of our lives. How we, as an audience, consume and support it may play a part in the direction that music ends up in the future, for better or worse.
Follow the links at the top to find out more.
Contact me: mynameischarliecase@gmail.com