[one_fifth] [/one_fifth]
[one_fifth] [/one_fifth]
[one_fifth] [/one_fifth]
[one_fifth][/one_fifth]
[one_fifth_last] [/one_fifth_last]
[divide style="2″]
[two_third]
Rohan Singh Kalsi decided to wear his turban at 21 years old. This is quite rare considering most Sikh men grow up wearing their turban since childhood.
In fact, it's more common for young Sikhs to go the other way, and take their turban off at a certain age.
The news took his parents and friends by surprise but it was something he always wanted to do.
"Mum and dad are very modern, they were shocked at first but they were really supportive and just wanted to make sure that I was certain on my decision. And all of my English friends have continued to treat me the same, just normal."
Sikh people have had a presence in the UK for over 160 years. As time has gone by, Sikhs have become more and more integrated with British society, which has had an effect on the younger generations. As a result, wearing a turban has become less common.
One of the main reasons for this is to consider how western influences have had an impact on British born Sikh men who think, maybe wearing a turban isn't cool? Or what if people stare at me? Or maybe being scared of the racism.
[/two_third] [one_third_last] [/one_third_last]
From Rohan's experience, he explains why he thinks the turban is being worn less. "I think it's a generation thing and it's just natural that people fall into the way of where they live. Kids grow up and they have their own beliefs but I think it's important that not everyone wears a turban but everyone understands the importance of the turban. But now times are changing."
"People think 'oh god I can't wear a turban because its not cool' but I really love that it's becoming mainstream and that people are wearing the turban in fashion. It's fantastic, it represents us. The way generations are changing now people are starting to realise turbans are really cool and they can be tied in so many different ways."
Navraj Singh is the Youth and Education Co-ordinator at a Sikh Gurdwara in Southall. He says, "I think society and the people kids hang around with has a lot to do with it. As well as lack of knowledge which is another reason. We've spoken to many youngsters and sometimes it only takes a conversation or just explaining to them what the turban means and then they can make up their own minds."
These worries didn't phase Rohan. The law graduate from Coventry tells us his story.
Growing his hair
Wearing a turban comes with a lot of responsibility. Not only because you are representing a whole religion, but you also have a whole lot of hair to deal with. As Navraj explained, turban wearing Sikhs don't cut their hair.
Rohan found the whole hair thing quite difficult to cope with.
"Its been different, I've always had short hair and long hair comes with big responsibilities. You have to look after it and condition it, but you can't wash it everyday. It has been tough, it's taken me a while but I've definitely got used to it now."
There's also beard maintenance. Rohan loves having his beard. "We've always worn or kept beards as part of our religion. We naturally have big beards, it's traditionally our thing back in India, back in the day. Beards are cool and everyone's enjoying having them, not just Sikhs. It's great, because we kind of started the trend."
[divide style="2″]
You may also like…
[one_fourth]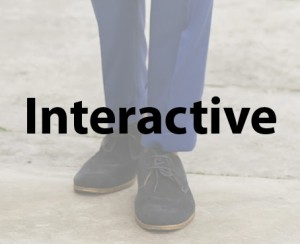 [/one_fourth] [one_fourth]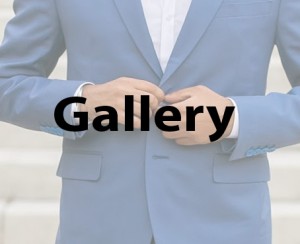 [/one_fourth] [one_fourth]
  [/one_fourth] [one_fourth_last]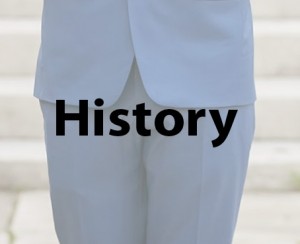 [/one_fourth_last]