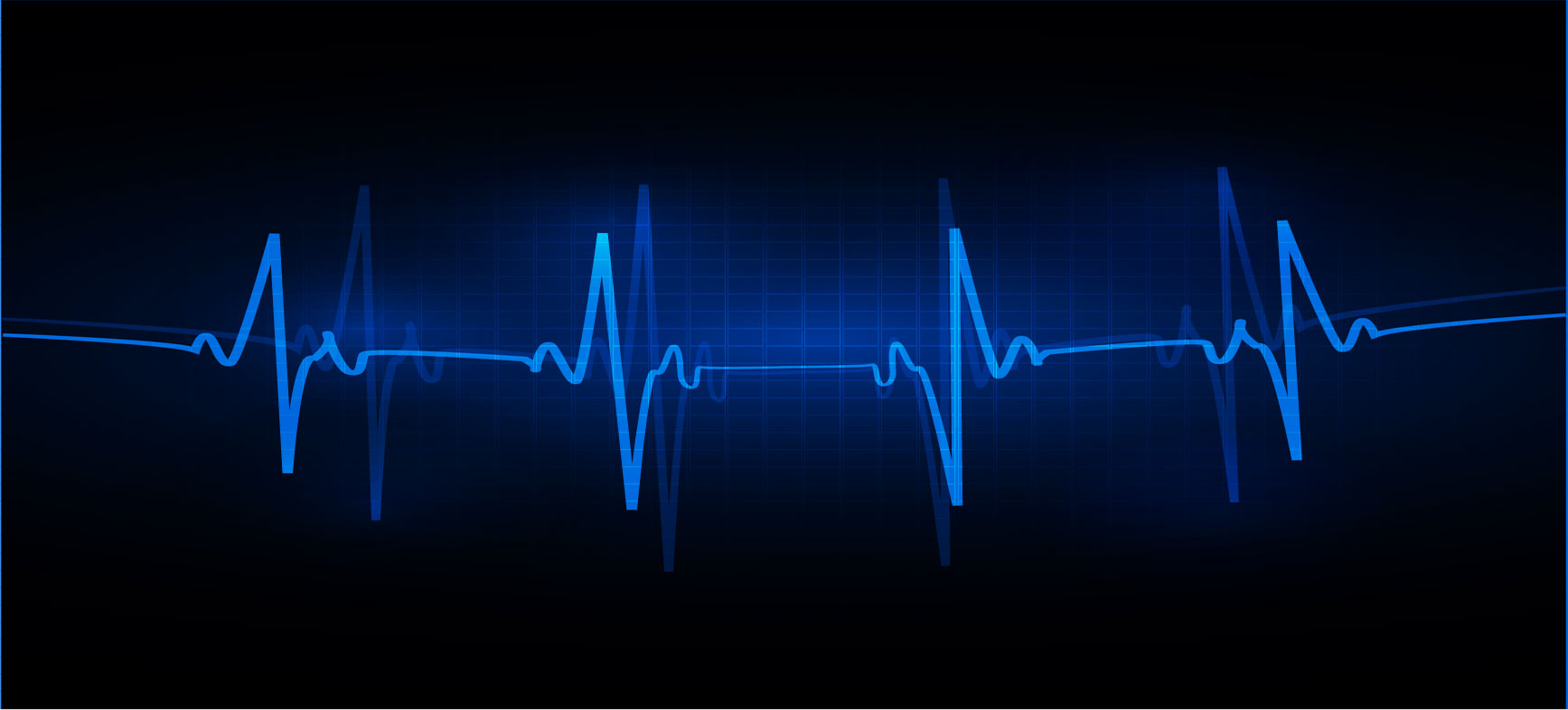 Alicia Dobson woke up one morning to realise that she had a life threatening heart condition. Gabriella Cassandro examines the rare heart condition that we should all know about.
"My breath left my body, my heart raced the tears came gushing down, and my body started shaking. Almost incoherent, I said 'I HAVE IT?!' He just nodded." Alicia, now a 36-year-old mother of five was diagnosed with the very rare heart condition in 2013.
According to the British Heart Foundation, Brugada Syndrome is estimated to affect 5 in 10,000 people worldwide. Brugada is a potentially life-threatening heart rhythm disorder; it was only in 1992 that two European cardiologists, Pedro and Josep Brugada, discovered this abnormal heart rhythm that can result in sudden cardiac death.
[one_half]
Alicia had her ICD surgery on March 6th, 2013 – 19 days after her diagnosis. She described that waiting period:
"It was 19 days of mental torment, torture, disbelief, crying, denial, anger. I froze. My life froze. I didn't want to eat, cook, clean, go out, go to the gym, do the things I usually do. I woke up scared to death and went to bed even more afraid, wondering if I would wake up."
[one_half_last]
Dr. Pier Lambiase also a cardiologist like the Brugada brothers who shares their interest and expertise in this disease. In fact, it was Dr. Lambiase who confirmed Alicia's Brugada diagnosis when he was sent a scan of her distinctive ECG.
His London office at The Harley Street Clinic containing numerous skeletons, models of different shaped hearts and posters on the wall. With various ECG's in front of him he interprets the scans:
"The ECG has a unique pattern called the Brugada sign. It may seem as if the patient is having a heart attack because there is an elevation of the heart's waves – a delay or obstruction along the pathway that electrical impulses travel to make the heart beat."
Not every case of Brugada is picked up through genetic testing, and as Alicia explains, it can certainly complicate accurate diagnosing: "It's a genetic heart defect that controls the heart rhythm. I was born like this, but it manifested in my twenties and only gets worse with age – and science has not given a reason for that yet."
Lambiase explained, "If the patient has an ICD implanted, the device monitors the heart for any sign of the irregular heartbeat of VFib and can deliver a shock to the heart to prevent sudden cardiac arrest."
Brugada is a rare heart disease, that usually affects people like Alicia in their thirties, although it is much more common in men than in women.
And as Stewart Hall was to learn, it's almost always an inherited condition.
Four years before his own diagnosis, on a sunny day in May, Stewart's 55-year old father Robert returned home from work and mowed the lawn. Later, his wife described looking out the window at him "napping peacefully under the tree in the garden after a hard day's work." But when he didn't respond after she called his name, she went outside to wake him up. Robert was dead. Sudden cardiac arrest was the official cause of death. It's now believed that it was Brugada Syndrome that caused his heart to stop.
His Dad's sudden death alarmed Stewart to go to the cardiologists to get checked out. He got told:
"Nothing is wrong! Your ECG is a little abnormal. Increase your potassium by eating bananas and leafy greens, stay hydrated, avoid stress, and get a good sleep."
Stewart knows that his Dad's mother had several fainting episodes before her death. He now believes his grandmother likely had Brugada too.
Since her diagnosis, two of Alicia's five children – her 4-year old and 17-year old daughters have also been diagnosed with Brugada syndrome. Alicia explains that most children diagnosed with Brugada syndrome have no symptoms. Brugada instead "sneaks up on you later in life".
"Is it good news they don't need an ICD implanted right away? Sure it is! Does it mean they will never need one? Not at all. This is a waiting game. Wait for them to get older, monitor them over the years, and wait for the symptoms to show up and they will be in the same spot as me. For now, we see the doctor every six months and get ECGs, and ECGs if they have a temperature to see if they can uncover a bad ECG."
Alicia's compelling story reinforces how much she has had to learn in a very short time. It's been two years since she was diagnosed with Brugada syndrome, and was implanted with an ICD in her chest. During that short time, she's joined a very exclusive club that nobody ever wants to join.
Her emotional response to this journey is unique to her, yet also familiar to everyone who's heard a shocking diagnosis delivered from the lips of any physician. Many health care professionals are simply unconscious of the profoundly traumatic impact that this delivery can have on a person.