Mudeford beach huts costing between £700 and £1350 per week during peek times, are open for hire for 2016. 
There are few booking spaces available for next year, as the majority from May through to August have been taken, as shown on beach-huts.com. These solar panelled beach huts have a clear view of the Isle of Wight and Christchurch Harbour, they are located at Mudeford, Hengistbury Head.
Though not everyone thinks that these huts are worth the rent, Barnaby is a 30 year old builder from Weymouth and he says:
Beach huts are over priced, just for a shed"
Available beach huts
Beach hut 94  costs £1350 per week peak time and £795 off peak, it fits six people and has instant hot water. There are two levels, a super king sized bed and two singles upstairs with two pull out beds downstairs. A gas cooker, an oven and a fridge are included. For warmer weathers there are four single kayaks available on request.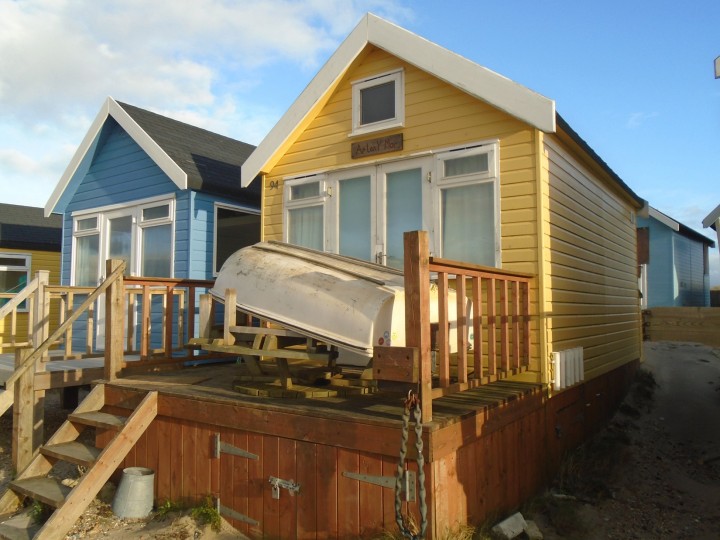 Beach hut 409 is priced at £700 per week peak time and £500 off peak , it holds five people. A fridge, charging sockets, a gas cooker and oven are provided. Internal doors and curtains are supplied to separate back, for changing.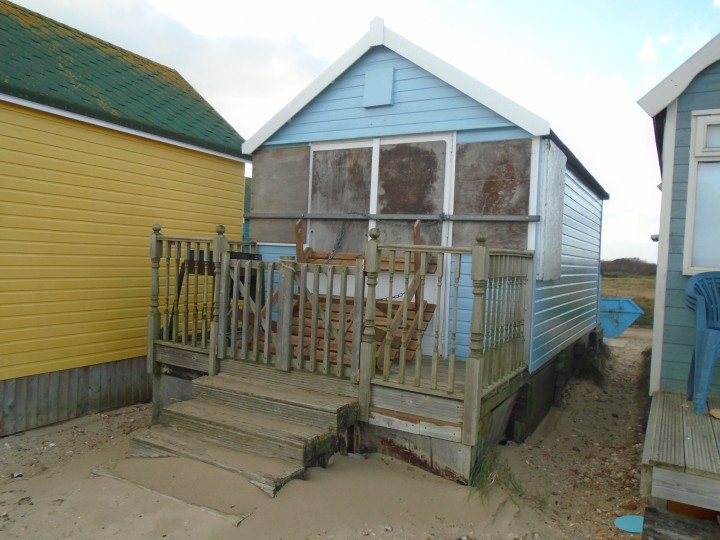 Beach hut 100 is fit for four people and costs £775 for five nights stay in July and August. Complete with picnic table, parasols, sun loungers and BBQ. Upstairs contains a double or two single beds and bunk beds downstairs. The kitchen is equipped with; oven, grill, two hobs, fridge and a TV.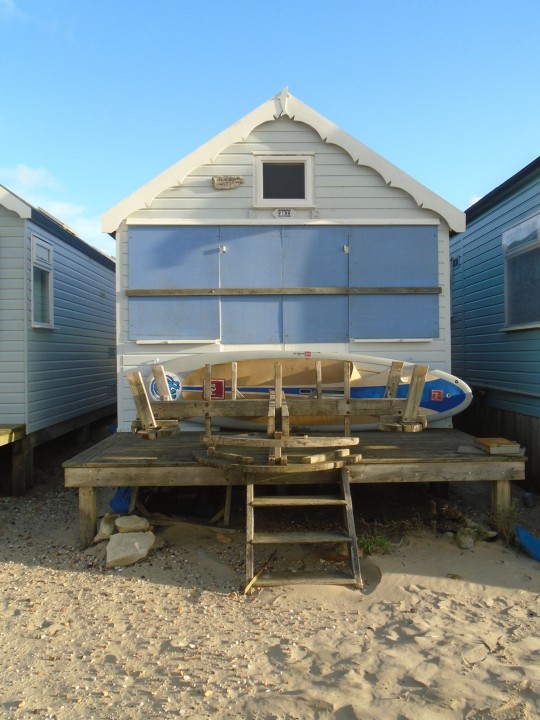 Related articles: http://buzz.bournemouth.ac.uk/gallery-of-mudeford-beach-huts/, http://buzz.bournemouth.ac.uk/bournemouths-most-expensive-beach-hut-this-year-costing-250000/