Bournemouth's most expensive beach hut costing £240,000 is sold and now there is a more expensive hut on the market.
Hut 145 had been on the market since January and had measured at 14′ 7" x 9′ 55", fit for 6 people and included; two sofa beds, fitted bunk beds, mezzaine sleeping area, gas cooker, fridge, storage beneath the hut plus two cupboards.
Some people may think it is a high price to pay for a beach hut but Daniel Cherry from Denisons estate agents has said:
Someone will pay what they want for that lifestyle"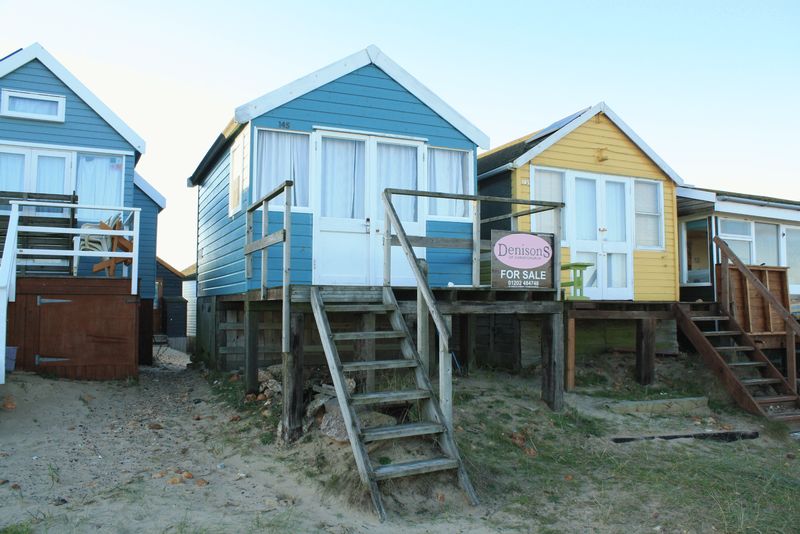 Since the sale, there has been a new £250,000 hut put on the market. A modern, elevated hut with a fitted kitchen, gas appliances, front and rear sun deck, mezzaine sleeping area and solar panel for the electrics.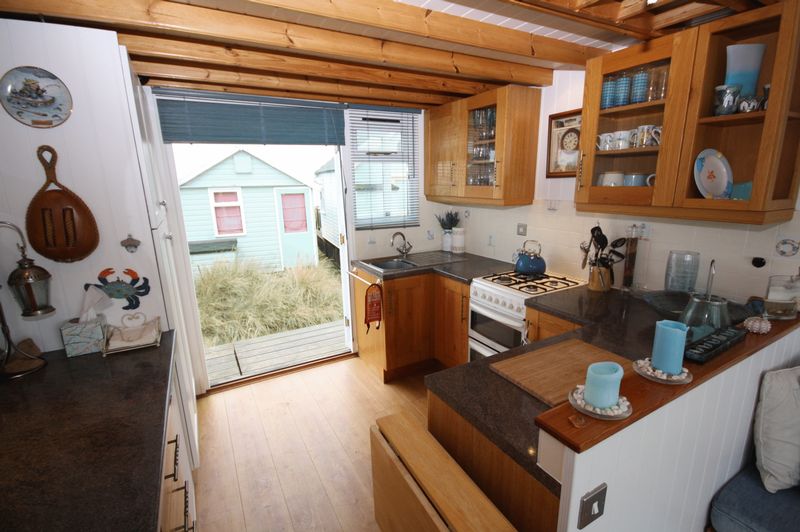 Other huts available include, two beach huts pricing at £185,000 and £220,000, located at Mudeford Sand Spit, Christchurch, on the Denison website. Mr Cherry held that the buyers of these houses are both locals and tourists, it is nice for those in the city to get out to somewhere new, and for locals they get a little extra. People buy these huts for these prices, according to Mr Cherry as they may be:
essentially buying a shed on a beach but it is the lifestyle it entails"
After taking eight months to sell the £240,000 beach hut, it is hard to say if the new huts will sell as quick, Mr Cherry says that it is:
just finding the right person."
Related articles: http://buzz.bournemouth.ac.uk/246845-2/, http://buzz.bournemouth.ac.uk/gallery-of-mudeford-beach-huts/