On the run up to Christmas, people share their opinions on the markets in Bournemouth Town, whether it affects local businesses,  if this tradition should be kept and whether the markets could be improved.
Do you think Bournemouth town should keep it's Christmas markets?
Brad Powell, psychology student says: "The town should keep it's markets, however it is not the main attraction during Christmas. The music and ice rink improve the experience when looking around."
However, Chris Newman, local from Bournemouth said: "Despite the stage in the square, there needs to be more entertainment and interaction with the public so more people come to the town."
Could the Christmas markets be improved?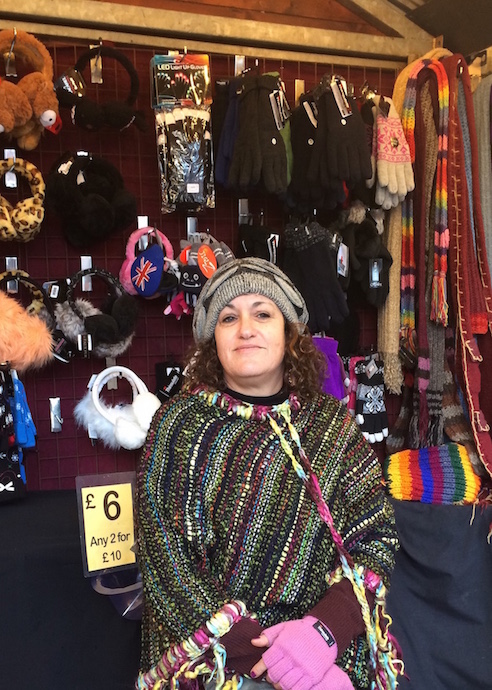 Market stall owner, Sari Geron does not think the markets need to be improved as "they bring something unique to the town."
The Christmas markets are 'either something or nothing', they add a uniqueness to the town that some local businesses don't offer"
Are the local businesses affected by the Christmas markets?
The Body Shop assistant manager, Wibke Bruggemann said: "there is no direct competition, however market stalls are offering unique beauty products, so this year we have discounted everything.
In contrast to the markets, local businesses are their main competitor, Bruggemann said "lush do everything different."
Bournemouth local, Jeremy Britton said the markets: "could be quite distracting for shops, however comparing to Boscombe the Christmas markets are good because they bring good business."