Christmas is a busy time of year for food banks and this festive period is a particularly busy one for Bournemouth Foodbank.
Bournemouth's main food bank is expecting to supply food to around 250 to 300 people a week during December.
However the food bank are not receiving enough donations to meet the increasing demand this year.
"We go through about two tonnes a week, if not a little less," said Rebecca Lent, Administrator Assistant at Bournemouth Foodbank. "This is a lot of food but we do have fantastic donors, people from all over the place donating. So it's not that we're not grateful for what we get, it's just our demand is so much higher."
There are 200 distribution centres in the area of Bournemouth where those in need of food get given a food voucher. They fill out their details, for example how many people the voucher is intended for, and then go to the food bank where the voucher is swapped for food.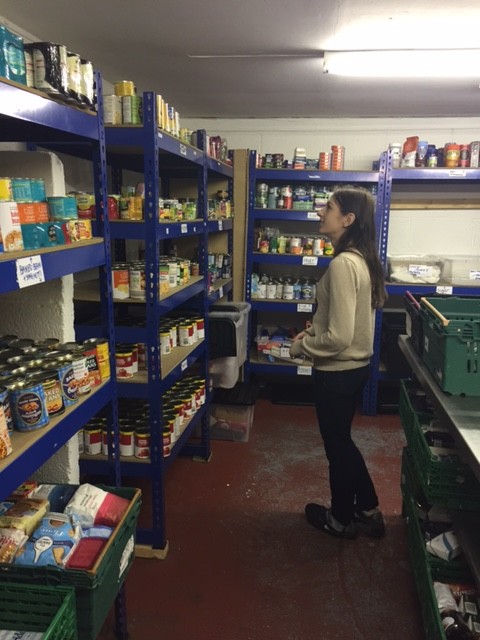 Expanding the food bank
This year Bournemouth Foodbank have supplied 2384 people with food. However they are looking to expand their premises in order to offer more services.
Ms Lent described the "ongoing battle" in looking for a bigger location. She said: "If we got a bigger premises our dream would be to make more hubs for different sectors of what the client would need."
Some of these services include help with finances, facilities for the homeless and a clothes bank.