Canal Street, G-A-Y and the Village are all popular destinations for Mancunian's and tourists alike. But there are other smaller and quieter LGBTQ hubs that serve a very different purpose.
---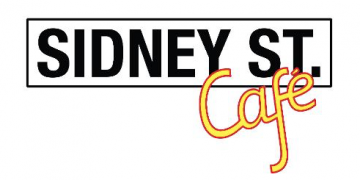 The overarching theme that hangs over many LGBTQ discussions is the topic of progression. How far have we come and how far can we go? Sidney Street Cafe in Manchester is a community space that aims to help LGBTQ teenagers through creative workshops, and informative activities. The teenagers at the site often explore and delve into the questions mentioned earlier. But where did they sit on the spectrum of television diversity?
Watch below (in 1080p) to find out:
The workshops are led by The Proud Trust, set up by Sally Carr MBE. She has lived an inspirational life, forging a humbling career in volunteering and youth work. Read all about it and more in an exclusive article on the Unseen On Screen Blog.
Feature Image Credit: dominicbracco
Audio: BenSound
---
Read The Original Article: Unseen on screen
Hear About The Future: Classroom to computer: Youtube, the new school
Travel Through Time: A history in LGBTQ television
Explore The Blog: UOS and more 
---