A Dorset youth group has its future left in the balance after budget cuts result in minimal funding.
Space Youth Project, with bases spread across Dorset has been left unsure about its future, after Dorset County Council reduced spending on Youth Services by over 50% in just one year.
Funding in previous years amounted to £2.2 million although cuts to the service now mean that youth services are receiving a mere £1 million, leaving groups in the local area with a significant reduction in money to spend.
Project Coordinator for Space Youth Project Sarah Grayer has stated: "as of the end of March we don't know whether we will have any funding".
It's an absolute nightmare, and it's just getting worse. There's no sign of it getting better. Ever, at the moment.
Council Input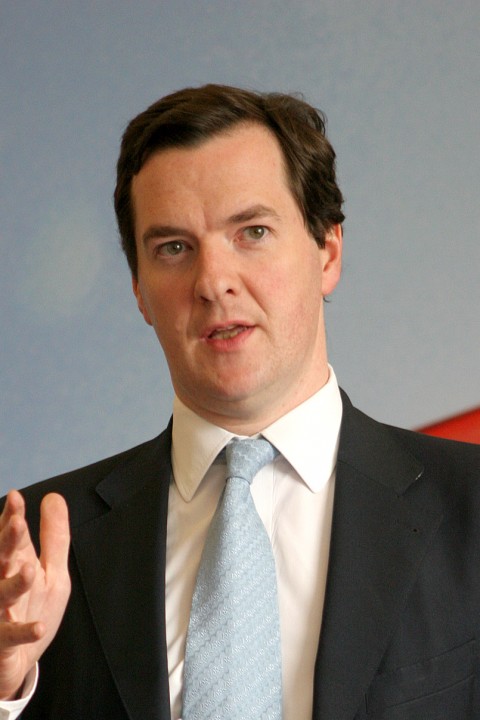 Bournemouth and Poole Borough Councils, along with
Dorset County Council
currently fund the project, although a large proportion of the funding comes from national charity
Children In Need
.
Miss Grayer claimed they "do not know what's going to happen for next year", indicating that the cuts determined by
George Osborne
could lead to a complete abolishment of the service altogether.
Referencing that the lack of young people voting leads to an inaccurate turnout, Grayer suggested young people are underrepresented in government polls.
"There's just not enough money to go round to support essential services for young people. And this is an essential service".
Space Youth Project provides support for young LGBT members in a safe environment, available to contact either online or in one of their centres, located in several locations around the Dorset area.
For help and support, contact Space Youth Project via:
07973 405280