With so many tourist visiting Bournemouth, I wanted to know what people thought were the best things about the town.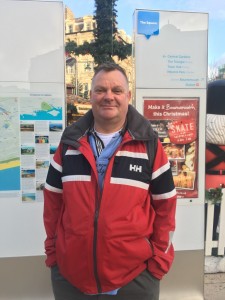 Jeremy Britton
My favourite thing about Bournemouth is the beach; I'm an outdoor person. I've lived in Bournemouth almost all my life, I tried moving up north, but I kept searching for the edge. There is just something special about a beach full of people, good weather and good company. The atmosphere is just amazing.
Emma Ferguson
The beach must be my favourite thing. In my opinion it's the nicest beach in England. It's just nice to come down here and relax. I also really like going to the Oceanarium, I love animals so it's nice to be able to come down here and look at the animals, have a nice dinner at Aruba and then go for a relaxing walk at the beach.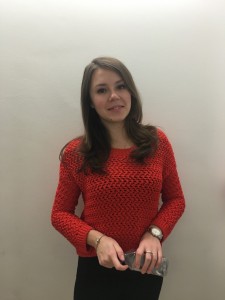 Iulia Alexandra Farca
I live in Lansdowne, and one of my favourite things is that everything you need is so close. The train station, town centre and the beach are just a short walk away. I also really enjoy the nightlife, whenever you want to go out to a club or a bar, there's always something happening. You can't be bored here.
Other stories:
4 fun things to do in Bournemouth