Funding is becoming a "nightmare" for local support groups after over 50% cuts in the last year halter services incomparably.
Potentially disastrous budget cuts mean that organisations in Dorset may not be able to help those in need.
The cuts have directly targeted youth services in the Dorset area after Dorset County Council initiated the budgeting regime.
Body Positive
Local organisation Body Positive, which aims in supporting those with HIV and spreading the message to the community, has spoken out on the topic.
Working at the company for 8 years employee Ivan described the charity as "hugely benefitting", beating the stereotype of "drug-users and homosexuals" as those vulnerable to HIV.
Having four daughters by the time he was diagnosed as HIV positive, the father came to Dorset for support and treatment, stating the help he got is "the reason" he works for the organisation now.
I didn't expect to live past my 50th birthday. I'm 55 now.
When asked if he would like to work for them, Ivan responded: "Yes please. Because I simply wanted to help others in my situation".
Hoping one day to put themselves out of business, the organisation urges people to look after themselves and their sexual health, aiming to spread the message to as many people as possible.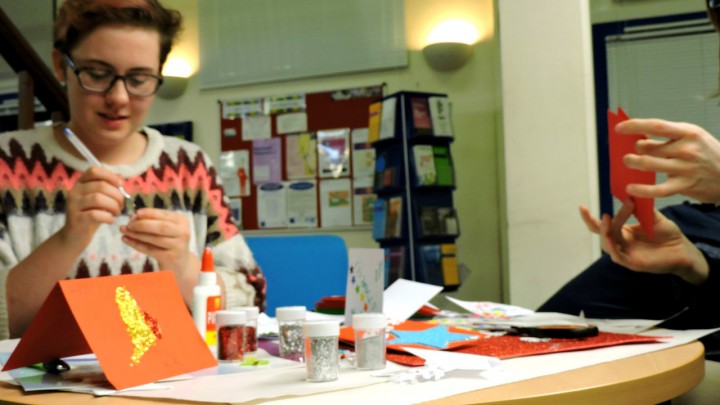 Space Youth Project
Project Coordinator of Space Youth Project Sarah Grayer, who has experienced the cuts, stated: "Local authorities have got to sort out massive funding cuts".
With another bid in the process for funding, the youth project emphasised its struggle to continue amongst funding issues.
The 50% cuts have left their mark on the support service, who "don't know" what will happen next year.
Body Positive fundraised on Worlds Aids Day in order to increase funds and prolong the service for those who need it.
To contact Dorset Body Positive, phone the number provided:
Tel: +44 (0)1202 297386