Now in the high season for toys, we look at what has been the most likely toy under your Christmas tree each year.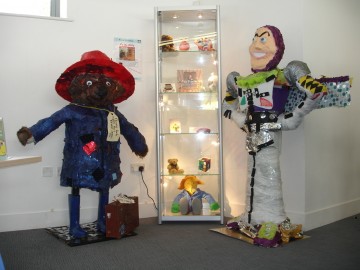 Inspired by the combination of Hamworthy's 'My Toy Story' and the build up to Christmas, it's time to look at the most popular toys down the years during this festive period.
From the Rubik's Cube to the Tamagotchi, here is a timeline selection of the Toy Retailers Association Toy of the Year from the past 50 years. Keep your eye out for the toys that appear in Hamworthy Library's cabinet!
The Toy of the Year Timeline
Linked to this timeline:
Article – Hamworthy Library pins hopes on toy story buzz
Photo gallery – What's on show in Hamworthy's toy story cabinet?