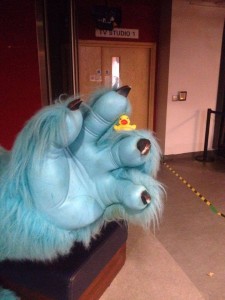 Rubber ducks were found scattered around Bournemouth University last week as part of a marketing campaign for the new indie drama short, Mallard.
Bournemouth indie Production Company, Shelbourne Productions, hid 88 rubber ducks around the university's Talbot Campus to advertise the release of their debut film. On the ducks were written the name of the film and a URL, and followers were asked to send in photos of any ducks found hiding on campus.
Co-founder Samuel James Klein says "as an independent company, you have to be more creative to get the name out there without spending thousands of pounds on marketing."
"Facebook is the best tool" -Co-founder Hamish Gough
The ten minute fictional dark drama was met with both praise and controversy as some viewers commented "Poignant story, very intense." While others said the film was "super unsettling." Though co-founder Cameron Stott says that Shelbourne Productions "wanted the first film to be quite controversial. We wanted to go for something tricky."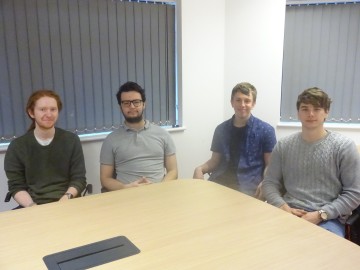 The production company was founded by four second-year scriptwriters at BU (pictured left). Shelbourne Productions already have more in the works, including a dark-comedy historical piece, plans for a miniseries and helping to host the South Film Expo in early 2016 with the dream of improving the indie cinema scene in the south of England.
Read a full review of Mallard here