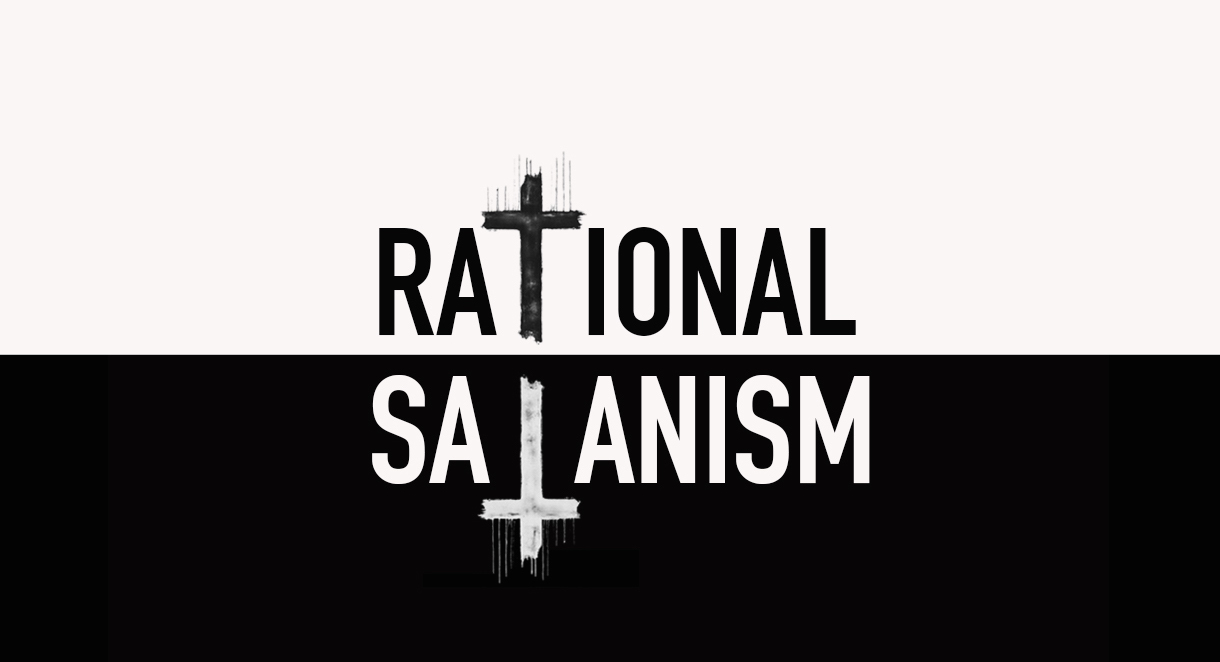 [one-sixth-first]
[/one-sixth-first] [one-sixth]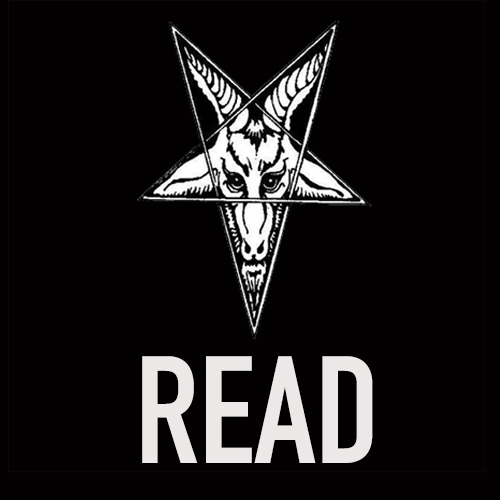 [/one-sixth] [one-sixth]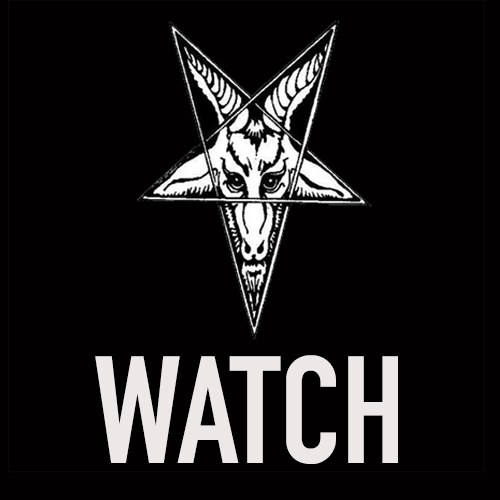 [/one-sixth] [one-sixth]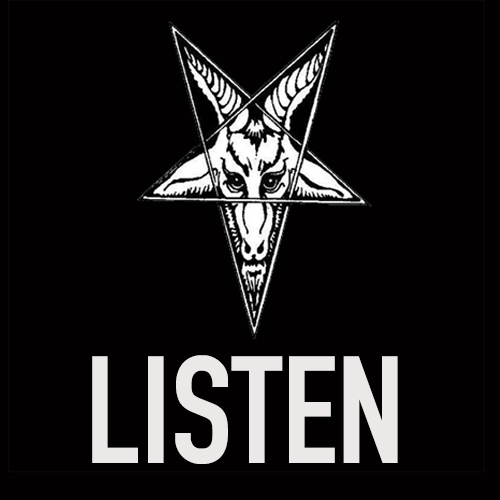 [/one-sixth] [one-sixth]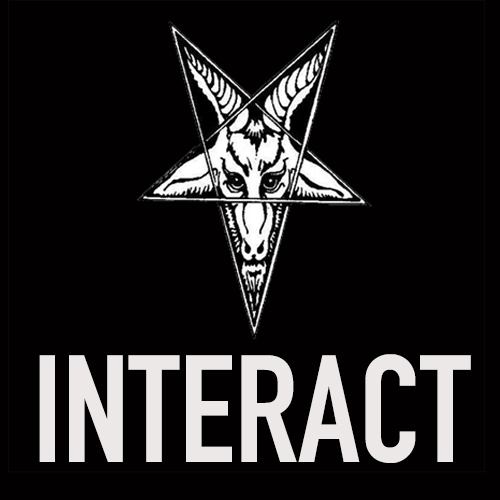 [/one-sixth] [one-sixth]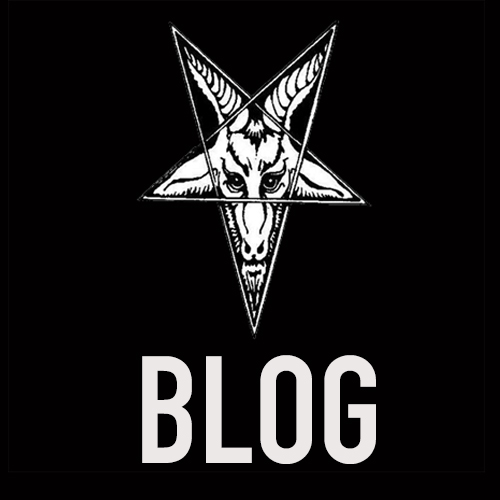 [/one-sixth][clearfix]
Lee Banks, a 35-year-old white man from Wolverhampton turned to Satanism at the age of 18. He paid his £130 membership fee from money he had been saving, and received a small rectangular card in the post saying "Welcome to the Church of Satan" like any person who happens to stumble on the anti-Christ movement online. But he soon realised the Hollywood hype of being a fully-fledged Satanist didn't quite live up to expectation.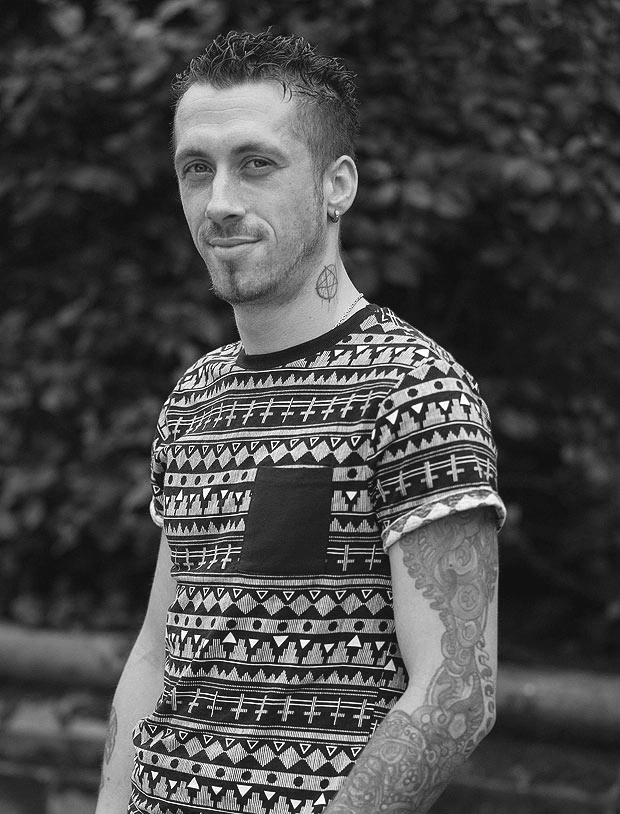 He felt pretty quickly that a lack of community, and sluggish progression of the Church of Satan warranted him to create his own satanic religion. All he needed was a fresh philosophy, a pen and paper to write down his thoughts, and time to make his dream a reality. After Lee's stroke in 2005, he had all three. From his hospital bed he started to develop an alternative, tapping into a religious niche by creating a law abiding, non-magical satanic community that average people could join.
Lee Banks told me: "Rational Satanism moves away from the days of blasphemy and being a system to simply oppose mainstream religion, it's here for the individual to be the best they can be." Instead of worshipping Satan as a god like many satanic groups, Rational Satanists believe that they are their own gods. "When you look into a mirror you should see your reflection as a symbol of the devil, your inner beast staring right back at you."
All religious organisations need funds to grow and Rational Satanism is no exception. For the modest price of £6, you can become an affiliated member. With the religion being entirely funded by membership fees and sales of its Rational Satanic Bibles, their coffers are steadily improving as 2,005 people are now affiliated Rational Satanists.
I went to High Wycombe for Halloween to meet a proportion of this group and ask them why they converted to this satanic alternative.
There was no human sacrifice or wacky rituals alter at this gathering, just plenty of beer and a slightly quirky crowd. From bouncers to care workers, the variety of people who call themselves Rational Satanists at the event was remarkable, yet there were significant reasons which brought them to the religion. Lee told me how "you don't just become a Rational Satanist, your born one, it might just take a few years to realise it"-this mentality became apparent to me when I spoke to London Karaoke DJ and mum of three, Claire Holbrook.
 I unleashed my inner beast to stop my bi-polar husband abusing me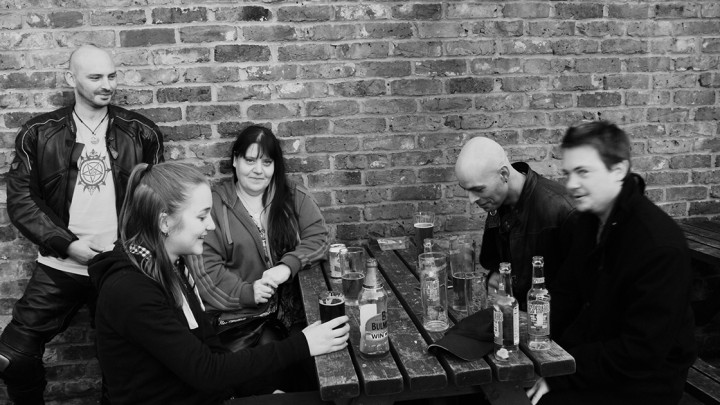 Claire told me how she used her 'inner beast' to stop her bi-polar husband from abusing her. She was working a late karaoke shift at her local pub in London with her three year old girl strapped to her back, and the last thing she wanted when she got home, was her husband having another 'down day'."
"After an argument we had in the kitchen he smashed a bowl on the floor in anger. I started to sweep the floor; he came over to me and took the broom from me smacking me across the face with it," revealed Claire. Although she tried to work through her husband's condition she needed help as he continued to mistreat her, but instead of ringing a domestic abuse helpline, she spoke to a friend who belonged to Rational Satanism.
After speaking to the friend something in Claire woke up "I thought hang on a sec this isn't right. There's no point me praying to somebody in the clouds to make this mess go away. I had to choose the Rational Satanism path to take charge of this relationship and bring my life back around."
Whether it was Claire's change in mind-set, or support from other members that helped Claire stop the abuse is unclear. She did however say to me "We're rational but let's face it; people still don't mess with Satanists", which made me question whether people could be joining this group for the wrong reasons.
Individuals from the Church of England think that people like Claire joined Rational Satanism for power. Reverend Andrew Symes believes the word 'Satanist' still strikes fear into many regardless of the 'rational' aspect." He warned that many people could be joining this group to warn off people that have wronged them. "If they are trying to push the satanic magical thoughts to the side then why call themselves Satanists, and not rational thinkers?"
We may be rational but let's face it people don't mess with satanists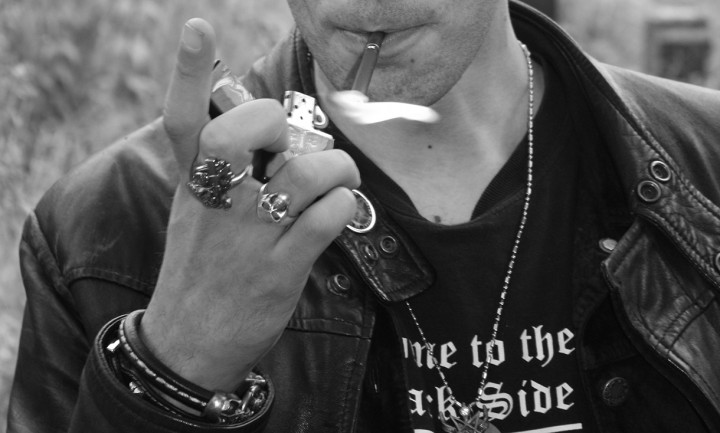 The collective power of Rational Satanism now rivals the original satanic church in the UK in terms of numbers. In a 2011 consensus there were 1893 people who identified their selves as Satanists, of which most were members of the original Church of Satan. At the birth of Rational Satanism in 2009 it only had 200 members, which jumped to 2,005 in 2015.
Jeesper Aagard Peterson a scholar in contemporary satanic religious movements at the Norwegian University of Science pins Rational Satanism's success down to the group tapping into a niche in the satanic sphere. "Rational Satanism is attracting 'average' people as they have re-branded the religion into something which focuses on the philosophical aspects rather than violating moral boundaries, to rid the stigma of a goat sacrificing, blood magic religion that many fear."
Rational Satanism shares distinct similarities with its older church yet people like Claire opted for the rational satanic path. They might be 'rational' thinkers, but they still label themselves Satanists, and abide by the same code as the original church- being self-gratification to get want they want out of life. The religion seems more logical than other satanic groups, yet the fact they still call themselves Satanists raises a question whether the word 'rational' is simply a façade to cover a darker motive in this group.
For more information on rational devil worshipping visit the Rational Satanism blog.