Following the opening of a new cardiac catheter suite last night at Nuffield Health Hospital on Lansdowne Road by football legend Graeme Souness, who himself has suffered heart problems, we look at 8 ways you can reduce your chances of heart disease.
1. Eat a healthy, balanced diet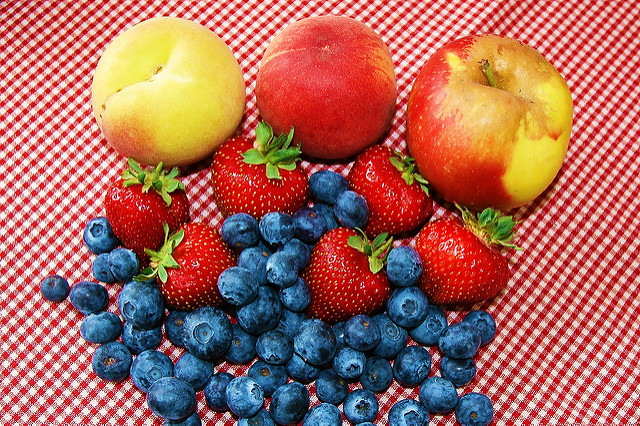 The recommended diet is  low-fat, high-fibre diet, which should include at least five portions of fresh fruit and vegetables a day.
You should eat no more than 6 or one teaspoonful of salt a day, as too much salt will increase your blood pressure.
You should avoid food containing saturated fats, because these will increase the levels of bad cholesterol in your blood.
And while we all love some cake or chocolate you should try to limit your sugar intake as too much increases your chances of developing diabetes, which raises your chances of developing coronary heart disease.
2. Be more active
Being more active can help to reduce many of the risk factors that cause cardiovascular problems such as LDL (bad) cholesterol, high blood pressure, and excess weight. It is recommended that adults aged 19-64 should try to be active daily and should do:
at least 150 minutes of moderate aerobic activity such as cycling or fast walking every week.
strength exercises at least 2 days a week that work all the major muscles.
3. Keep to a healthy weight
Maintaining a healthy weight is important for overall health and can lower your risk for heart disease. Knowing your body mass index (BMI) allows you to see if you are a healthy weight in relation to your height and gives an estimate of your total body fat. To figure out your BMI, try the NHS online BMI's calculator.
4. Reduce your alcohol consumption
Too much alcohol can raise your blood pressure and fat levels found in the blood. Alcohol also adds extra calories, which may cause weight gain. Men and women are advised to drink no more than 14 units a week and to spread those units over three or more days.
5. Quit Smoking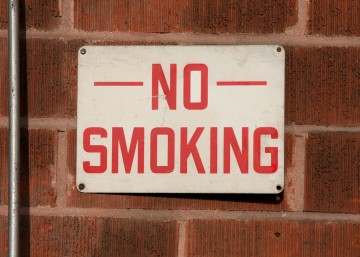 Giving up smoking will reduce your risk of developing coronary heart disease drastically. Smoking is a major cause of narrowing the arteries while it also causes most cases of coronary thrombosis in people under the age of 50.
6. Maintain your blood pressure
You can keep your blood pressure under control by eating a healthy diet low in saturated fat and exercising regularly. Your target blood pressure should be below 140/85mmHg. If you have high blood pressure, ask your GP to check your blood pressure regularly.
7. Improve your cholesterol levels
High blood lipids (fats) are a major contributor to cardiovascular disease. Your blood lipids include the LDL (bad cholesterol), HDL (good cholesterol) and triglycerides. The lower your LDL and the higher your HDL, the better your prognosis. To do this cut out the saturated fats.
8. Manage stress and anger levels
Nobody is immune from a little bit of stress every now and again whether its money worries or work trouble but managing your stress level can lower your chances of heart disease. Research shows that the most commonly reported "trigger" for a heart attack is an emotionally upsetting event. Stress greatly increases risk factors such as blood pressure and cholesterol.