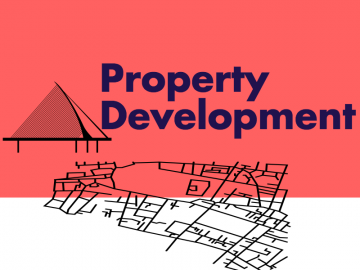 The property company Lomand Homes admitted to five cases of misleading customers over the energy efficiency of homes under the Consumer Protection from Unfair Trading Regulations 2008 at a Magistrate court in Bournemouth.
Pennsylvania Heights on Portland was meant to be the company's first UK 'Passivhaus standards' development but an investigation by the Dorset County Council Trading Standard service found that it did not reach the standard.
Passivhaus standard is a brand of German eco-homes that reduce the house energy bills by being air tight and diminishing the need to heat or cool the house.
Lomand Homes had attempted to build the houses to the standard but had encountered problem achieving it. They continued to market the property at Pennsylvania Heights on Portland as though was of Passivhaus standard anyway. A magistrate ordered the company to pay over £15000 in fines and costs.
One victim said he thought he was investing in a green house when he decided to turn his house to Passivhaus standard with Lomand Homes. The 58-year-old man said he had invested over £20000 to turn his house into Passivhaus standard house but a test by an expert from Trading Standard had proved that the house had not reached the Passivhaus standard.
Residents of Pennsylvania Heights on Portland said they are considering further legal action.