Chinese Winter Wonderland is coming to Boscombe this Saturday, the first ever open-air Chinese market in the South of England.
Boscombe's weekly market will be turned into a colourful celebration of traditional oriental culture, bringing the people of Dorset together.
The market will take place in its usual place in Boscombe Precinct on Christchurch Road.
[one-half-first]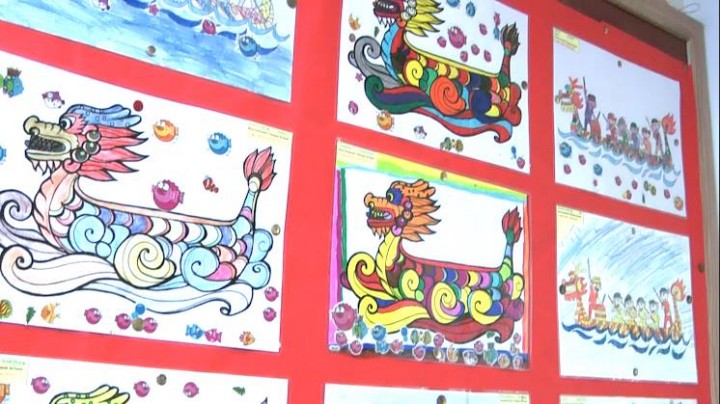 [/one-half-first] [one-half]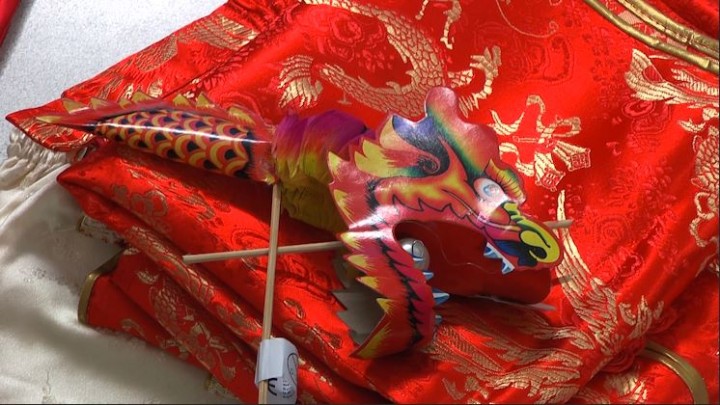 [/one-half]
There will be delicious food and drink from several different cuisines and worldwide cultural displays to celebrate the diversity of the world.
[one-half-first]
Also taking place over the weekend will be a live Lion Dance – the traditional dance of Chinese culture in which performers mimic a lion's movements in a lion costume.
Catherine Nicholls, Chinese Winter Wonderland Project Manager and the Principal of Bournemouth Chinese School, said: "People know about the Chinese New Year, but they don't seem to know we celebrate the winter market one week before the Chinese New Year.
"We do it every year, no matter if it is the year of the monkey, rat or ox. People have some food, some drink, and enjoy themselves." [/one-half-first] [one-half]
[/one-half]
The event will be held Saturday January 30 9am-5pm and Sunday January 31 10am-4pm.
It is free to attend, and visitors of all nationalities are welcome.
Catherine Nicholls tells Buzz a bit more about what to expect over the weekend and how the market aims to benefit the local community by fundraising for a telephone helpline to support less able English speakers.
WATCH: Buzz's video preview of the Chinese Winter Wonderland here.