Bournemouth Borough Council has plans to merge with local authorities, ahead of new government cuts on local authorities.
The increasing financial squeeze will be the centre of Bournemouth's Cabinet meeting, taking place on 27th January, aiming to prepare for the  budget changes in 2016/2017.
Councillor John Beesley, said: "the council has responded very well to the unprecedented financial challenges it has faced, achieving £47m of year-on-year savings since 2007, with a cumulative savings impact of £222m."
However, the latest government reviews hit Bournemouth with a reduction in support grants of 29.8% in 2016 and 36.8% in 2017.
Cllr John Beesly added: "With a requirement to find a further £14m in 2016 and £12m in 2017, the Council has no choice but to look further and deeper into its departmental budgets, to do all that it can to protect frontline services."
To maintain the momentum of businesses and improve efficiency, the Cabinet will review service areas covered by contractors such as the Kier Group, a housing partner who has delivered £10m worth of savings since 2010, and 177 local jobs.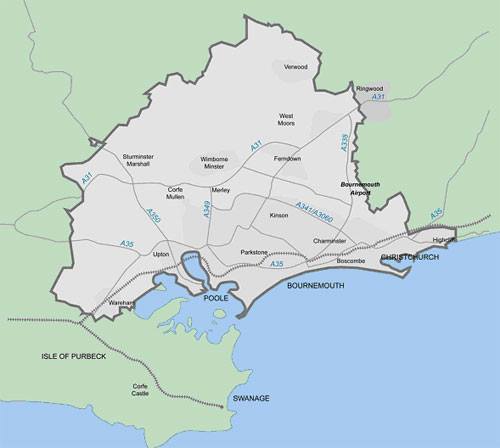 Councillor Anne Filer, Cabinet Member for Corporate Efficiency said: "The scale and significance of the funding reduction to local government requires quick, decisive action to be able to modernise and change.  This can be difficult within a formal contract, where the level of control over spend in the areas within the contract is restricted more so than if it were an in-house budget.  If the services were delivered in-house we could be more flexible."
The changes on key contracts are the Council's way to tackle budget cuts and pave the way for a creation of a larger, unitary authority. This is part of a future plan for major Dorset council merging.
If the rate of cuts continues, Bournemouth Council has confirmed that the government grant will cease to exist, by 2020.