Follow My Lead is a real-life documentary looking into how autism assistance dogs can support autistic children and their families.
This documentary follows the life of Toby Turner and his family, as they explain how their autism assistance dog Sox, has changed all of their lives. Autism assistance dogs are a fairly new idea in the UK and have the potential to support hundreds of children.
Autism, also known as Autism Spectrum Disorder (ASD) is a lifelong developmental disability that affects peoples social interaction in different ways. The National Autistic Society suggests that every day, autism touches the lives of 2.8 million people.
Although there isn't a cure, there are many ways to help and support those living with ASD on a daily basis. Autism assistance dogs are just one way of potentially supporting those with ASD. However, as ASD varies in each person, it is important to remember that the assistance dogs are not always miracle workers.
Watch the documentary below to see the journey the Turner family have been on and how their furry friend has changed their lives for the better.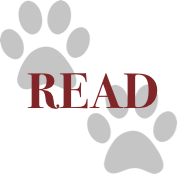 The Follow My Lead production blog to find out about the making of the project, alongside some added extras.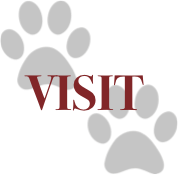 The projects Twitter page to keep up to date with new content.