[one-sixth-first]
[/one-sixth-first] [one-sixth]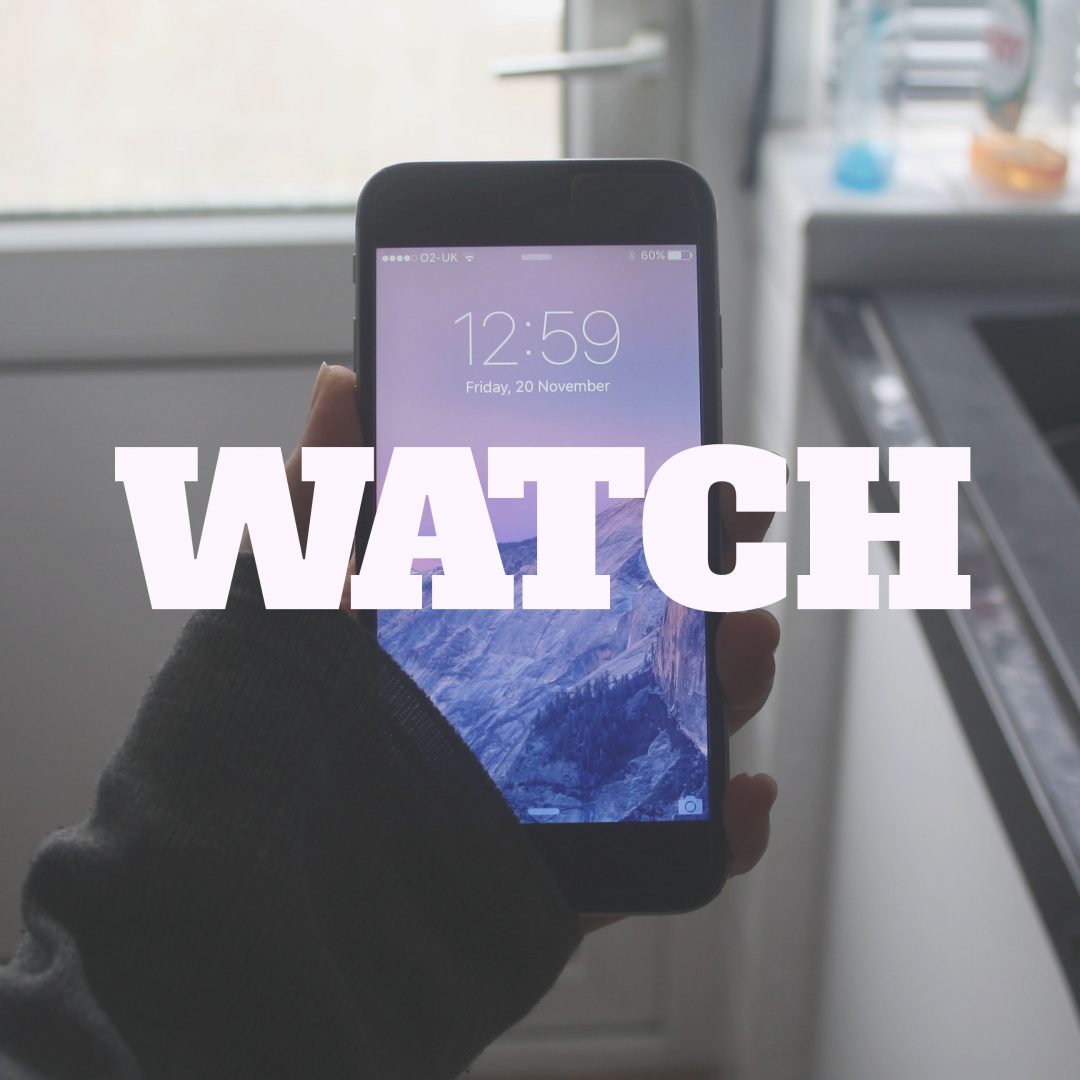 [/one-sixth] [one-sixth]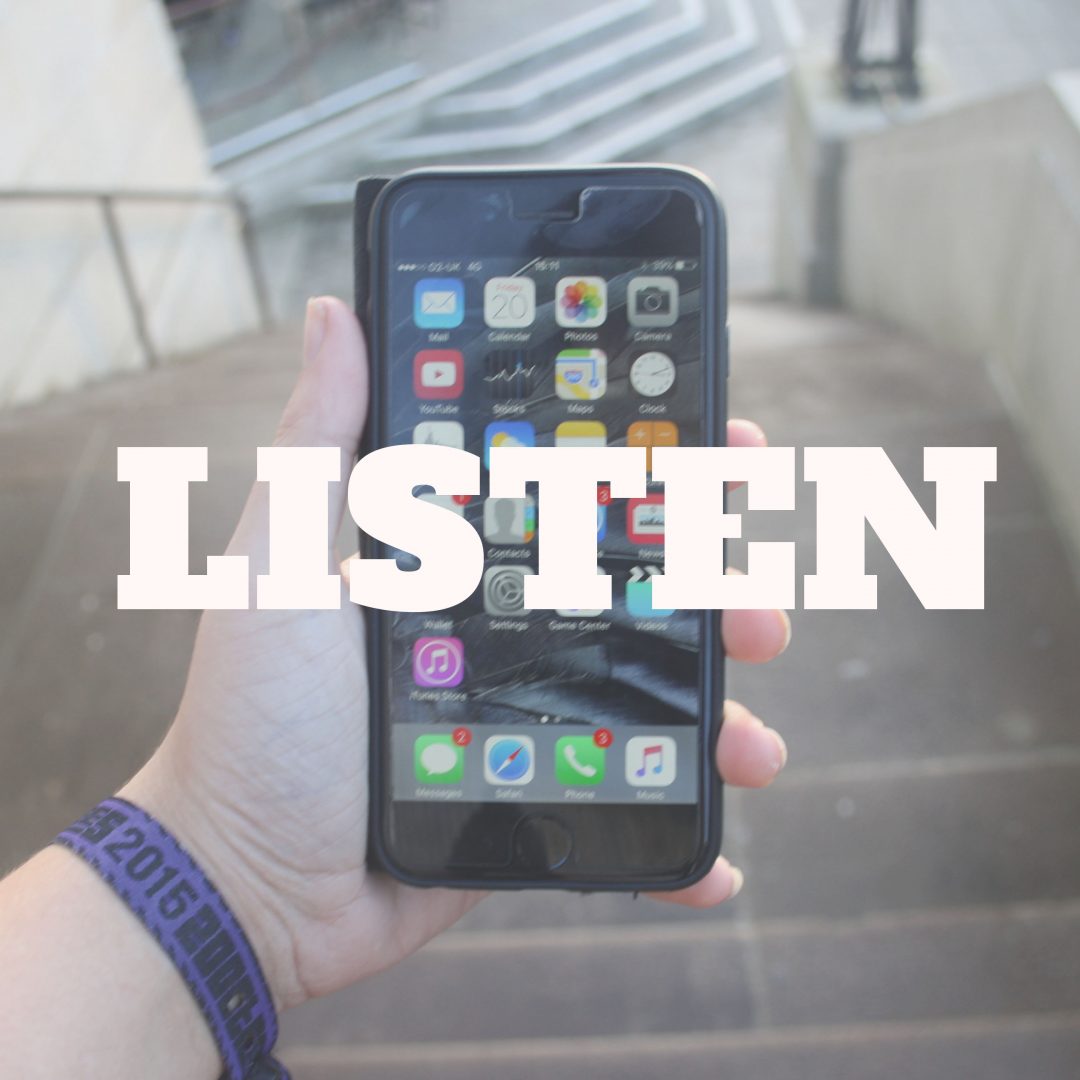 [/one-sixth] [one-sixth]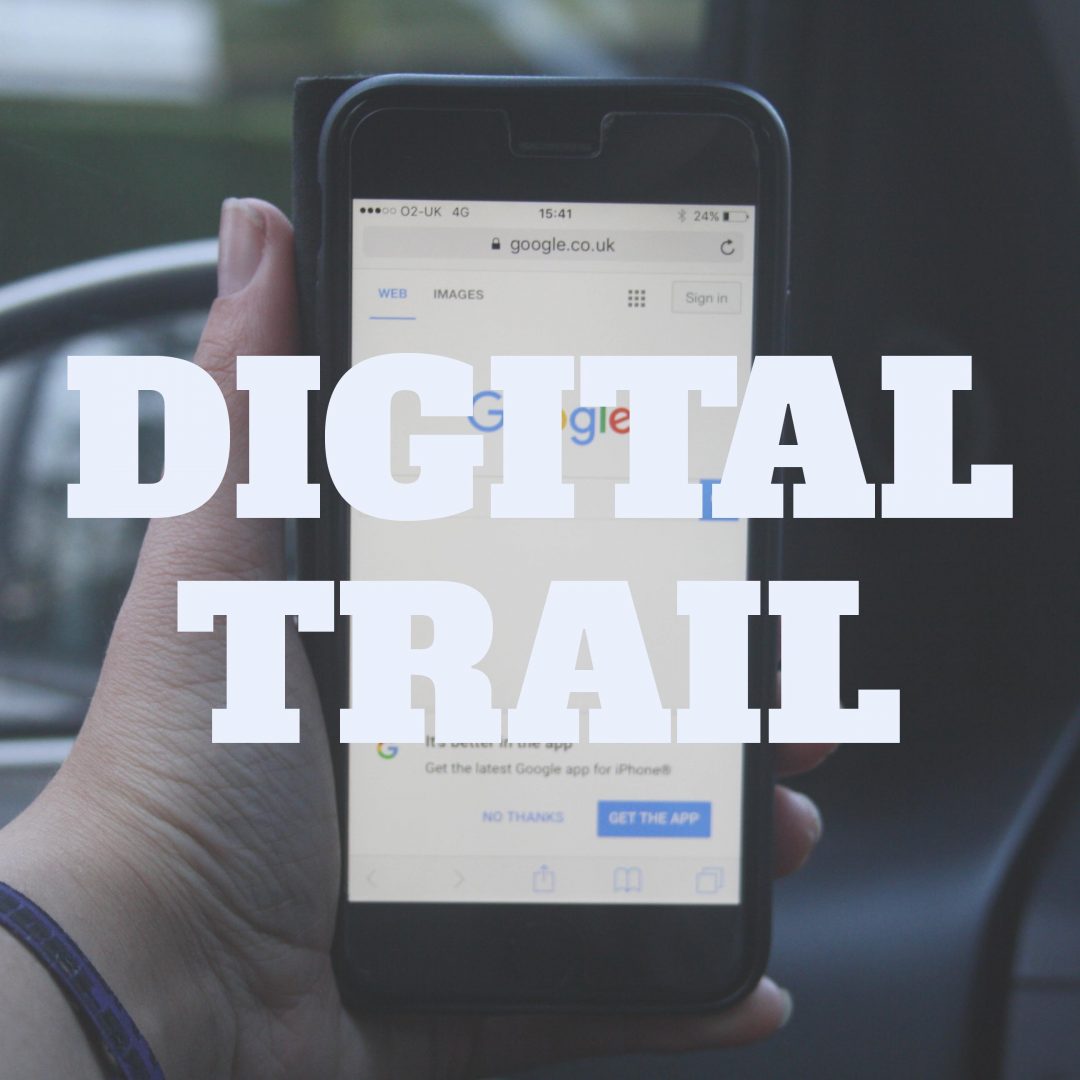 [/one-sixth] [one-sixth]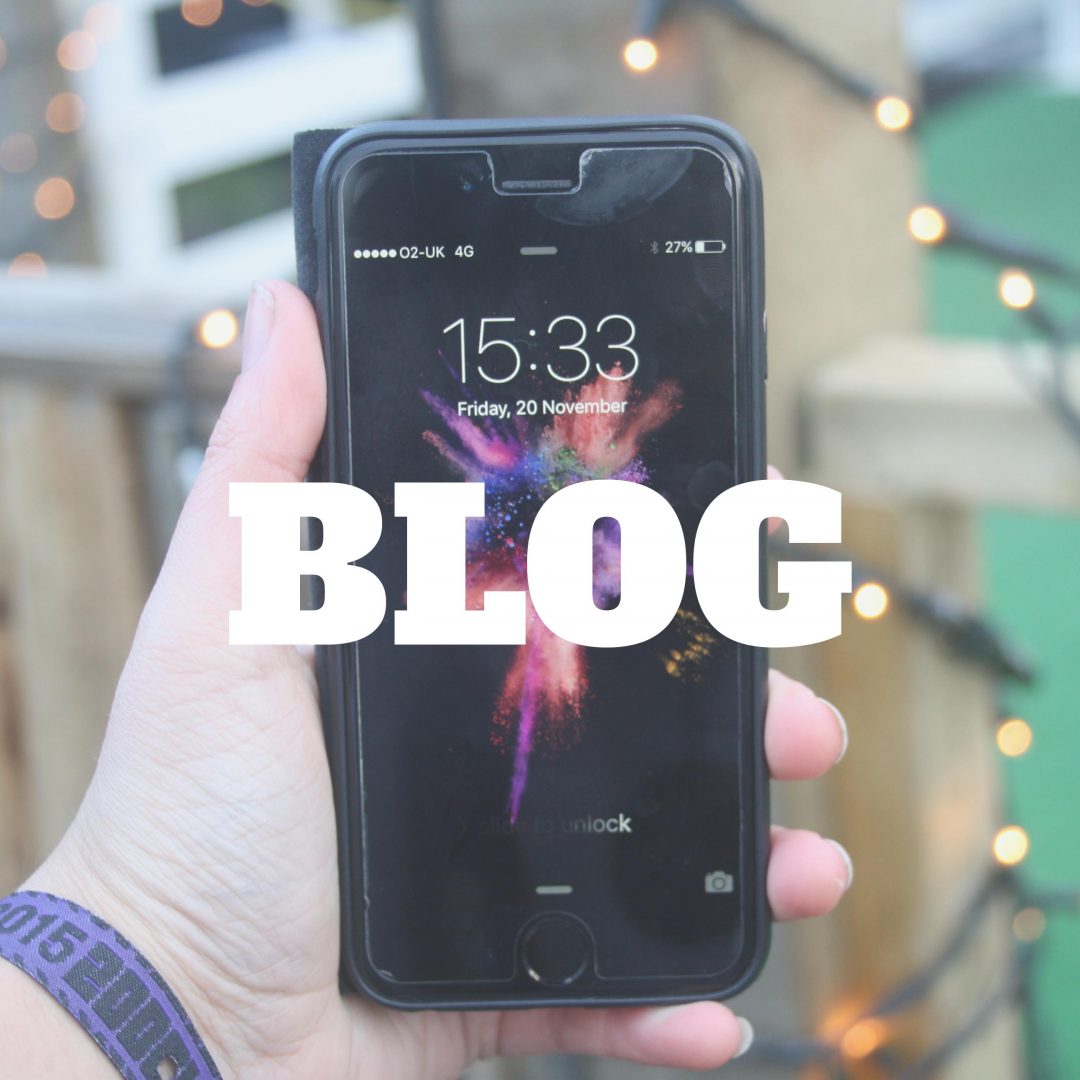 [/one-sixth] [one-sixth]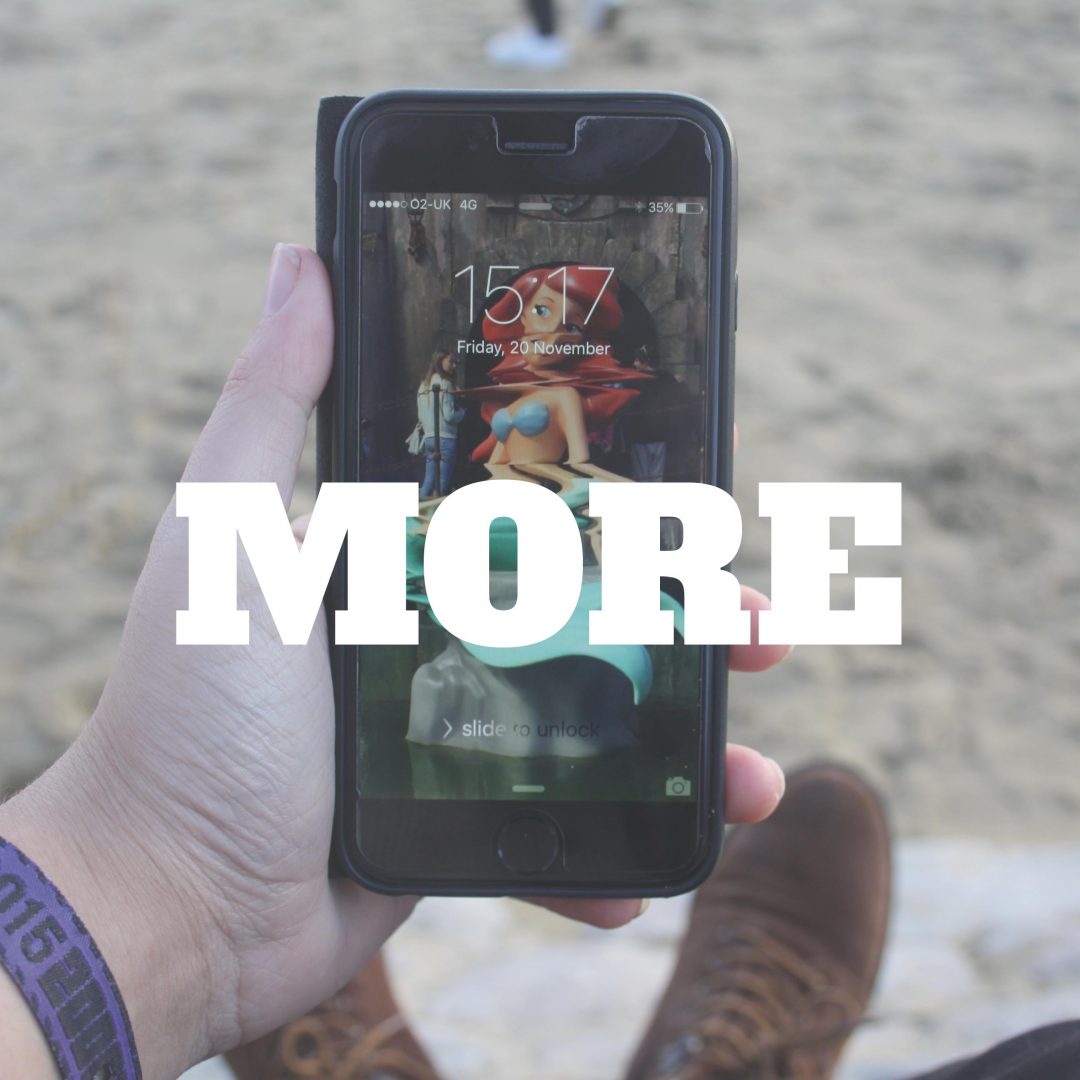 [/one-sixth]
[one_third]
Words:  Hannah Jackson (@surf_incognito)
Photos: Hannah Jackson
[divide]
HIGH PROFILE DATA HACKS OF 2015
Ashley Madison – 37m members of the infidelity website had details stolen and leaked.
TalkTalk – 157,000 customers affected & 15,000 unencrypted card details stolen.
British Airways – "tens of thousands" British Airways frequent flyer accounts hacked. 
JD Weatherspoons –  656,723 customer details stolen but no passwords obtained.
Carphone Warehouse –  2.4 million customers affected and around 60,000 card details stolen.
[divide]
A SAFER DIGITAL WORLD
 [/one_third]
PUBLIC VS PRIVATE
[two-thirds-first]
Yet, as features like online banking, shopping and sharing what you had for dinner with random acquaintances can sometimes thrash privacy concerns, there are those in pursuit of a safer digital world.
According to Pew Internet, Science and Technology Research, 86% of web users have taken action to remove or mask their digital footprints.
"People are starting to become savvier about what they should keep private," says Joanne Frears, technology lawyer and member of the Society for Computers and Law.
Recently, Google announced it had been asked to remove one million links from its search engine since The Right To Be Forgotten; an EU ruling that came into action in 2014. But despite great strides in privacy favouring legislation, Frears says a divide in attitude towards technology is inevitable. "There will be people who exist purely digitally and others who have said "enough is enough, I'm staying off grid now" – unfortunately the opportunities for doing so are getting smaller because of our reliance on innovation."
Going "off grid" did however became reality for Martin Cole, an IT specialist from Walsall, who took part in Channel 4's Social Experiment Hunted. "I wanted to prove that you can disappear," says Cole, who lasted 28 days on the run against Britain's leading surveillance experts.
"I knew once they had access to my email and social media they would know everything about me," he admits. "Our places of work, shopping habits, circle of friends and family are all laid bare on our digital footprints and we have to trust organisations to keep that secure. Unfortunately as demonstrated on Hunted, once obtained and analysed, information can be used against you."
Being private however sometimes comes with whispers of criminality and Wright agrees, "It would be silly to say these technologies don't enable crime because they can. The question is whether human rights are an acceptable trade off for this pedestaled security state."
[/two-thirds-first] [one-third]
Tweets by @surf_incognito
For additional content visit the Surfing Incognito Blog here:
[/one-third]
Wi-Fi is not Jo Porter's friend tonight. "The Snowden revelations were a big turning point for me," she confesses, refreshing her web page. "I realised I was living in a world very different to the one I believed I was."
Porter, from Brighton, like most, uses online services – for work, blogging, tweeting anecdotal woes about public transport. She apologises again for the Internet speed – or rather, lack of. But though a buffering screen is something most eye roll at with frustrating regularity, the sight is a routine fixture for Porter. She doesn't use Google Chrome, or Firefox, or Safari. No, Porter logs onto the Tor Browser, a piece of software tailored, not for its speed but the guarantee of anonymity.
With worldwide web users now exceeding three billion, the trading of email addresses, bank details and chunks of your soul in return for services has, for some, become a 21st century reality.
It's for this reason, says Dr. Joss Wright, Professor of Privacy Enhancing Technologies at the Oxford Internet Institute, that privacy can be put on the back-burner. "People use websites like Facebook because they get an immediate and tangible benefit. If someone hasn't suffered an offline consequence because of a public online life, the this will never happen to me argument often prevails."
[one-third-first]
[/one-third-first] [two-thirds]
For Michael Reid, cofounder of Red Scotch Software, protection from data gathering corporations was his priority. So much so, he developed 'Kube', a private social network and his personal attempt to prevent online violation without the sacrifice of being social, something he considers a "modern facet of the web."
The logic is understandable – A 2015 Ofcom report found that 80% of social media users visit their accounts at least once a day, compared to 30% a decade ago.
"I have nothing on my computer I'm concerned about and yet I still want privacy," says Reid.
"When I go out and about, to a coffee shop or bank and there's CCTV, I understand that I'm giving up some of my privacy to be part of the public but I also know I can go back to my house and have a safe place. What I started to realise in recent years, was that when it comes to our online life, we no longer have a safe place."
[/two-thirds]
M,NBVCXZCVBMN,M.,N 0 0 0 0 0 0 0 0 0 0 0 0 0 0 0 0 0 0 0 0 0 0 0 0
A CONTRADICTION OF NATURE
Worries like this aren't uncommon. As social media usage rises, the proportion of Internet users happy to divulge private details online has plunged. 36% of people were comfortable giving out a home address on the web in 2005. Jump to 2015 and the figure barely scrapes 20%. 
Dan Nesbitt from digital civil liberties group Big Brother Watch agrees concern for privacy is growing. "In terms of people waking up to the issue of data collection, we found 79% of people were actively worried about their online privacy but in a lot of cases I think some just don't know what to do about it."
Cyberpsychologist Dr Lisa Orchard has a theory, suggesting that people are under pressure to conform with online normalities. "People who are reserved, anxious or simply keen to prioritise their privacy may see social media as destructive but feel the need to maintain their usage because of its prevalence across other social groups."
SO CAN ANYTHING BE DONE?
Embedding privacy is a route to consider says Wright. "As we continue to see an economic incentive for privacy, I think integrated offerings will become a regular offering."
He analogises the web as a tug of war between privacy enhancing tools, and services whose incentive is to gather, store and analyse information.
Now we understand the implications of privacy violation, can we steer our society towards freedom of expression?- Dr Joss Wright, Oxford Internet Institute
"The question isn't "can we keep privacy as it was in the 50s or 60s? It's about, now we understand the implications of privacy violation, can we steer our society towards freedom of expression? Or, do we leave it heading towards this market mechanism where everything becomes based on what Google and Facebook want?"
For some though a private way of life is something simply not paralleled by the web's benefits and nuisance to entertain. So is it time for tech companies to introduce privacy as a package deal? Demand suggests so and yet Porter is skeptical.
"Yes encryption can be a hassle," she acknowledges, "but can we afford to hang around and wait for privacy to become a shiny, one-click app?"
[one-half-first]
You may also like:
[/one-half-first] [one-half]
Visit the blog:
[/one-half]