Paint containing 40 times the guided amount of lead has been found in two playgrounds in the New Forest according to environmental scientists from Plymouth University.
Parks across the South West of England have been tested and the results show that equipment in two of the parks have paint that is of a higher concentration of lead than recommended.
Leader of the research and environmental scientist Dr Andrew Turner said: "Lead in paint is one of these things we assume to have been fazed out sort of 30-40 years ago, but we're finding relatively high levels back in many play areas."
The tests were carried out on over 50 parks with some including paints less than a decade old.
"We have really got to find out the source and cut off the supply of this paint."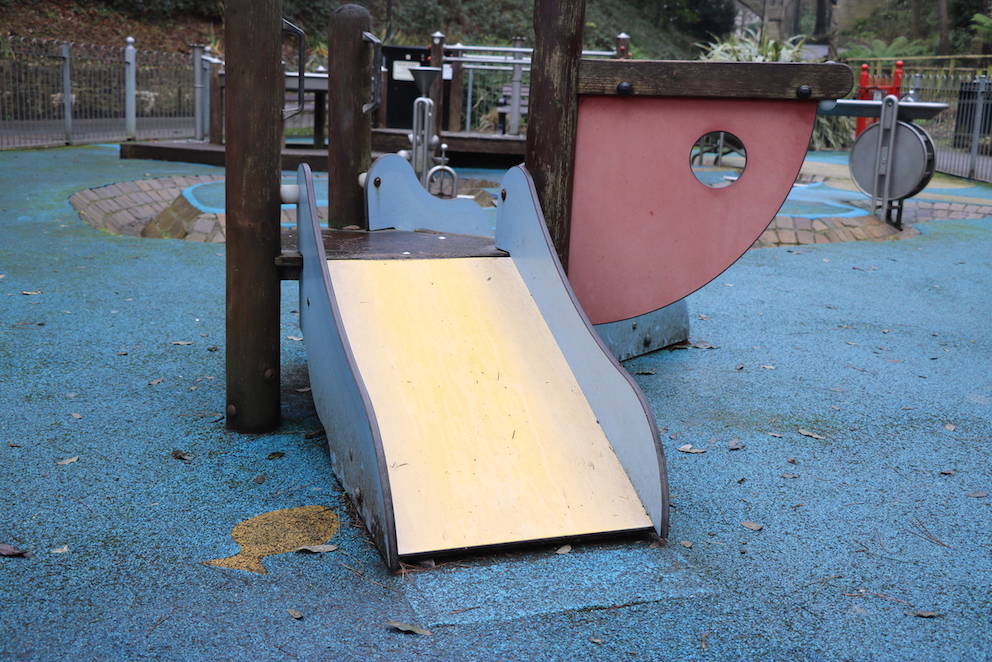 Mums are keen for more information to be published on the reports to ensure their children are safe when playing in the local parks.
Mum of two Dawn Hurley who lives in Bournemouth said: "My local park always looks in good repair but I wouldn't like to guarantee that the paint isn't chipped and that it is not a health risk to children to go there.
"Older children are probably at less risk but smaller children and babies put things in their mouths and pick at paint that is flaking."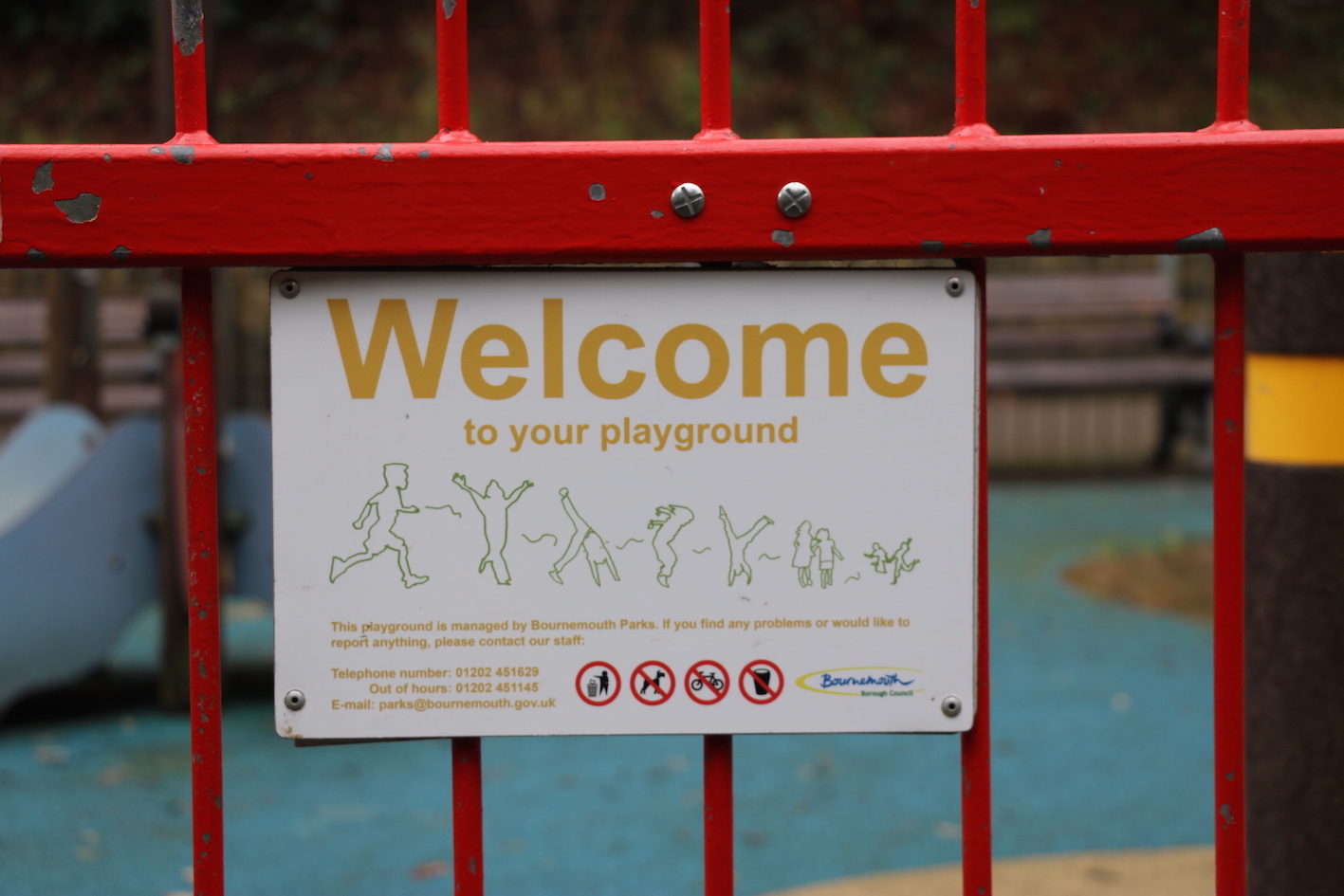 Dr Turner said there are some simple precautions parents can take if they are worried about visiting their local park: "Wash hands before eating after being in a playground especially if there's flaking paint."
Dawn added: "I feel that the local authorities should stop using the leaded paints and find suitable non-leaded alternatives … and that the equipment is safe to use and not putting any children at risk."
Mums in the Bournemouth area have concerns on whether the tests will be carried out closer to home and want to know exactly which parks are safe for their children.
It has not been confirmed which exact parks in the New Forest area contain the paints with a higher amount of lead. To watch our news report, click here.
To find out more from Dr Andrew Turner, click here.