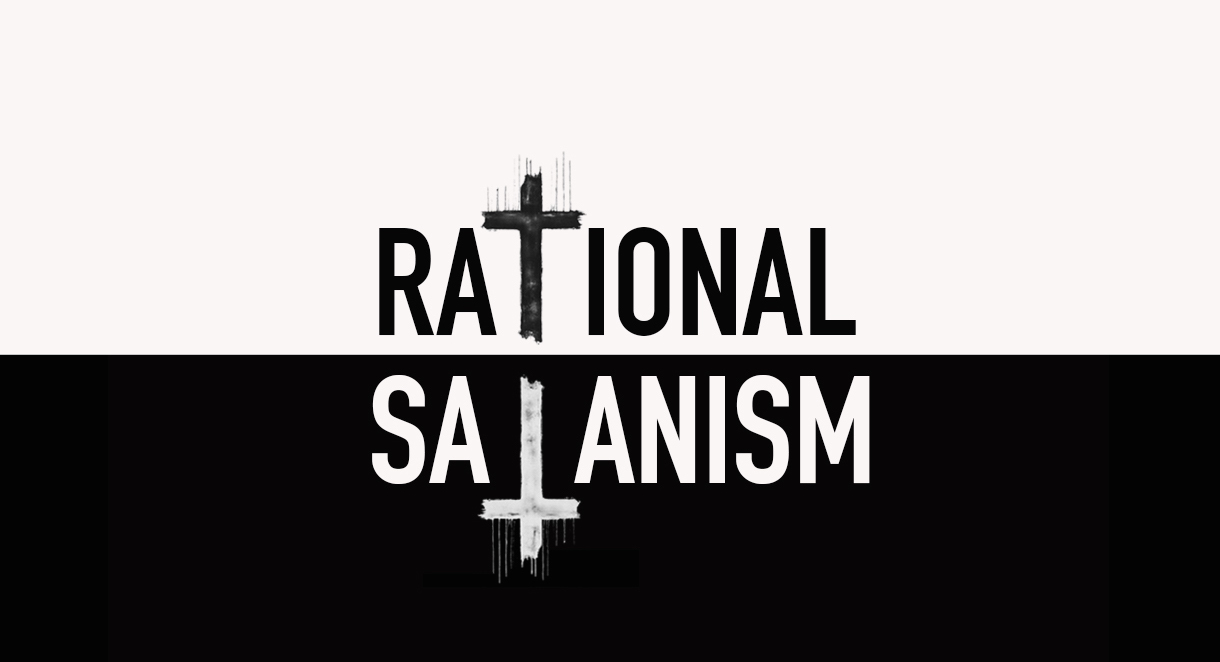 [one-sixth-first]
[/one-sixth-first] [one-sixth]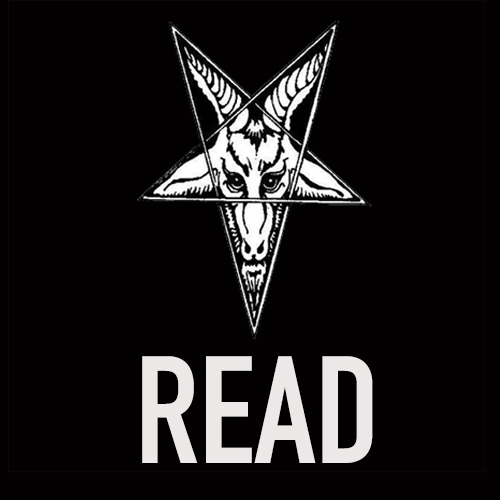 [/one-sixth] [one-sixth]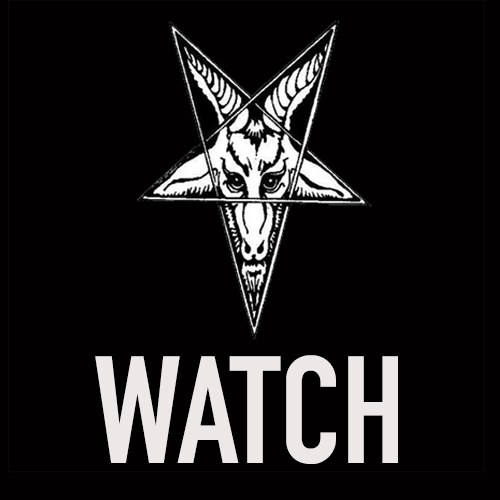 [/one-sixth] [one-sixth]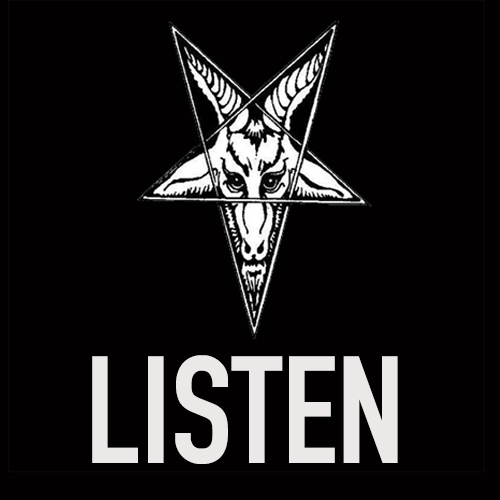 [/one-sixth] [one-sixth]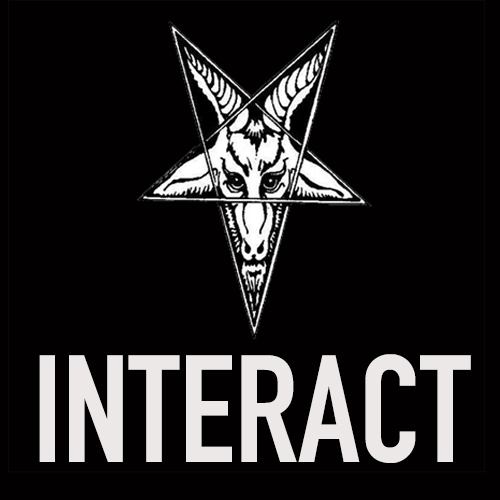 [/one-sixth] [one-sixth]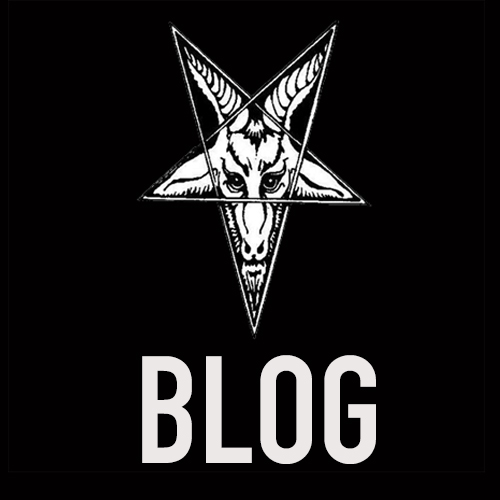 [/one-sixth][clearfix]
Rational Satanists abide by a 90%/10% rationale in their practices. The 90 % is designed for the satanic way of living and perceiving things, however 10% falls into greater magic and ritual exploration. Rational Satanists believe that an exploration of magic  can help to solve issues that people are facing in their lives. Depending on the emotion, they bring their inner issues to the surface with an altar set up consisting of: satanic artefacts, incense, candles, and sigils to intensify the experience for the participant.
I went to London to explore a Rational Satanic envy ritual with an emotion I wanted to banish.
For my full experience of the ritual head over to the Rational Satanism blog.