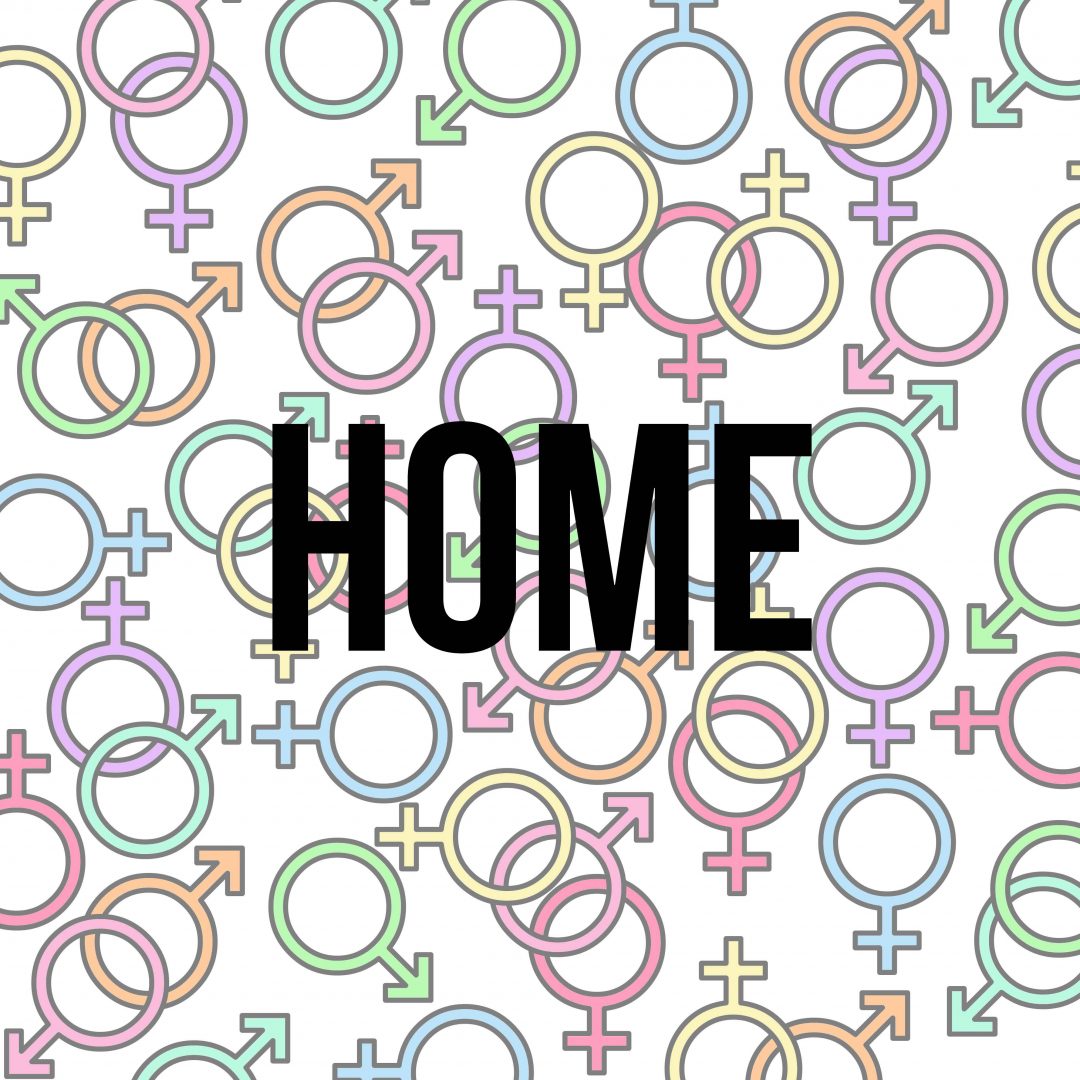 For some people, sexuality plays an important part in their individual identity. Though in recent years the lines and labels for sexual orientation have become quite blurred.
Last year, a survey by YouGov found that 43% of 18-24 year olds did not identify as exclusively Heterosexual, nor exclusively Homosexual. These results gained a lot of media attention and pushed the conversation about sexuality further into the spotlight.
We conducted our own survey asking participants about their own sexual orientations and opinions on modern sexuality, roll over the image for some of the results.

For more on Sex and Generation-Y:
Watch – What it's like coming to terms with your sexuality: Meet Jessica
Listen – Modern sexualities defined
Read – Sex and Generation-Y: The battle of the labels