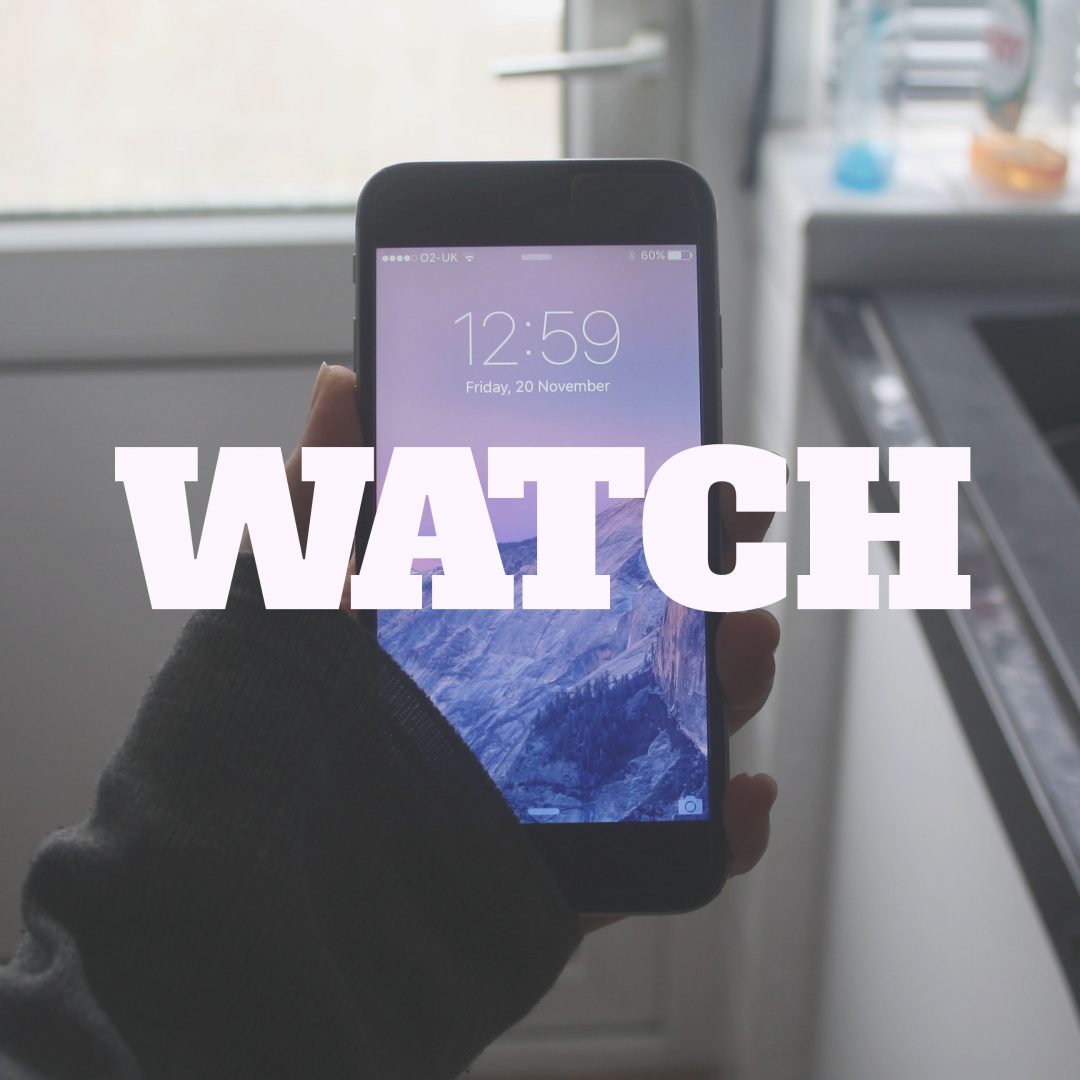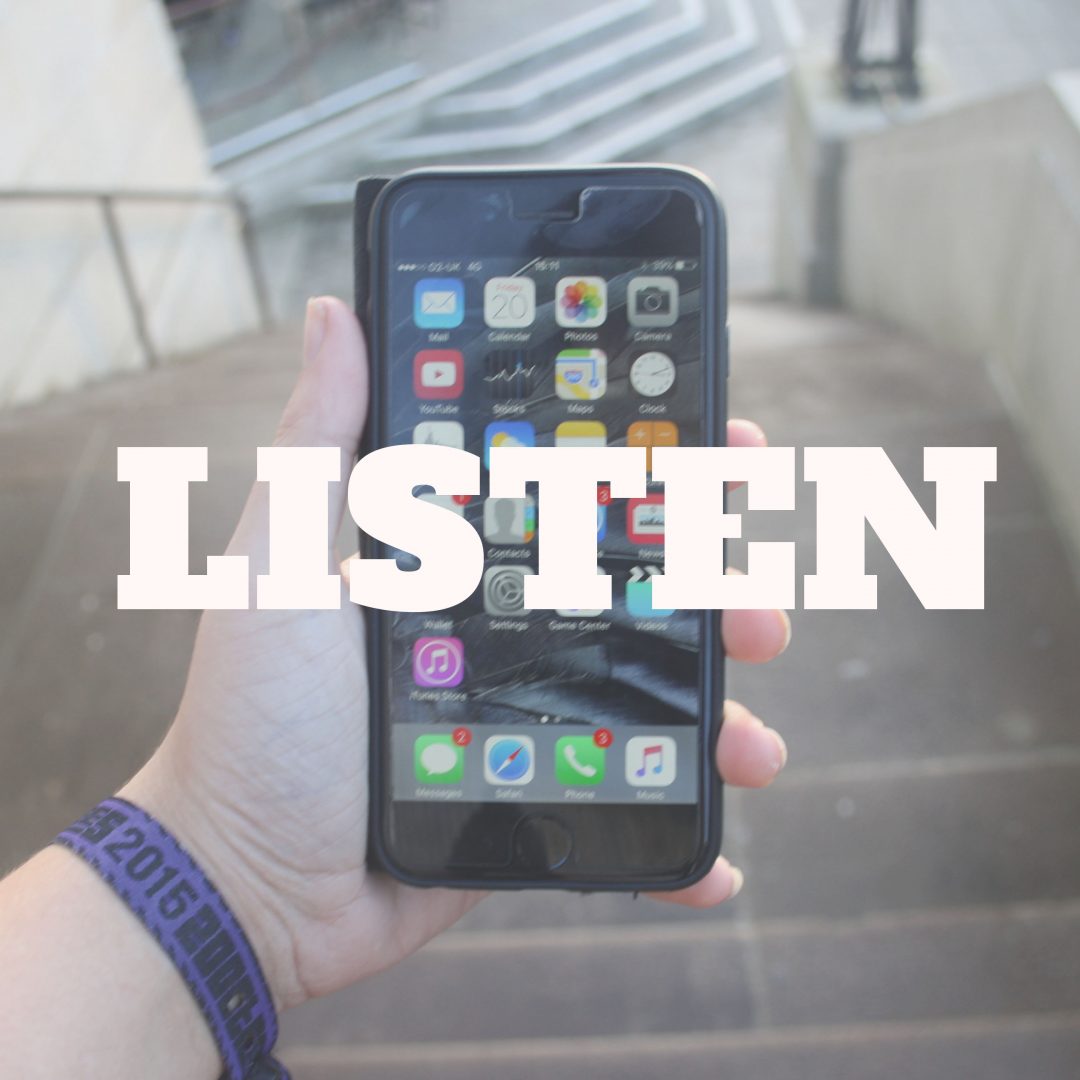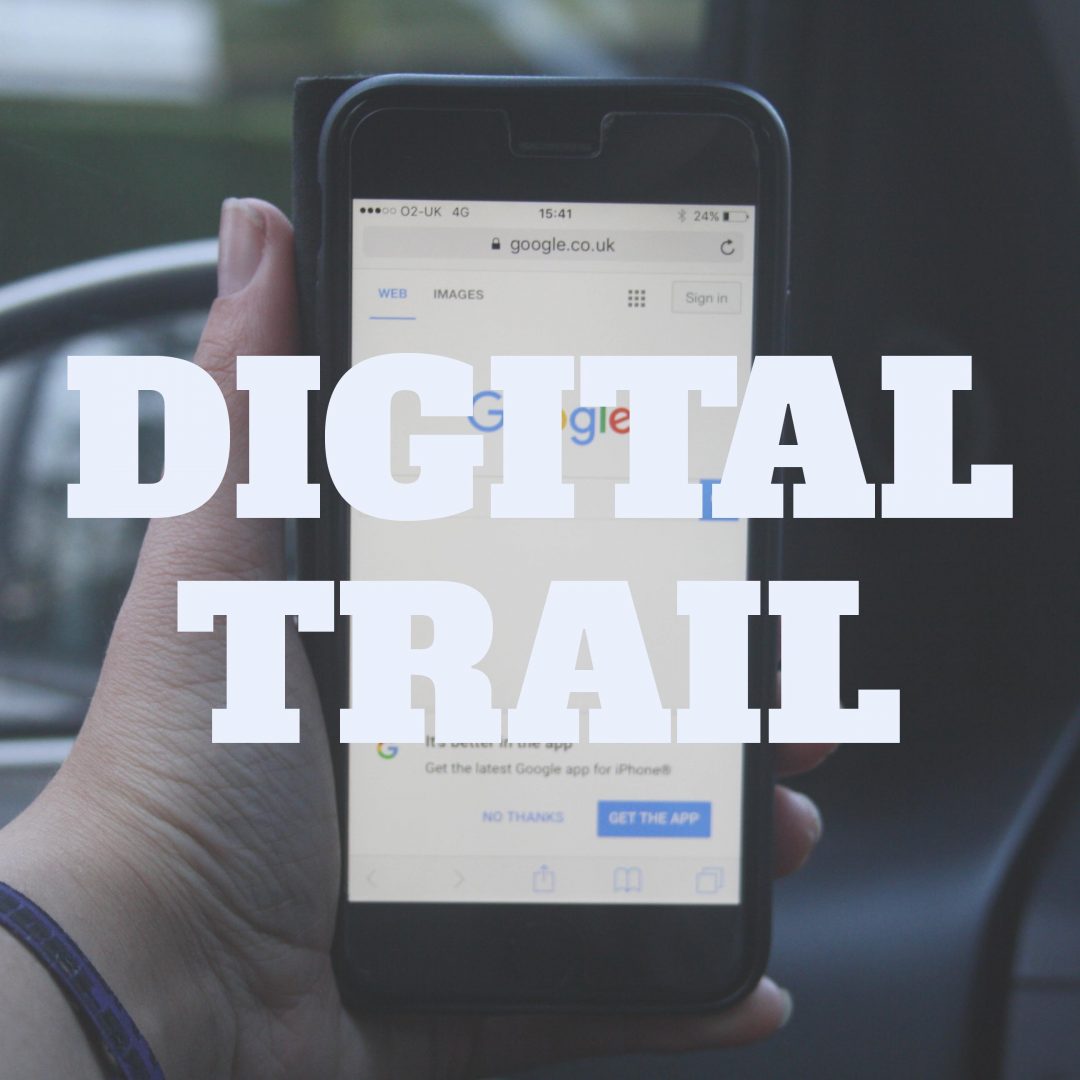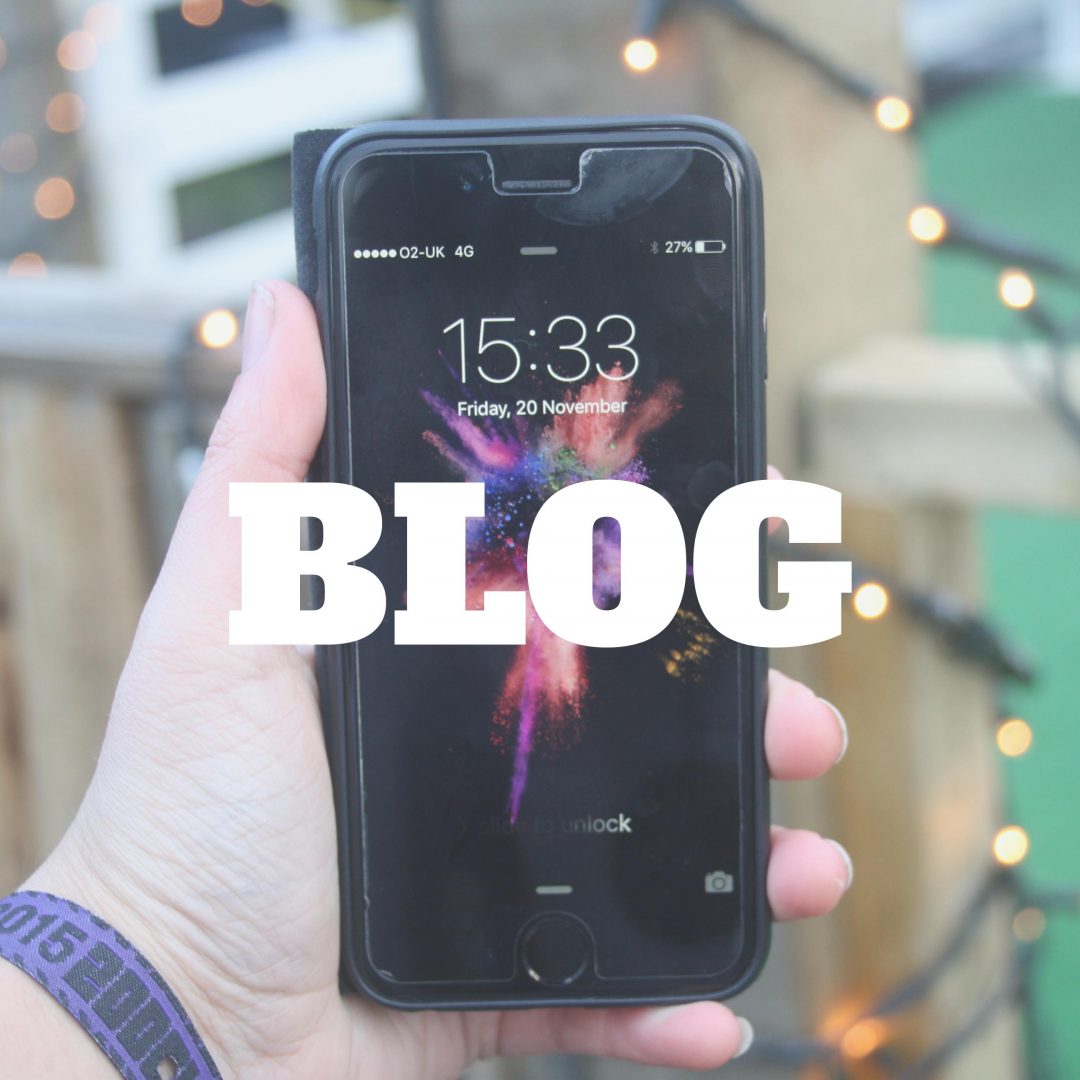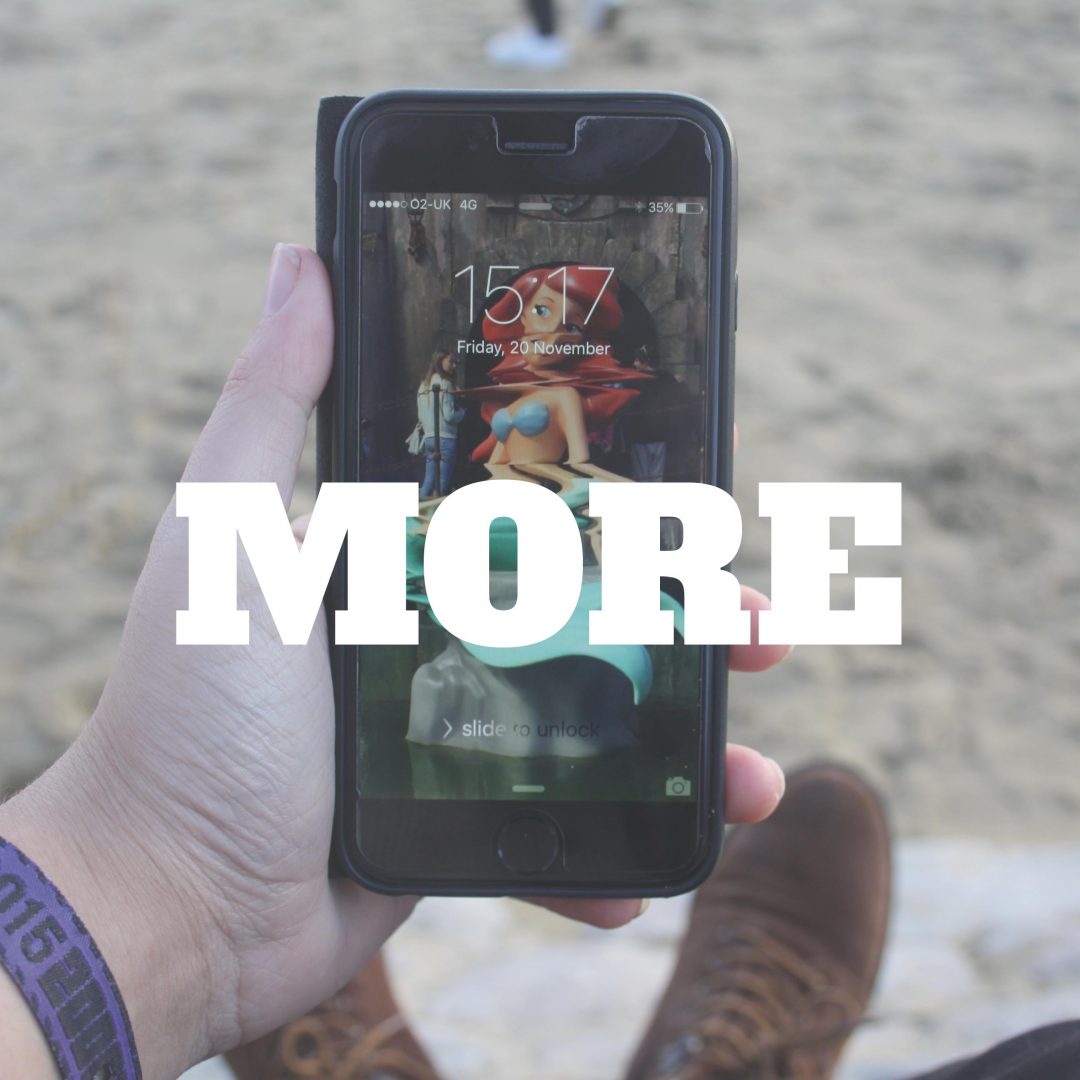 How 140 Characters can devestate a life
As social media gains prominence in more aspects of people's lives, the line between what is public and private within the workplace has become increasingly blurred. In fact, according to Online Reputation research, 86% of managers have told job candidates they were rejected based on content found online about them.
The consequences of putting yourself out there on the web don't only effect securing a job, but keeping one- something Stephen Peck, a video producer for Sky Sports, found out two years ago.
In this audio piece we hear how Stephen's life was turned upside down after posting a heated comment on Twitter during an online argument. I explore the ways social media has impacted the world of work with insight from former police investigator Heather Greenhowe and NHS counter fraud specialist Alec Gaines.
To hear more about Stephen's story click here
Below are a number of statistics that visualise the impact social media can have for potential employment opportunities.
You may also like:
0 0 0 0 0 0 0 0 0 0 0 0 0 0 0 0 0 0 0 0 0 0 0 0 0 0 0 0 0 0 0 0 0 0 0 0 0 0 0 0 0 0 0 0 0 0 0 0 0 0