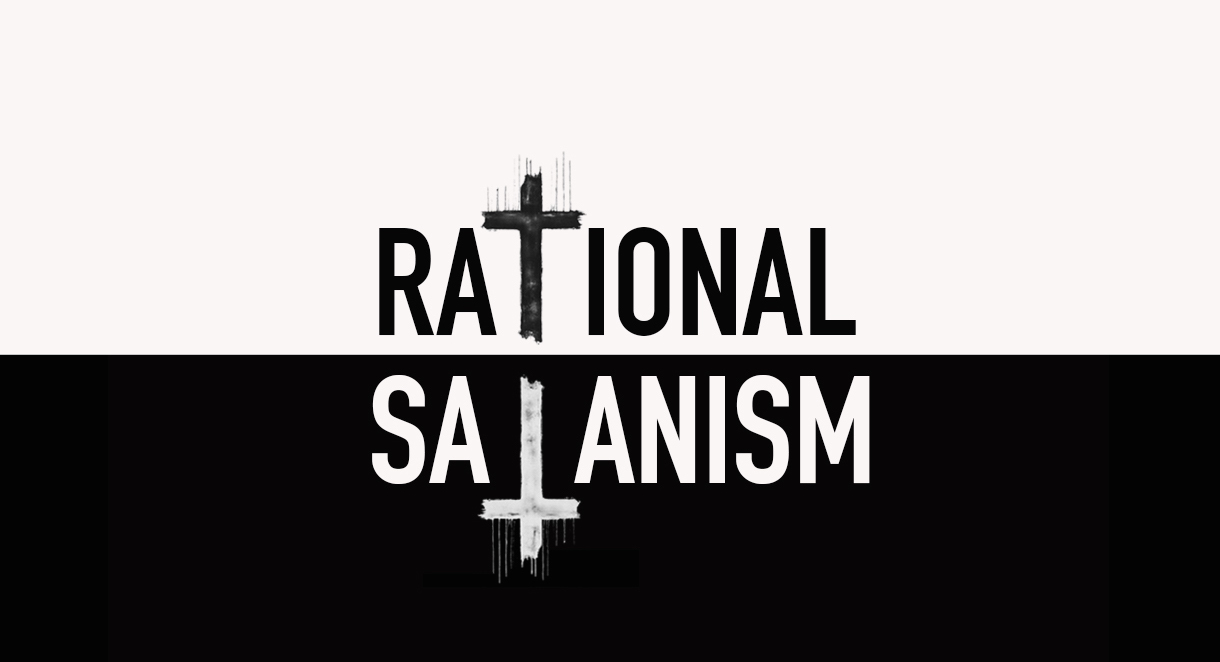 [one-sixth-first]
[/one-sixth-first] [one-sixth]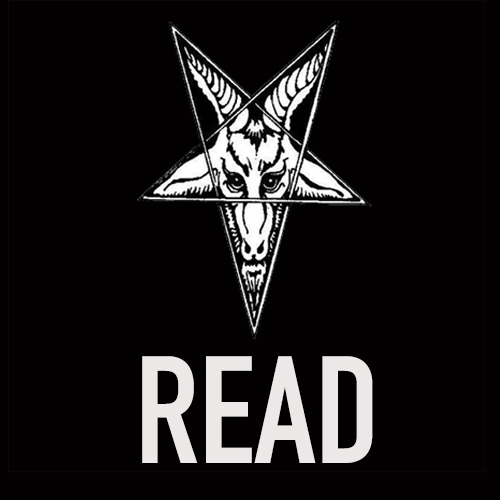 [/one-sixth] [one-sixth]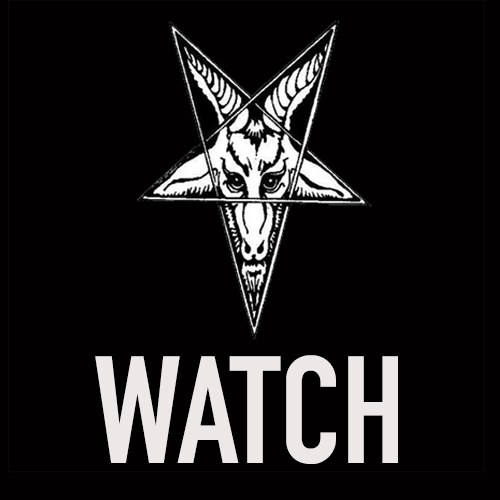 [/one-sixth] [one-sixth]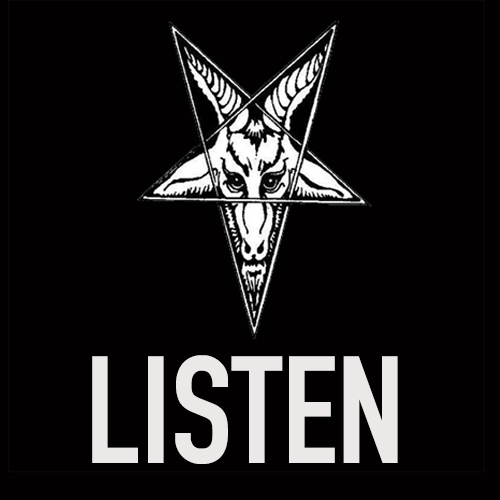 [/one-sixth] [one-sixth]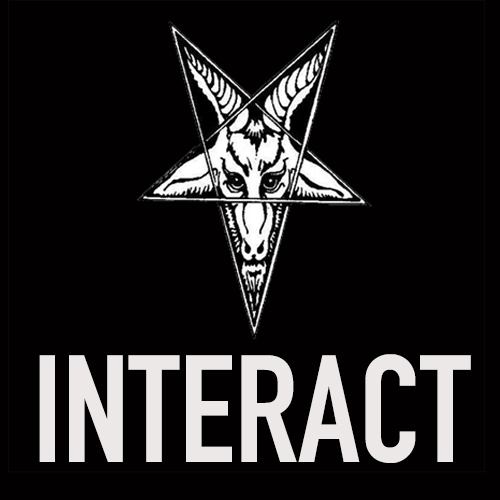 [/one-sixth] [one-sixth]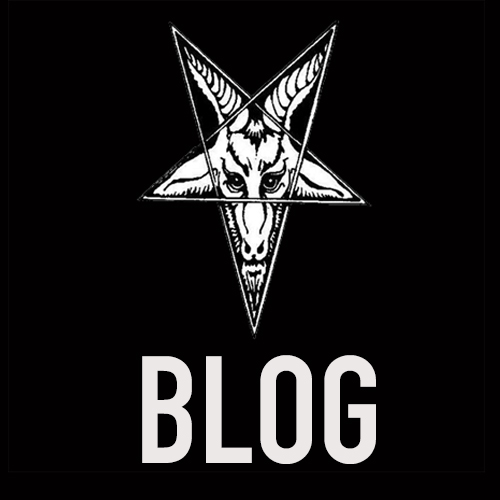 [/one-sixth][clearfix]
At the current rate of Christianity decline in the UK, in 2067 there will be no native born Christians in the UK left. But if the Christian population is declining so much in the UK, what alternative religious paths are people switching to and why?
Conversion to Rational Satanism from Christianity in the UK is increasing.  For the 1,715 affiliated members of Rational Satanism who live in the UK, 70% of them come from Christian backgrounds. I went to find out why the church is failing people in the UK, and what organisations such as Rational Satanism are doing to attract so many people from the church.
For more info on Rational Satanist converts head over to the Rational Satanism blog.